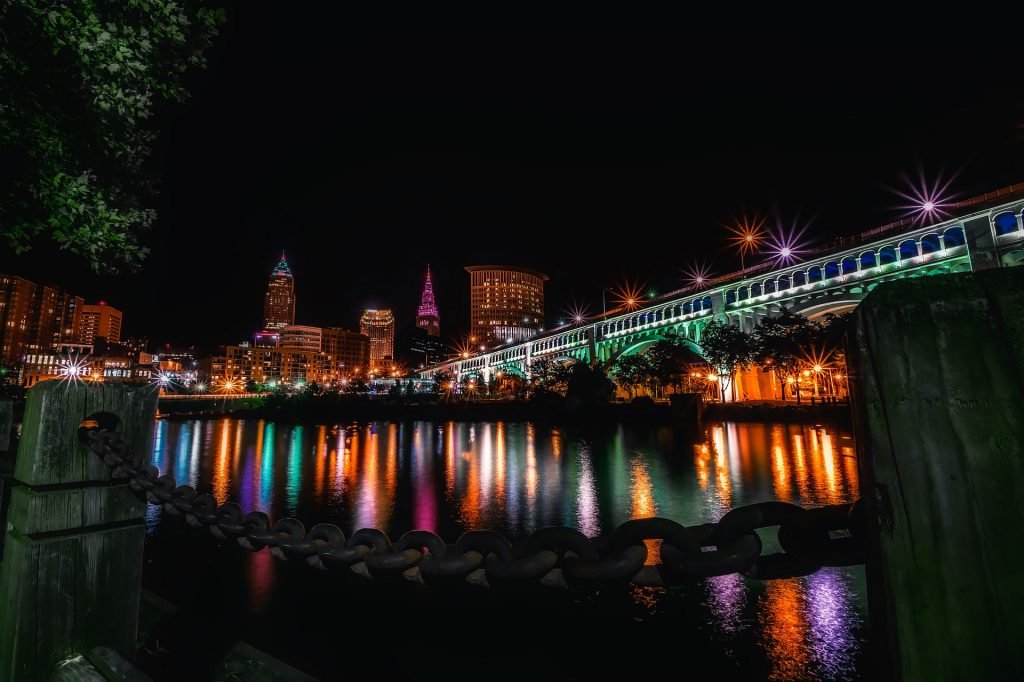 Every day, more veterans return from the field and begin to acclimate to civilian life. Here in Cleveland, they often face numerous challenges in the process. That's why, to fill the gap of what government alone can provide and what veterans need, Veteran Car Donations works with a variety of veteran nonprofits.
We accept car donations of all kinds and use their proceeds to support the organizations making an impact in the lives of former soldiers and their families. If you've been thinking about making a Cleveland car donation, know that the decision is an important one that can change lives.
How the Donation Process Works
One of the best parts of choosing to donate a car in Cleveland, OH is that the process is easy. Contact us and let us know you're interested in donating, and we handle everything else. Here's what to expect:
1. Contact us. Call us or fill out our online donation form to give us some basic information about your vehicle, and we'll schedule a pickup time.
2. Let us tow your vehicle. We haul away your vehicle donation at no charge and use it to generate funds for veteran nonprofits.
3. Wait for your tax receipt. A few days later, we mail you a tax receipt. At that point, you can cancel the vehicle's insurance and registration.
Benefits You Can Expect From Car Donation
When you choose to donate to veteran car donations in the area, you make a wonderful decision that helps hurting veterans and their families. The proceeds of your donation will go toward vital services such as tutoring, education scholarships, job training, grief counseling, mentoring, transition assistance, specially adapted homes for the disabled and more. On top of the joy of making a difference, there are many benefits from donation, including:
An easy, stress-free process
Free pickup and towing
None of the hassles of trying to sell
No longer need to store, maintain or insure your vehicle
A tax receipt mailed to you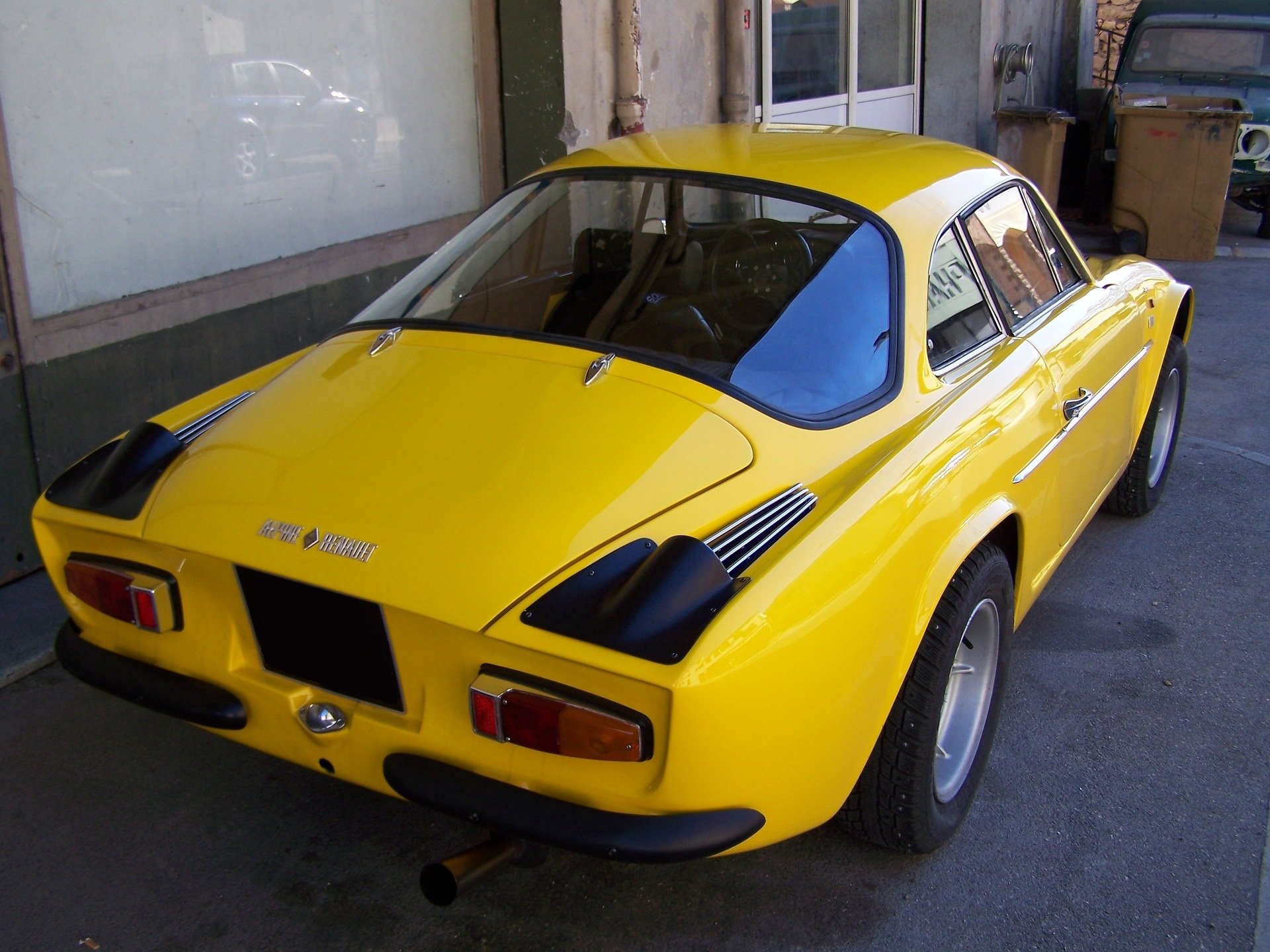 Cars We Can Accept
If you're wondering if a specific vehicle can qualify for veteran car donation, the chances are, it can. To give you a better idea of the kinds of vehicles we accept, here are some examples:
Cars
Trucks
Vans
Minivans
SUVs
Hybrid cars
Boats
Campers
Motorcycles
Jet Skis
Riding lawn mowers
Golf Carts
For more information about vehicle donation, feel free to check out our FAQs page. Because we come to you and haul away your vehicle, it doesn't even matter if it's in working order when you donate. Contact us to talk about making a Cleveland car donation to Veteran Car Donations. We look forward to working with you!