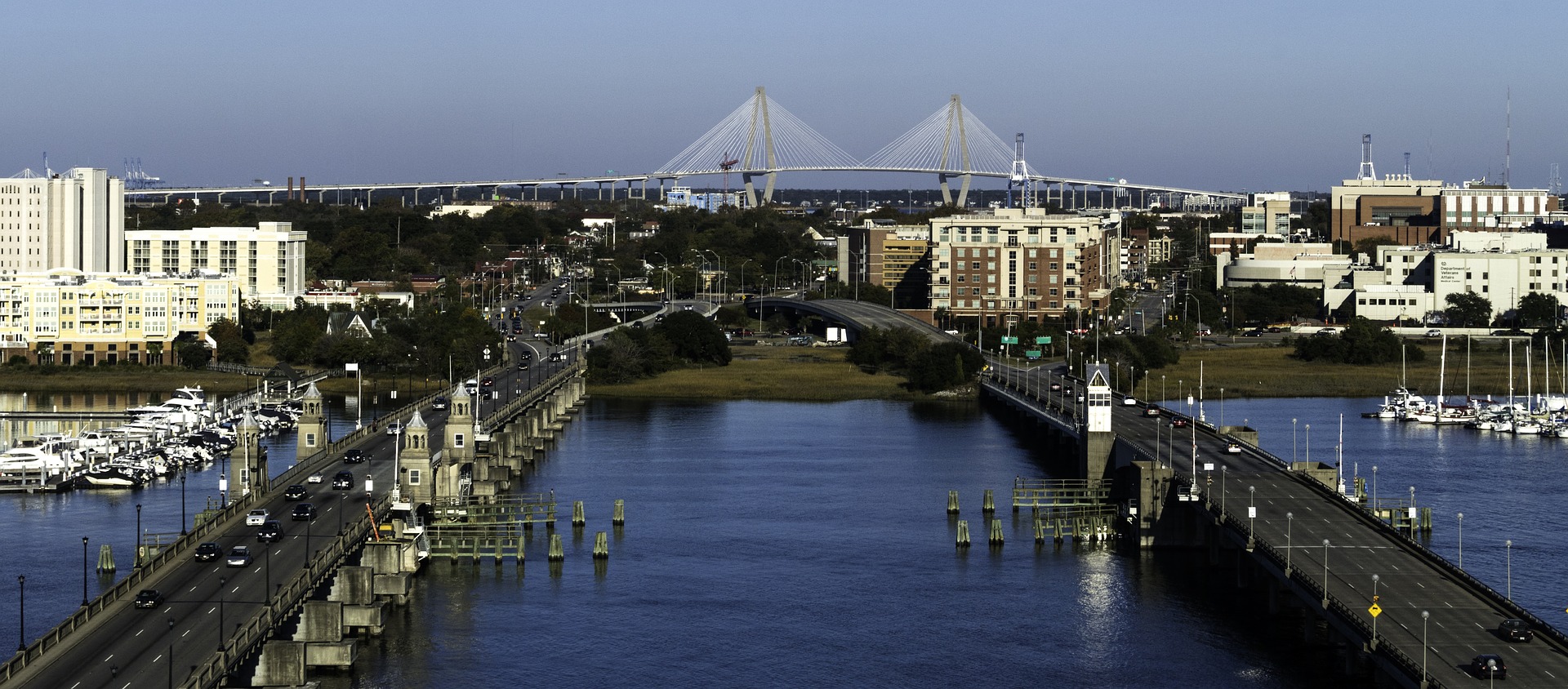 If you have a vehicle — car, truck, boat or motor home — you no longer want or need, consider using it to make a difference in the lives of our nation's heroes. With Veteran Car Donations, you can donate a car in Charleston, South Carolina, so that it generates funds for local nonprofits helping military personnel and their families. You get rid of a vehicle you no longer want or need, and deserving individuals get help. Interested in learning more about how to donate a car in the area? Here's what you need to know.  
How the Donation Process Works
Wherever you are in the Charleston area, your car donation can make a difference. At Veteran Car Donations, our process is simple and convenient. Here's how it works:
1. Contact us. Call us or fill out our online donation form to let us know you're interested in donating, and we'll handle the rest.
2. Let us tow your vehicle. We will come to you and haul away your donation at no charge.
3. Wait for your tax receipt. After we've hauled away your vehicle, we use it to generate funds for veteran nonprofits. Then, we send you a tax receipt for your records, at which point you can cancel the car's insurance and registration.
Vehicles That Qualify for Donation
We will accept almost any vehicle for donation. To give you a better idea of what that includes, here are some examples:
Cars
Trucks
Minivans and vans
SUVs
RVs
Motorcycles
Boats
Riding lawn mowers
Jet Skis
Golf Carts
If you have a vehicle to donate that you aren't sure will qualify, just ask us. Chances are, we'll be glad to use it to support veterans in Charleston.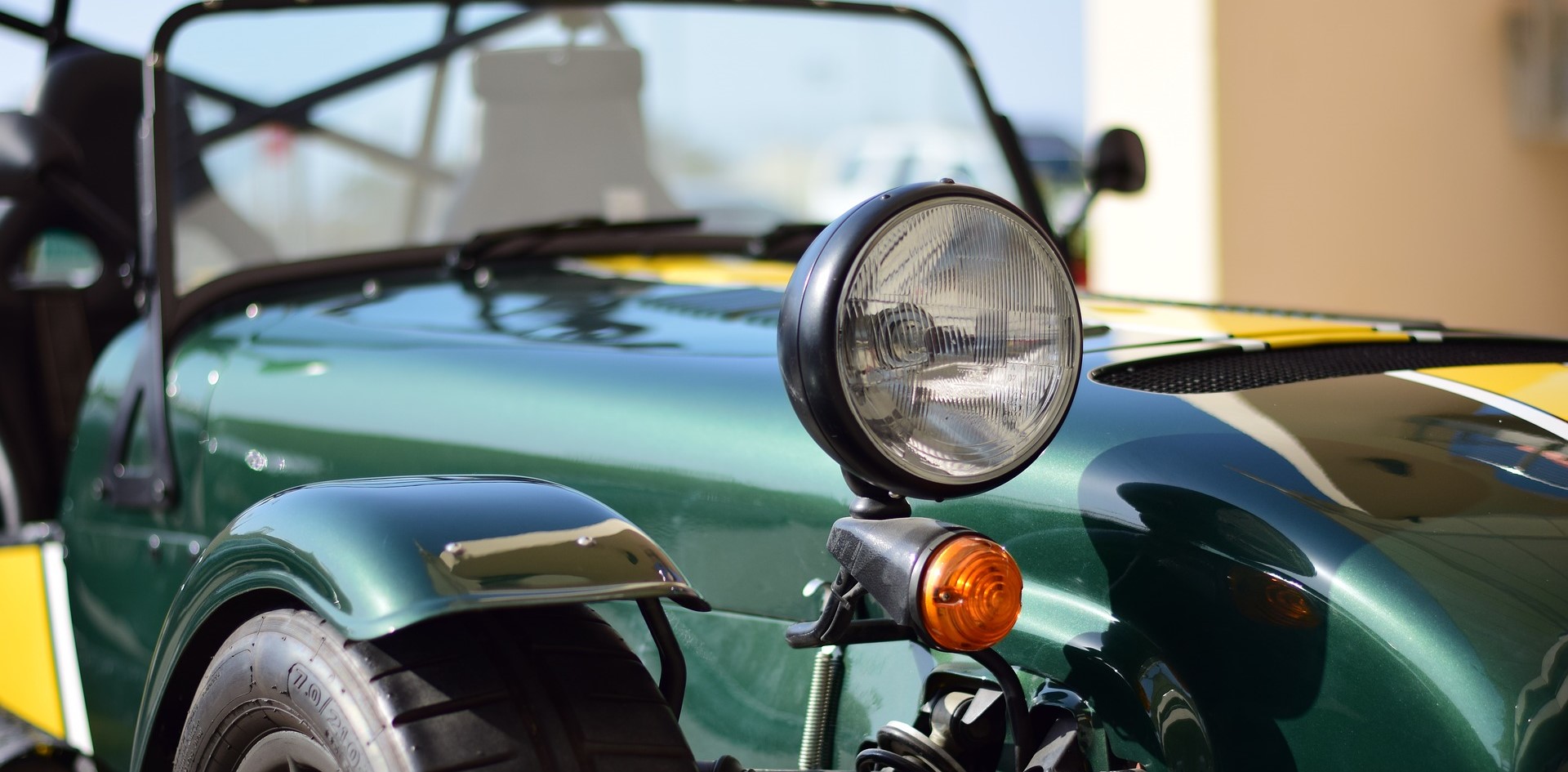 Why Donate to Veteran Car Donations?
When you donate to Veteran Car Donations, you enjoy several key benefits from the experience, such as:
A convenient, no-hassle donation process
Free vehicle pickup and towing
None of the headaches of trying to sell on your own
Freedom from storing, maintaining or insuring your vehicle
A tax receipt mailed to you
The joy of knowing your donation makes a difference
To talk to us about making a car donation, contact us any time. Or, if you have more questions that haven't been answered here, check out our frequently asked questions page. Donate Now!