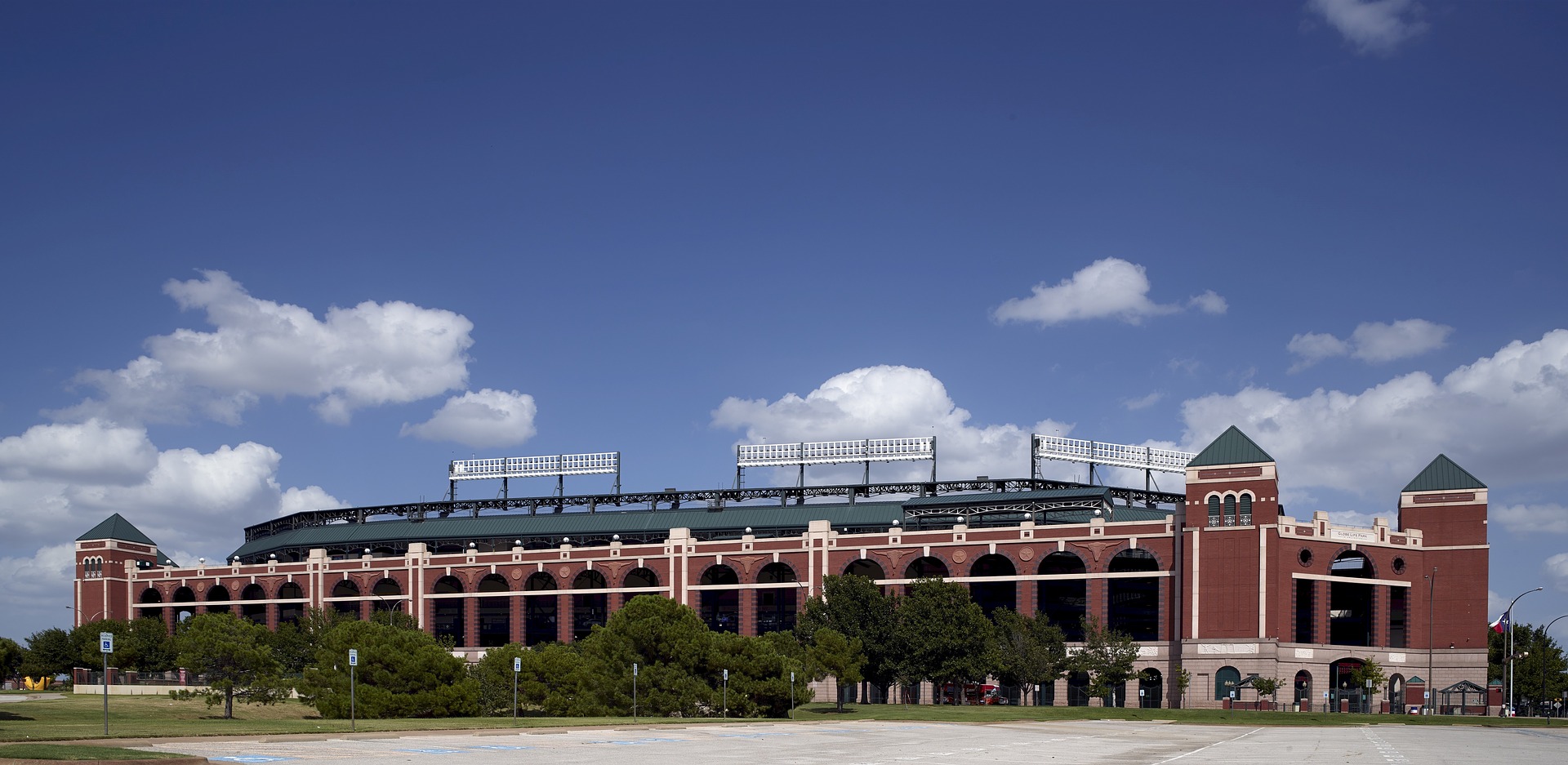 When you take part in our Arlington, Texas car donations program, you will be giving support to many struggling veterans who once served and defended our nation well. When they were still on active duty and deployed in conflict areas overseas, they sacrificed a lot and risked their lives to secure our safety and our freedom.
Upon returning home for good following the end of their tour of duty and their subsequent retirement, they looked forward to a life of ease and comfort with their families, leaving behind all the harrowing experiences they encountered during their overseas deployment. But to their consternation, they returned home facing a new battle, and a more frightening one: They could not get their benefits and could not find employment to support their families. Others returned with no homes to go to and no families to support them.
The government is doing everything it can to help our growing number of veterans, but it does not have enough resources to help each and every one of our millions of retired soldiers. Cases of unemployed and homeless veterans are still in alarming numbers.
Our veterans do not deserve this fate. That is why we at Veteran Car Donations are doing everything we can to assist our hapless retired troops who have done so much for our country. We encourage the public to help us by taking part in our nationwide car donations drive, including the one here in the area.
We invite you to join our Arlington, Texas car donations program if you believe that our veterans and their families deserve a brighter future.
How Our Arlington, Texas Car Donations Program Works
Making Arlington, Texas car donations is downright easy! We will be there every step of the way to help and guide you. This won't take too much of your time as it will be quick and informative. Here is a complete guide to how you do it:
You can either give us a call at 877-594-5822 or fill out the donation form on our website. We need your personal details and those of the car you're donating. We will then set a date and time for the pick-up that best suits your schedule.
Just before we haul off your car, you will receive a towing receipt that will allow you to cancel your car insurance and registration.
We then auction off your car where we will try our best to sell it at its highest price for our mutual advantage. Once sold, we will transfer the proceeds from the sale of your car to our trusted non-profit organization partners that are directly helping our underprivileged veterans. Days after the sale of your car, you will receive from us in the mail your tax-deductible sales receipt. This will enable you to claim your top tax deduction based on your car's final selling price.
If you need further clarifications on how our Arlington, Texas car donations process works, give us a call anytime, and we'll gladly answer all your questions. You can also check our frequently asked questions page on our website.
The Vehicles That We Accept
Veteran Car Donations accepts for donation almost all types of vehicles and regardless of their condition, even if it's not running, has dents and scratches on its body, and with a few missing parts. Here are some of the vehicles we accept for donations:
General vehicles – cars, SUVs, vans, minivans, pickup trucks and motorcycles
Watercraft – boats, jet skis, yachts, fishing boats, motor boats and sailboats
Recreational vehicles – campers, trailers, motor homes, 5-wheelers, and toy haulers
Specialty vehicles – ATVs, golf carts, farm equipment, fleet vehicles, riding lawn mowers and non-commercial airplanes
Why Choose Us for Your Car Donations
As you donate your car to us, you will receive plenty of rewards! Our veterans are not the only ones that will benefit from what you will generously give away. You will also get some perks in return. Here are some of them:
Get a top tax deduction
Get rid of a vehicle you no longer want
No more paying for repairs, maintenance, insurance, and registration
No need to do tedious advertising or listing to sell your car
Donating is easy and fast
Everything will be handled by us
Free towing of your car
No paperwork
What Our Veterans Will Get From Your Car Donations
We have partnered with top military and veteran non-profit organizations that have continually been doing the best they can to help our veterans. They will be using the proceeds from the sale of your donated vehicles to create several charity events and sustain the assistance programs they have for our veterans.
From your Arlington, Texas car donations, our veterans will receive loads of benefits, such as:
Mortgage-free homes that are made just for our veterans who were badly hurt during their time on the battlefield
Unending support to the families of fallen servicemen and women
Education scholarships for veterans who want to finish college
Employment and work training to enable retired troops to find stable jobs
Essential medical assistance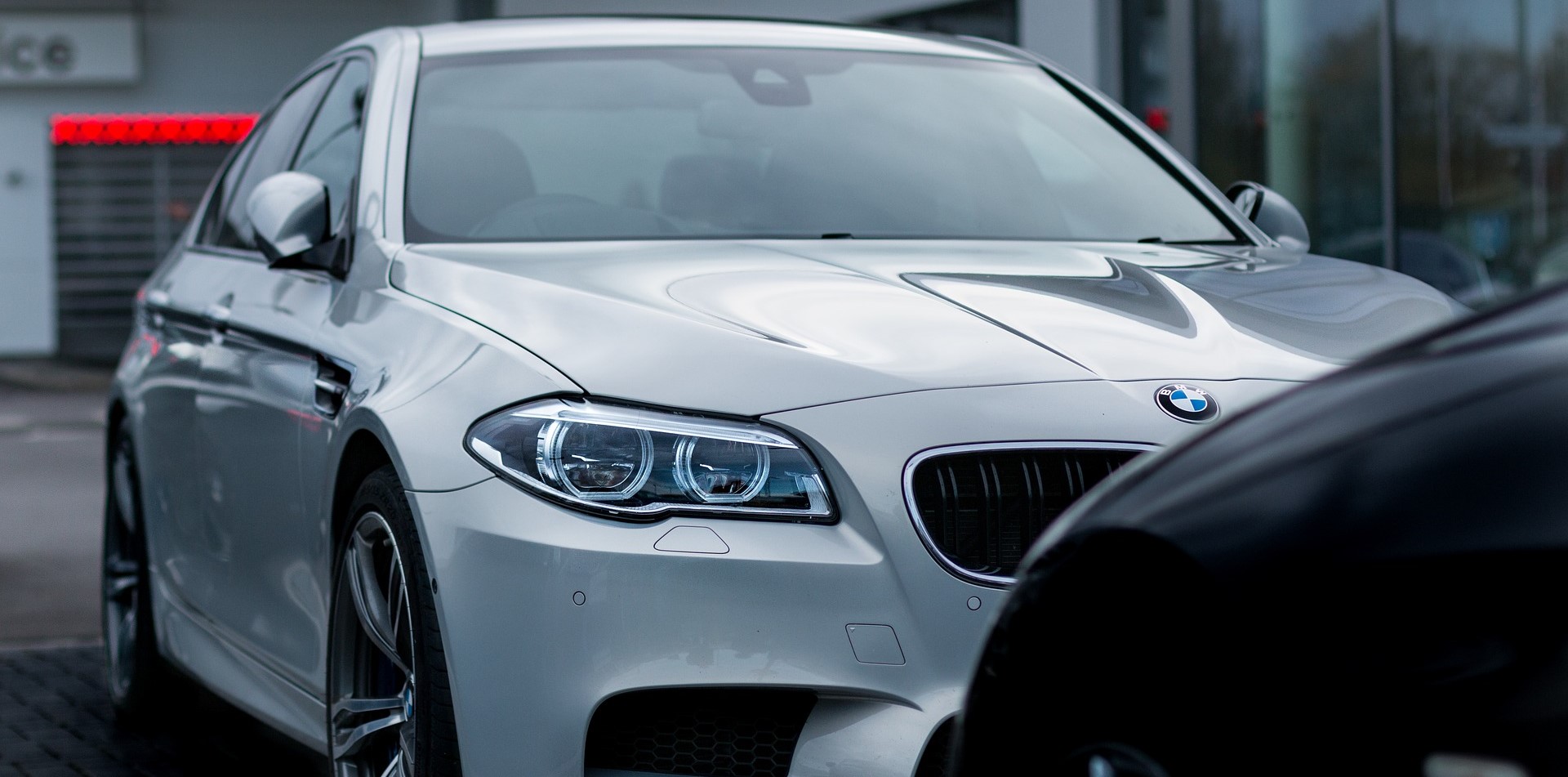 Are You Ready to Donate Your Car to Support Our Veterans?
After knowing the guidelines and important details on our Arlington, Texas car donations program, are you now ready to take that big step? We sure hope so. Make a difference in the lives of our veterans and their families by donating your car now! Contact us at 877-594-5822 and donate now!
We also do car donations in other areas in Texas! Check them out!