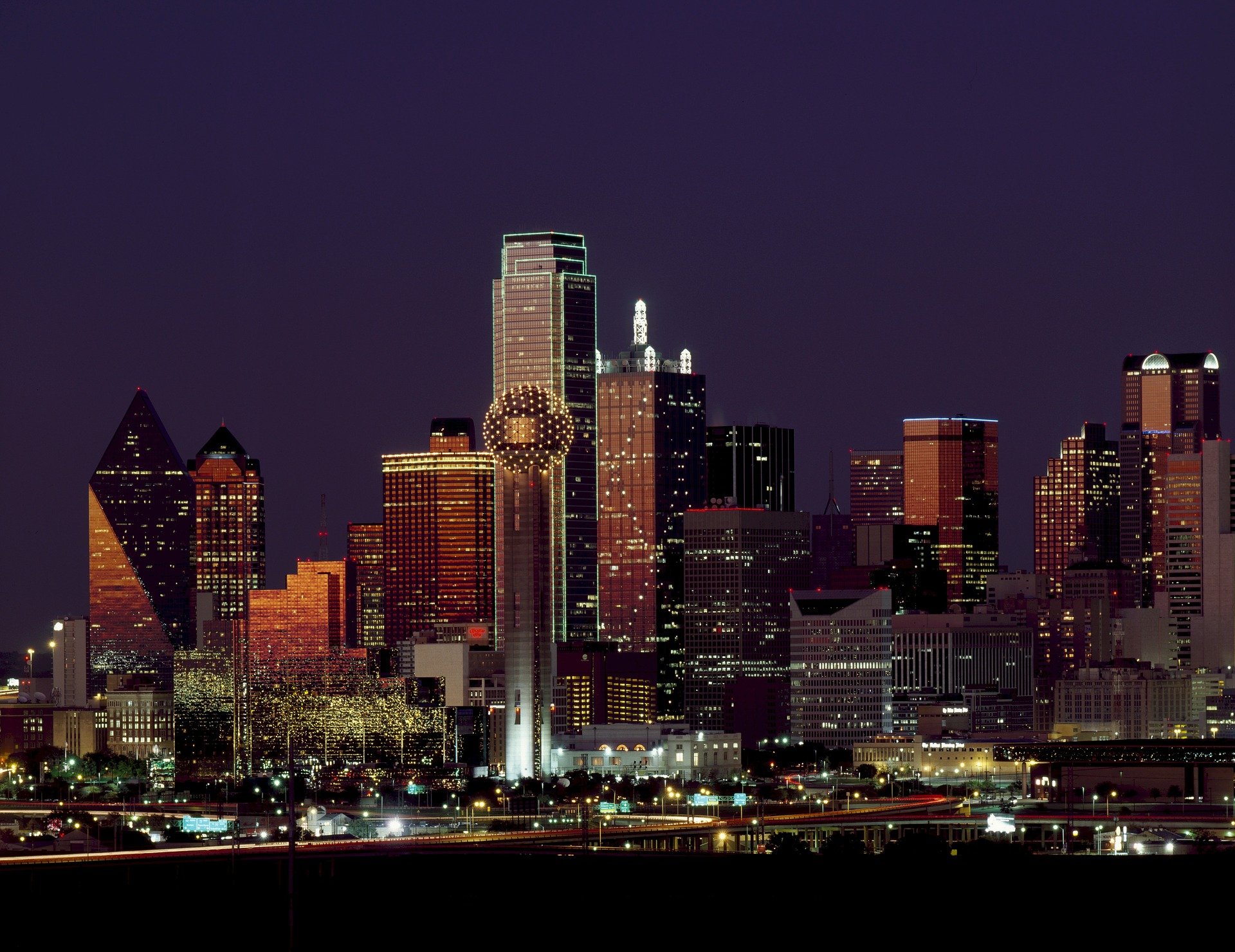 The United States has around 22 million military veterans. Some have served in recent conflicts such as the Iraq War. Others may have served in places like Vietnam many years ago. One common theme with many veterans is the lack of support they've received once they came home.
It's plain to see that the government only offers so much help to our country's heroes. There's often a big gap between what our veterans need and what gets offered. As a result, more than 50,000 of them have become homeless.
Adjusting back into civilian life can be challenging for many former service personnel. Our troops have volunteered to protect our country so that we can lead free lives. Now it's our turn to help them in their hour of need.
So, how can you support our often forgotten heroes? One simple way is by choosing to donate a vehicle in Dallas. Veteran Car Donations in Dallas offers a unique service to help both veterans and vehicle owners. If you live in Dallas, your simple gesture of goodwill can make the world of difference.
Here's Why Donating To Veteran Car Donations Is a Good Idea
We work with many nonprofit organizations both in Dallas and other cities across the country. Their work provides help and support our nation's veterans need the most. But they can't continue their good work without our help.
Veteran Car Donations in the area helps those organizations by auctioning vehicles people don't want. The proceeds of car, boat, motorcycle and RV donation in Dallas get distributed to the charities that work tirelessly for our veterans. To offer that support, we provide a free car donation service for car owners in Dallas.
The Benefits of Using Veteran Car Donations in Dallas, TX
We offer an easy solution to your car conundrum. You won't have to keep looking at your vehicle sitting in the driveway gathering dust. Plus, you don't have to keep paying insurance and maintenance costs for it.
Another advantage of vehicle donation in Dallas is you save money on your tax bill. Did you know Dallas car owners can offset their donations if they itemize their deductions?
The way that the process works is as follows:
First of all, you contact us with details of your car. You can do that by filling out the online form to the right. Or you can give us a call if you prefer to speak to someone on the phone.
Next, we arrange for a tow truck to come and collect your vehicle. For the most part, this can happen within just a couple of days of making contact – many times sooner.
And that's it! You don't have to deal with the hassle of selling your car. Plus, you know that your donation is going to a good cause.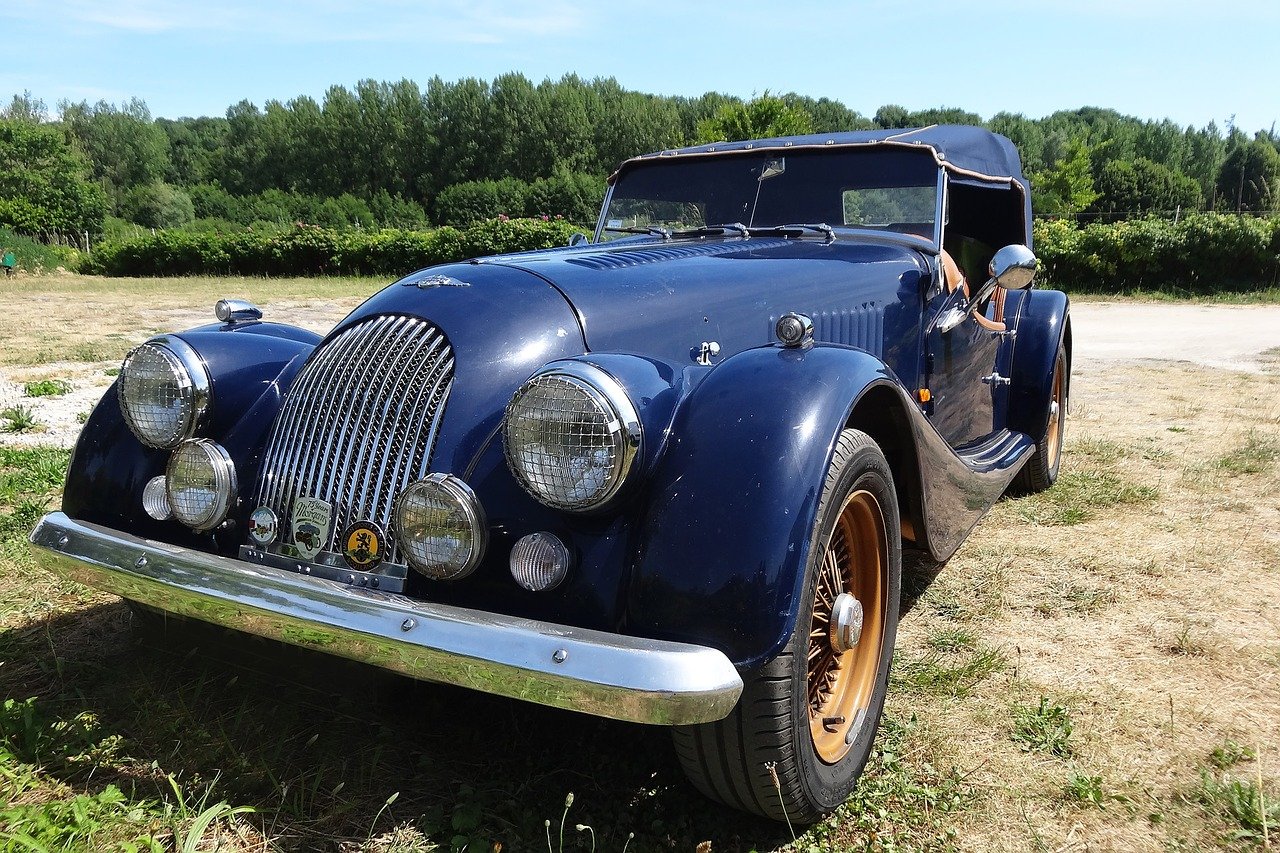 We can take models of all shapes and sizes from small city cars to large SUVs. Did you know we also take other vehicles too? If you have a truck, motorcycle or even a boat or RV, we're happy to accept your donation!
Donating your vehicle to us also gives you other advantages. For example, your donation can get used to lower your tax bill. Plus, you don't have to keep paying for insurance and other associated maintenance costs.
It's the perfect way to help our veterans and help yourself at the same time. Contact us today to arrange a collection for your donation.
Veteran Car Donations: Dallas, Texas
14241 Dallas Parkway, Suite 650
Dallas, TX 75254