San Antonio, Texas Car Donations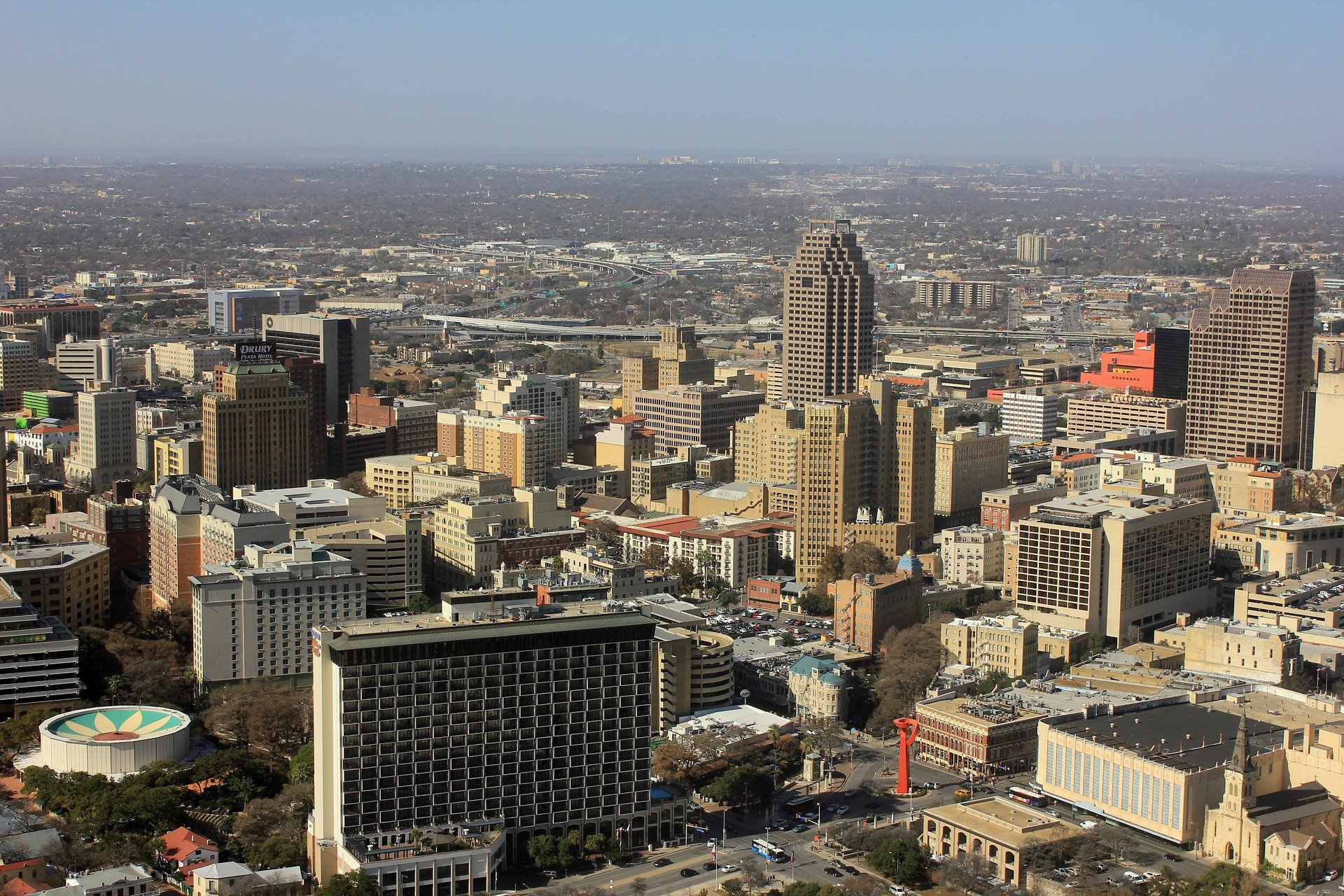 With an increasing number of veterans returning from active service and struggling to transition into civilian life, the government can only do so much. To fill the gap of necessary support, a variety of nonprofits and organizations are assisting veterans with housing, job skills, mentoring, grief counseling, and more.
The way these organizations keep helping veterans is through donated support like yours. When you donate a car to veteran charities in San Antonio, Texas, you do more than get rid of an old vehicle; you empower organizations to help hurting veterans and their families.
Veteran Car Donations works with you to create a seamless donation process that maximizes the amount of support given to veterans while minimizing the steps in the process for you.
How the Donation Process Works
When you decide to donate a vehicle to veterans in the city, simply contact us. Here's how the process works:
You get in touch. Call us or fill out our online donation form to let us know you're interested in donating, and we'll set up a time to haul away your donated vehicle.
We pick up your car. At a mutually agreed upon time, we come to you and haul away your vehicle at no cost. Because we tow it away, it doesn't matter if it's working or not when it's donated — we're happy to take almost anything!
We use it to generate funding. We then take your car and sell it to generate funds for local veteran programs.
We mail you a receipt. A few days later, we mail you a receipt. Then you're free to cancel insurance and registration, and you know your donation has gone to a worthy cause.
The process is truly that simple — just let us know you want to donate, and we'll handle the rest.
Why Car Donation Matters
By participating in a veteran car donation in San Antonio, TX, you are essentially telling veterans that they matter and that their service is valued. These deserving veterans get extra support from the organizations you've helped fund — and it can make all the difference.
Vehicles We Accept for Donation
We'll take almost any kind of vehicles, including cars, trucks, vans, minivans, SUVs, hybrids, convertibles, buses, motorhomes, commercial vans, boats, riding lawn mowers, golf carts, and more!
If you aren't sure whether a certain vehicle can qualify, just ask us. Chances are, we'll be glad to take it.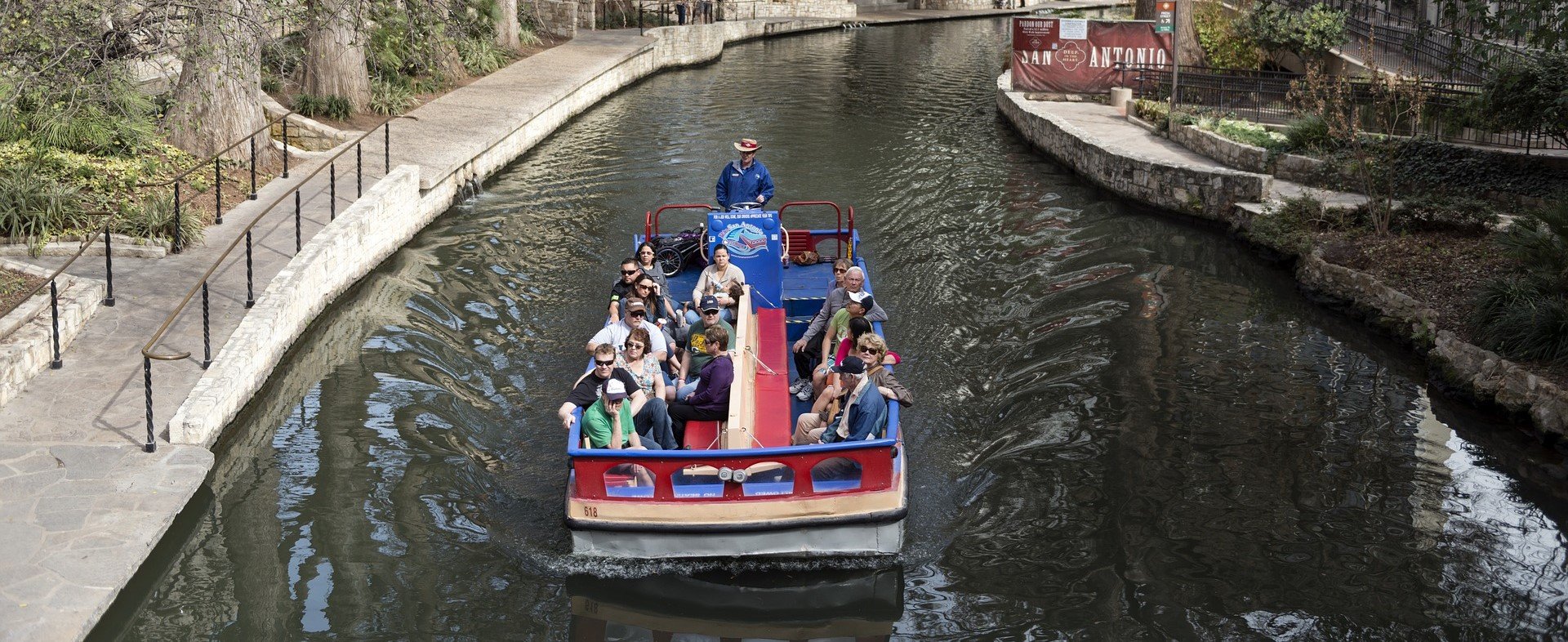 Benefits to You in Car Donation
When you're thinking about making a San Antonio car donation to Veteran Car Donations, you should know there are a lot of benefits that come from the decision:
Getting rid of a car you no longer want or need
Free pickup and towing
Freeing yourself from needing to store, insure, or maintain the vehicle
Huge tax benefits
The joy of knowing you're making a difference in the lives of deserving veterans
Are you ready to make a car donation to veterans in San Antonio, TX? Get in touch with us today!