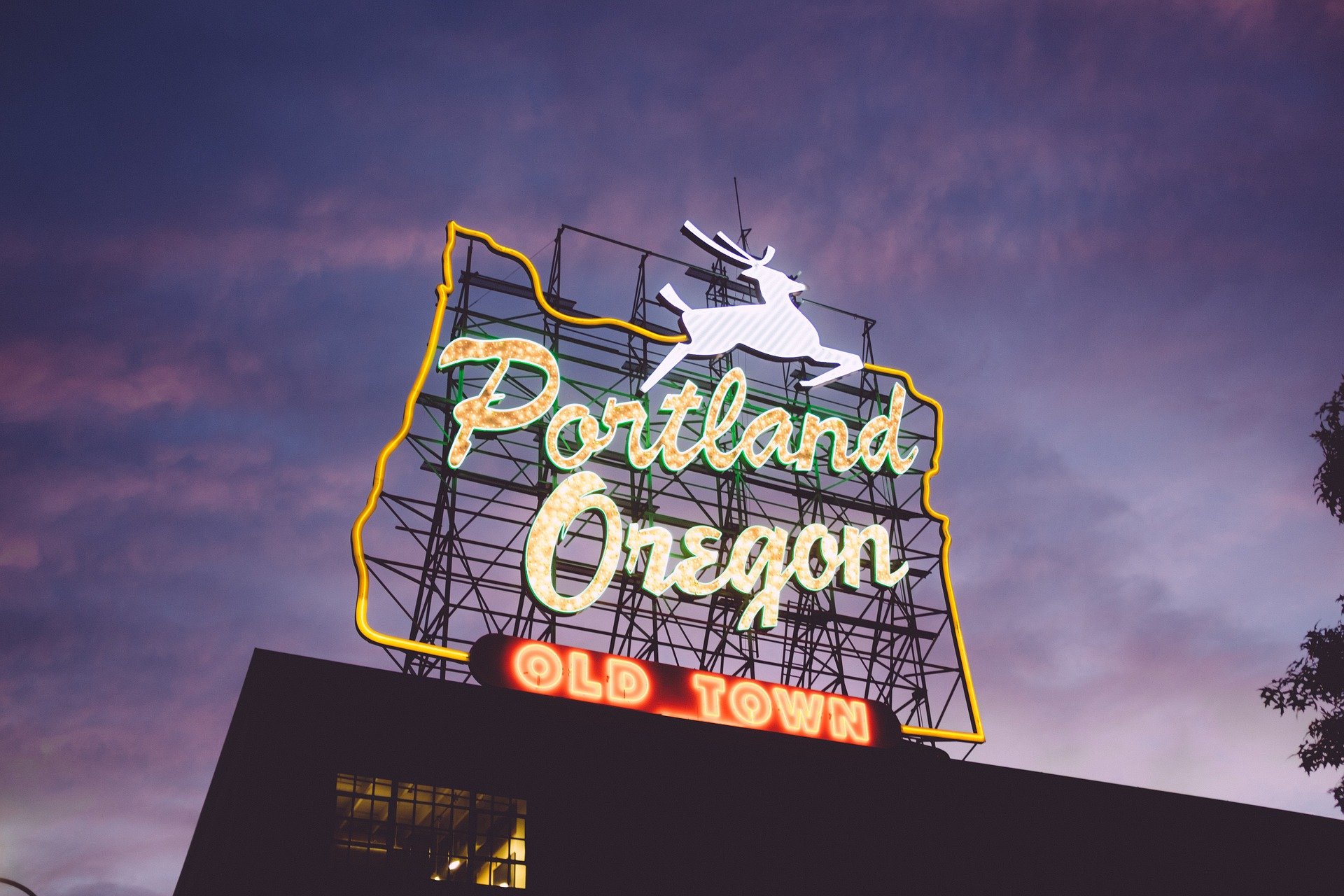 If you're someone who has a clunker that you want to get rid of and a soft spot for the brave men and women who fought to preserve our country's freedom, we encourage you to take part in Portland, Oregon car donations. This simple act of generosity will not only relieve you of the financial burden that your unwanted hooptie has caused you, it will also give countless struggling veterans in your area the chance to hope for a better life.
The Vets in the City of Roses
Portland is Oregon's largest city that you can find in its northwestern region, nestled near the Columbia and Willamette rivers. According to the United States Census Bureau, as of July 2016, the city's total estimated population was at 639,863. It's population characteristics data show that 31,167 of these residents were former military service members.
Why Transitioning Out of the Military Isn't Easy
Sadly, not all of these veterans can truly say that life is a bed of roses in the City of Roses. While we enjoy the fruits of their labor and sacrifice, these heroes who stood tall for our country, came face to face with challenges that are even tougher than the ones they faced in combat missions overseas, soon after they got discharged from the service. They found out that transitioning out of the military and into the civilian world is not all gravy as opposed to what they may have expected.
Put yourself in the shoes of a veteran whose military mind was programmed to respond to uniformity in terms of morals, values, and unit cohesion as opposed to the civilian world's limitless sets of values and individuality. Another thing that you might have a rough time wrapping your head into is the marked difference between the military's social structure that's organized as opposed to the civilian's fragmented counterpart. To our former soldiers, even something as simple as adjusting to the fact that they will no longer receive issued essentials could be a tough experience.
Their inability to readjust themselves into our society will give rise to a bigger problem: poverty. If a veteran has an untreated Post-Traumatic Stress Disorder (PTSD) or Traumatic Brain Injury (TBI), his risk for substance abuse and alcoholism increases. If left unaddressed, his ultimate end would be unemployment, homelessness, or suicide.
How Portland, Oregon Car Donations Can Help Our Veterans
We at Veteran Car Donations work hard to raise funds for the veteran-directed programs that our registered 501(c)3 charity partners maintain and provide all over the United States. All the money generated from the sale of every donated vehicle will be used to deliver services such as:
Educational assistance through scholarships and tutoring programs;
Skills training and career workshops;
Permanent housing through mortgage-free, specially-adapted homes;
Psychosocial support through grief counseling for bereaved families of the fallen vets;
Free mental health care;
Basic needs assistance.
If you want to make a difference in the lives of our nation's heroes, you can donate your clunker through Portland, Oregon car donations by calling us at 877-594-5822 today!
Your Rewards for Your Donation
Donating a vehicle through Portland, Oregon car donations is like opening the floodgates of good karma to flow into your life. To give you a foretaste of some of the great stuff that you'll enjoy as rewards for your donation, check this list out:
The donation process is quick and simple!
Your convenience is our priority, that's why our donation process is anything but complicated. Our team of donors' reception officers, title experts, and customer representatives are known to give top-quality service. We'll be more than happy to walk you through the process and address your every concern from start to finish.
Speedy pickup and towing services for FREE!
Enjoy the hassle-free experience of having your beater hauled away by a professional towing company at no cost to you! Veteran Car Donations will cover all pickup and towing expenses!
No need to spend more on a car you don't use!
Your clunker's registration, insurance coverage, maintenance and repair costs – these are extraneous expenses that would bleed your finances dry if you won't do anything about it. When you donate your car, you'll have these off your budget in no time.
We'll handle the paperwork!
Our experienced team will handle any title concerns, required IRS documentation and whatnot, on your behalf.
All vehicle donations made through our service entitles the donor to qualify for top tax deductions because we are the partner of certified 501(c)3 nonprofits. You'll receive your tax rewards when you itemize your deductions on your tax return. The amount of deduction depends on your vehicle's final selling price or its fair market value.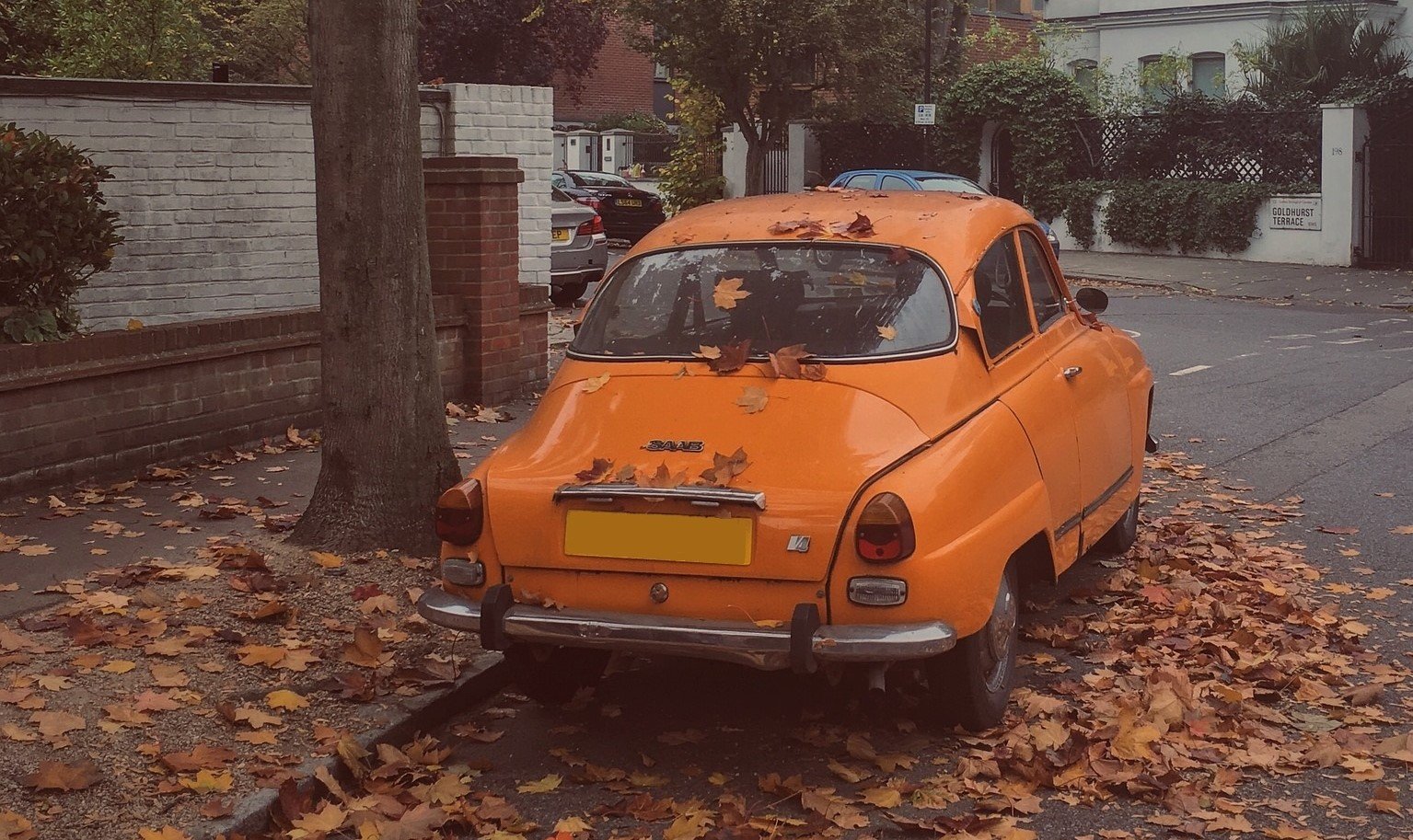 Donate Your Clunker Today!
As we mentioned earlier, our car donation process is as easy as pie. If you want to save a veteran's life while you get rid of your shabby car, just follow these three simple steps:
You can fill out our online donation form or you can simply give us a call at 877-594-5822 to tell us that you want to donate. Next, fill us in with your car's basic info and your preferred schedule and location for your vehicle's free pickup!
Once we verify your given information, we'll have the local professional towing company pick your car up at your previously scheduled time, date and place. No need to be physically present when they haul your vehicle away as long as you give specific instructions on where we could locate your car's title and keys.
Receive your tax receipt!
After your vehicle gets auctioned off, you'll receive the tax-deductible receipt that we'll send you by mail. You'll need this to claim your tax rewards.
Let's Stand Tall for Our Veterans!
Without them, America won't be the "Land of the Free." Let's give honor where honor is due by helping our veterans today. Contact us at 877-594-5822 and get free towing services for your Portland, Oregon car donations!