Brentwood, California Car Donations: Our Unsung Heroes Need More Support
Our unsung heroes need more support than what the government can give, and it is up to us to support them. Veteran Car Donations in Brentwood, CA is your partner in helping our veterans during their transition back to civilian life. Our Brentwood, California car donations program seeks to generate funds to support our advocacy for ensuring our veteran's welfare.
We will auction your Brentwood, California car donations and forward the proceeds to our leading military and veteran non-profit organization partners. The proceeds of your donation will be used to fund programs that will:
Provide support to our veteran's spouses and their families
Provide assistance during their transition to civilian life
Fund the building costs of specially adapted mortgage-free homes all over the country for severely injured post-9/11 veterans
Support the interest of America's injured heroes on Capitol Hill
Help in educating the public about our veterans' services and the struggles they face after retirement
Fund programs like jobs and skills training for retired troops to enable them to qualify for jobs
Fund counseling programs for both active and retired military troops as well as their families
Help troops receive the full range benefits allotted for them
Challenges That Soldiers Face After Retirement
One of the problems our veterans face is the mental health issue after retiring from the service. The estimated number of cases of veterans suffering from post-traumatic stress disorder or PTSD has been placed at 13 to 30 percent of the total veteran population.
Aside from mental health concerns, one out of 10 veterans deployed in either Iraq or Afghanistan has been diagnosed with substance abuse.
These factors greatly affect their lives. Some veterans who experienced these challenges have sadly resorted to suicide.
Tens of thousands of veterans are having a hard time getting employed after retirement. There are multiple factors behind this.
Bridging Gap in Government Service to Veterans
One of the factors affecting their employment is disability. The estimated number of disabled veterans in the United States has been placed at 3.6 million.
This problem becomes a factor to another issue that some veterans face: homelessness. The estimated rate of homeless veterans has been placed at 11 percent of the country's homeless population. Records show that 92 percent of homeless veterans are male while 8 percent are female. The country's homeless people are said to be living on the streets for a span of four years at a minimum, but unassisted veterans are said to live on the streets for a minimum of six years.
Homelessness is just one of the indications of poverty. It has been estimated that more than 1.4 million veterans are living below the poverty line. Another 1.4 million are just above the line.  Of veterans between the ages of 18 and 34, 12.5 percent are said to be living in poverty, according to a U.S. Senate report.
These issues cannot be addressed alone by the U.S. government. That is why our Brentwood, California car donations program continues to generate funds to support our retired troops and their families. We aim to bridge the gap in government service and provide support to unassisted veterans.
Join us in helping them now by donating to Brentwood, California car donations.
Brentwood, California Car Donations Process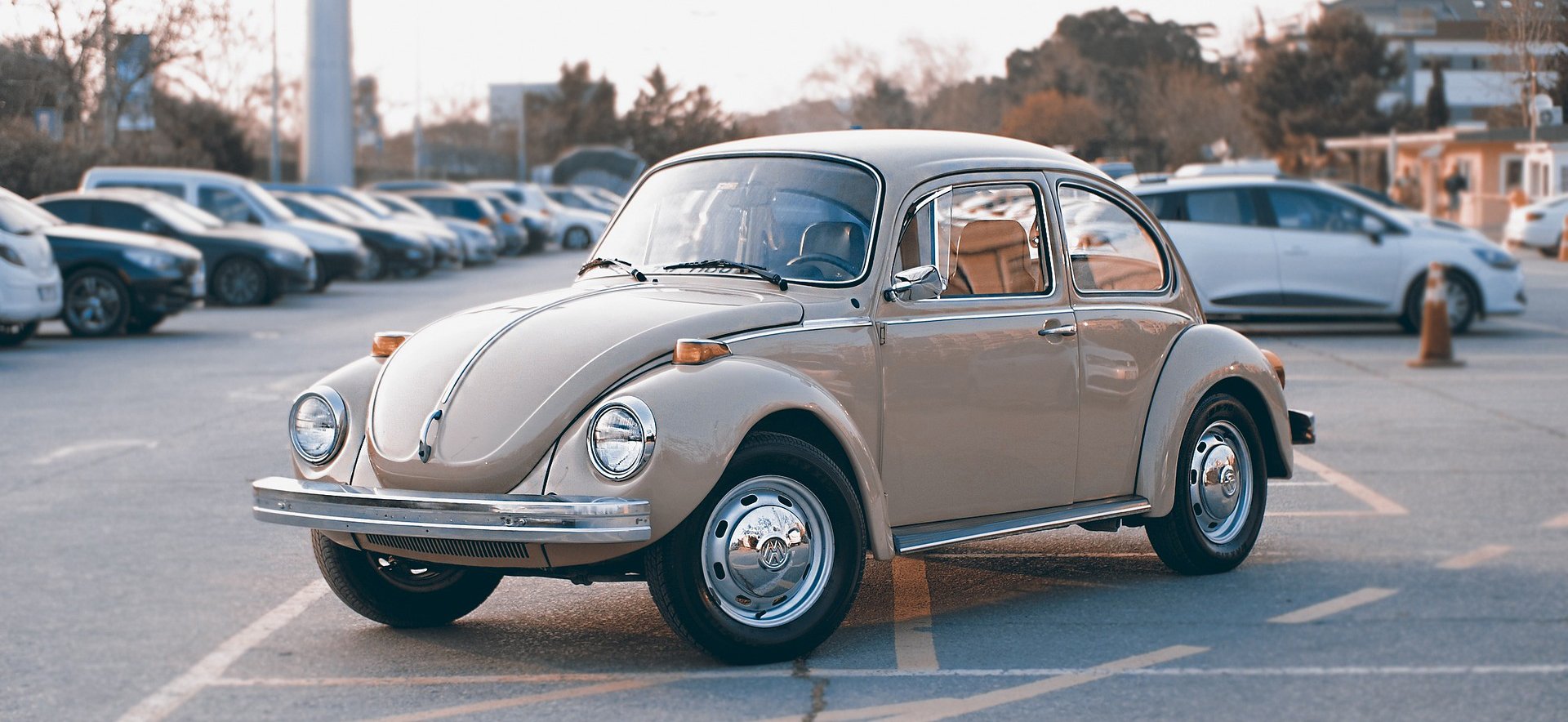 Donating your vehicle to the community can make you eligible for tax deductions and it can grant you more or less than $500 depending on your vehicle's final selling price.
The car donation process is fast and easy. Here are the steps to get your vehicle towed for free within 24 to 48 hours:
Step 1: You can fill out our online donation form on our website. Or you may also call us at 877-594-5822. Our friendly and eager-to-help phone representatives will assist you and provide the necessary information about the process.
You will need to provide them your vehicle's details such as the following:
Your vehicle's make and model
Your preferred time for pick-up
Your vehicle's location for pick-up
Step 2: After we verified your vehicle details, we will make arrangements with the tow company. Within 24 to 48 hours, they will contact you and provide you further information about the towing process.
Step 3: Your car will be picked up by the tow company. The tow company's representative will hand you a receipt to release you from liability. You may use the receipt to file your top tax deduction.
After these processes, your vehicle will be auctioned. Once sold, the proceeds will be forwarded to our leading military and veteran non-profit organization partners. You will receive a letter from us, informing you of your vehicle's final selling price. We will attach your tax receipt, which will serve as the basis for your tax deduction claim.
Help us save and improve the lives of our veterans today by donating to our Brentwood, California car donations program. Call us now at 877-594-5822 to donate.