Arizona RV donations sound good if you're one of a thousand others with an unwanted RV that's sitting around your backyard. Perhaps it doesn't even run anymore and has become one of a collection of eyesores that you've been planning to get rid of, but you don't have the time or means of doing it. If this is you, and you have a soft spot for the homeless veterans who are scattered all over the state of Arizona, then donating your vehicle for their benefit is your best option. Arizona, also called the Grand Canyon State, is a melting pot of interesting cultures. It is home to 21 federally recognized Indian tribes and has the largest number of indigenous language speakers. It has a total estimated population of 6,931,071. In 2013, Arizona was one of the top 15 states with the highest concentration of veterans with over 5,000 ex-military servicemen and women living in the state. It's interesting to note that based on service period, those who served during the Vietnam War represent 34 percent of the veterans. Those who served in WWII represent 7 percent; those in the Gulf War (Era 1), 12 percent; Gulf War (Era 2), 11 percent; and Korean War, 11 percent. We know in our hearts that these men and women went out of the comfort of their homes to risk their lives on the battlefield for all of us. The problem is, as soon as they were discharged from active duty, they were faced with yet another major difficulty – destitution. Countless veterans were not able to transition well into civilian life for a variety of reasons. They now suffer because of homelessness, unemployment, physical injuries during combat, lack of education and mental illness. The government may be doing all that it can to address this concern, but sadly, a gap of service still exists. Being the good-hearted person that you are, you're probably asking yourself this question: "Can I do anything to help our veterans?" The answer is a resounding "YES!"
What We Can Do to Help the Veterans in Arizona
When you donate your RV through Veteran Car Donations, you can be sure that its proceeds will go to the deserving beneficiaries. We work with well-known certified non-profit organizations that bring aid to struggling veterans through their programs that provide the following services:
Mortgage-free housing to address veteran homelessness
Specially-adapted homes for those with severe physical injuries
Educational assistance through tutoring support and various veteran-specific scholarships
Job training programs and mentoring to increase their chances of employment
Accessible and comprehensive mental health services
General transitioning assistance for those who have been recently discharged from active service
See how much good your Arizona RV donations can bring? Many car donation programs don't want to have anything to do with RV and motorhome donations, but we absolutely love them! Veteran Car Donations is known for processing donated RV's for a long time.
How to Donate Your RV

The weight of an average RV is approximately 6,700 lbs. (including gear and water). That's more than 3,000 kilos of a burden! The fastest and easiest way to get that 3.3-ton vehicle off your shoulders is to donate it. We're excited to give you the best donation experience ever! That's why we made our Arizona RV donations process the way it should be – quick and painless! Check out these three ridiculously easy steps:
Contact us!
You can call us at 877-594-5822 to give us your contact information (which we promise never to sell) and a few basic details about your donated RV such as the year, make and model. You can also fill out our online donation form that's found everywhere on our website. This won't take you more than 10 minutes!
Have us pick up your RV for FREE!
Once you confirm your intent to donate, we'll coordinate with you for your most convenient schedule for pickup. The best part is, it won't cost you a single dime! We'll have your RV towed away in no time and you don't even have to be present when we do the job!
Receive your tax-deductible receipt in the mail!
You'll receive a tax deduction equivalent to your RV's final selling price during its auction. You'll get this reward because we work with certified 501(c)3 nonprofits. Within days after your RV gets sold, you will receive the receipt that you would use when you itemize your deductions on your federal tax return. If you have more questions about how you can claim your tax benefits, our team would gladly walk you through the Arizona RV donations process.
What You Get in Return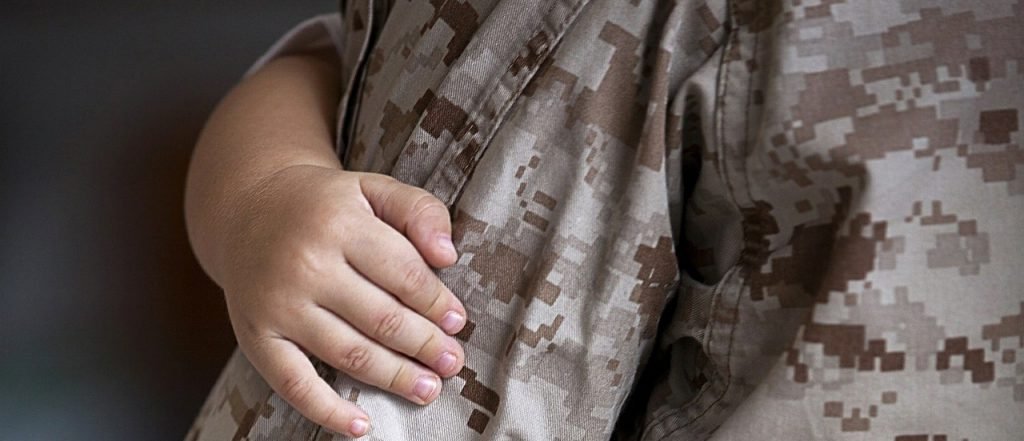 Going for Arizona RV donations is a win-win situation. Our nation's heroes in Arizona will get some help out of your donation. At the same time, you'd get some good money for parting ways with your old and unwanted vehicle. We already mentioned about the hefty tax deduction you will receive with your RV donation. Here are the other rewards you will get:
You'd avoid the costs, time, and responsibility of trying to sell your RV.
No need to compromise your privacy and safety when you negotiate with strangers.
You'll get the extra space that you've always wanted in your backyard.
You can quit paying for your RV's registration and insurance.
We'll handle the paperwork from title transfer completion to tax-deductible receipt issuance.
 Turn Your RV into a Gift
By this time, you'd agree that donating your old RV to Arizona RV donations is a brilliant idea. What else could be a better way of turning a huge headache into a great gift for all the struggling veterans in the state of Arizona? Contact us at 877-594-5822 and get free towing services for your Arizona RV donations!