March 9, 2018
Building Homes for Disabled Veterans: You Can Give Back to Our Nation's Heroes by Donating a Vehicle
Have you heard about non-profit organizations that are focused on building homes for disabled veterans? We're talking about houses that are specially made for former military service members who are permanently disabled as a result of being severely wounded in combat. Transitioning out of the military and into the civilian world is hard enough, what more if one goes through it without a limb or two?
One of the non-profit organizations that are committed to addressing this concern is Homes for Our Troops (HFOT), a privately funded non-profit organization that builds specially-adapted homes and supports post-9/11 veterans across the country who suffered injuries like paralysis, limb amputation, and brain injury.
Since its inception in 2004, HFOT has helped hundreds and thousands of veterans and their families by building homes and some other veteran-focused program services.
What are the Key Features of the HFOT House?
Convenience, safety, comfort, and functionality – these are the major qualities that HFOT considers when building homes for disabled veterans. To ensure that every beneficiary gets to enjoy these home features, HFOT incorporated them in their architectural and interior designs:
Lowered countertops and accessible appliances
Without compromising style and efficiency, HFOT made sure that all of the important parts of the house are easily accessible. With lowered countertops and accessible appliances, not only are these features very helpful and convenient for our wounded heroes, they also promote a sense of independence as they make it possible for disabled veterans to fix the family's meal, for instance.
To make the kitchen even more manageable to use and maintain, all countertops, sinks, and cooktops are made to fit wheelchairs underneath.
Widened doorways and hallways
Of course, you wouldn't want our injured heroes to squeeze through narrow corridors with their wheelchairs or crutches or whatever assistive devices they have, right? Widened doorways and hallways can assure a safe and hassle-free environment.
This feature is perfect for reducing the risk of falls and further injuries because it eliminates the need for the injured veteran to climb or reach for things that are at a distance.
Growing popular over the years, hardwood floors are not just beautiful, inviting, and timeless but also very wheelchair-friendly. At HFOT, all houses are carpet-free to allow ease of wheelchair use. Again, the non-profit put safety and convenience for handicapped veterans on top of its list.
Aside from non-slip tile bathroom features, a roll-in shower is also provided so that the veteran can transfer comfortably from the wheelchair without risking himself or herself to slip on the wet floor.
To enable hands-free entering and exiting of the home, HFOT designed each house to have automatic doors.
You Can Help!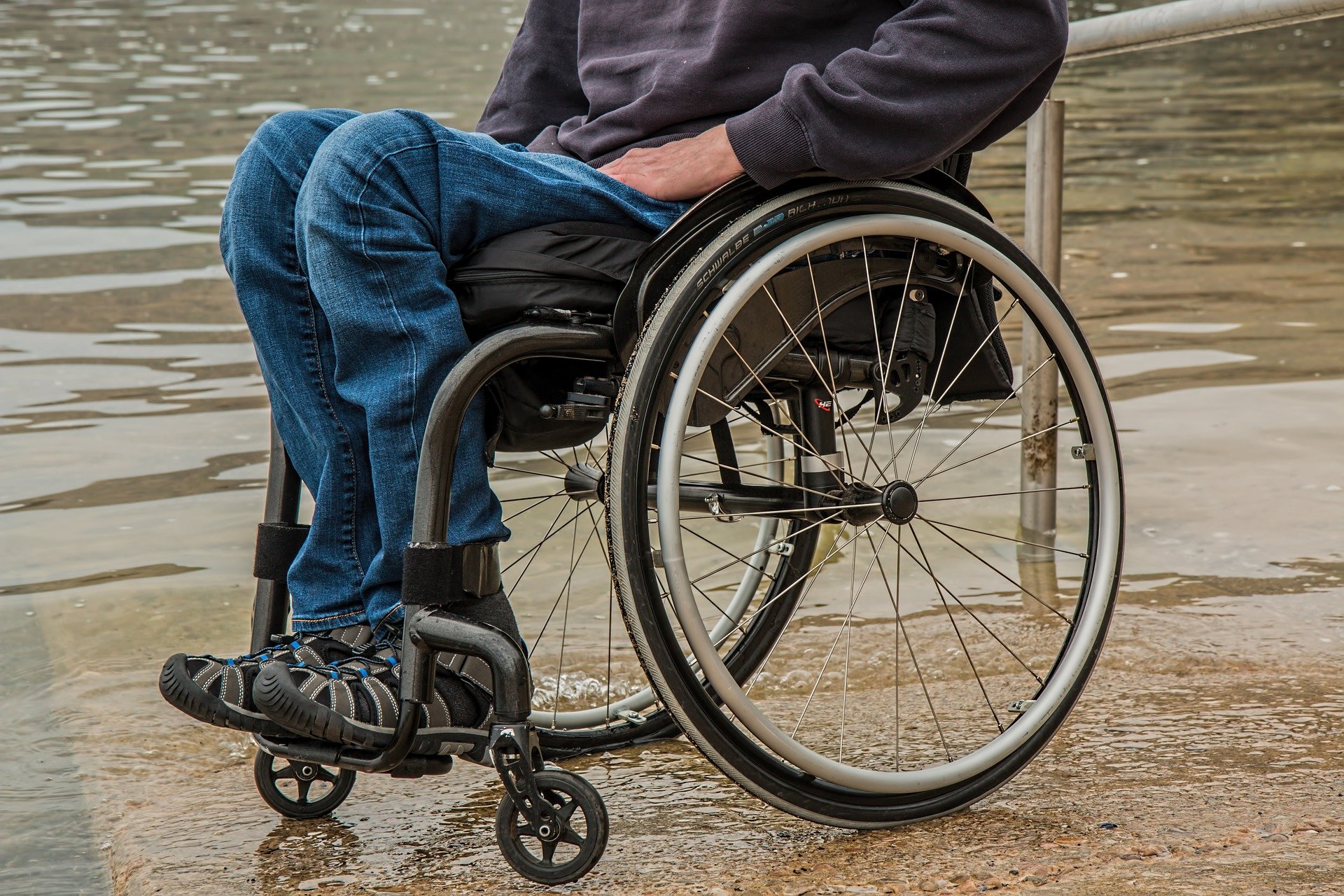 It's your chance to give back to our nation's heroes. No, you don't need a huge amount of cash to donate or a set of professional skills to build them a house yourself. All you need is an extra, unwanted vehicle — a car, truck, van, boat, airplane, RV, motorcycle or even a riding lawn mower!
It doesn't even have to be in running condition! If you have an old vehicle that you've been planning to dispose of, save yourself a couple hundred bucks and a ton of effort from bringing it to a scrapyard or selling it to others (which, by the way, requires money for repaint and repair, ads, and paperwork). Instead, donate it to the partner and donation-handler of HFOT — Veteran Car Donations.
Donating your unwanted car through Veteran Car Donations is simple, easy, fast and, best of all, humanitarian.  Join us in the pursuit of building homes for disabled veterans by calling us at 877-594-5822 today!