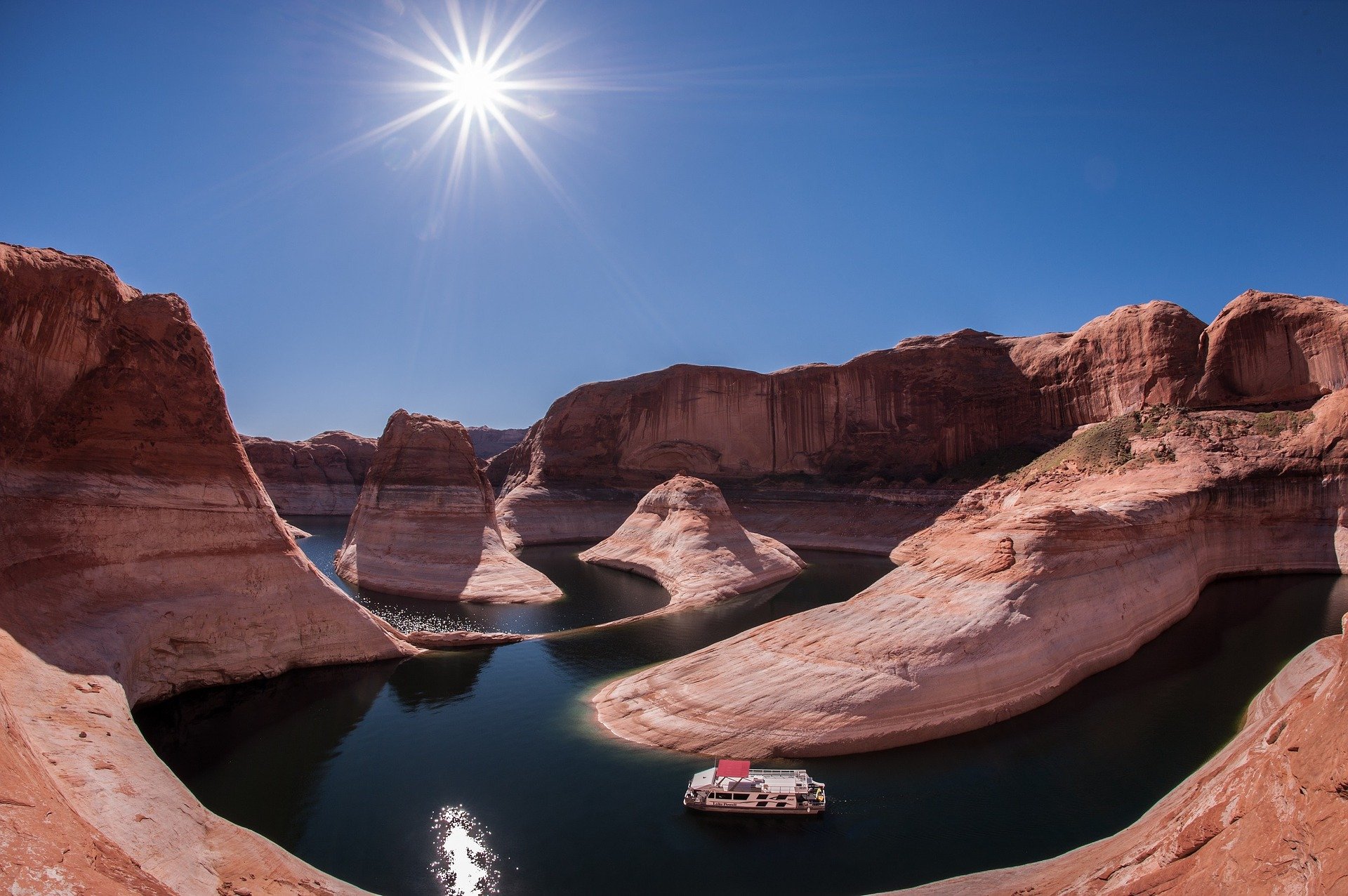 Be a mover of change by helping transform the lives of our struggling veterans through your Colorado boat donations. Doing charity work has been made easy through donations of old vehicles and boats that are no longer used or are simply taking space in your garage or yard. You no longer have to use your savings to help others. You can make good use of what you have, like your old car, and donate it to charities such as Veteran Car Donations.
We have been providing assistance to our veterans and their families for more than 20 years now.
Our veterans deserve all the help we can give them. When they volunteered to join the U.S. armed forces, they left their loved ones behind, and put their lives in danger. They were deployed in some foreign war zones to fight for us and defeat those who want to do us harm, thereby securing our rights and the safety of our nation.
They endured the hardships in the battlefield and witnessed their comrade die in battle, with some getting badly injured themselves. Others developed mental illnesses such Post-Traumatic Stress Disorder.
The Huge Problems Facing Our Veterans Today
Many of these troops have returned home and subsequently discharged from the service. They now face great uncertainties. Transitioning back to civilian life is a huge challenge for them given the fact that the skills they gained from their military career are entirely different from the skills needed by civilian employers. Lacking civilian job training and educational qualification, these veterans are having great difficulty in finding jobs to support themselves and their families. Compounding their woes, they also could not secure the benefits due them from the government for reasons beyond them.
As a result, some of them have become so impoverished that they ended up joining America's homeless population. They are now on our streets and sidewalks, begging passersby for morsels of food and a little money just to survive.
How Your Boat Donation Will Help Our Veterans
This is the reason why Veteran Car Donations is here. We support IRS-certified 501(c)3 nonprofit organizations such as Homes for Our Troops, Soldiers' Angels, Heroes on the Water, and Serving Veterans Inc. in our Colorado boat donations program. With the funds we generate for them through our boat donation programs, which also include other vehicles, these nonprofits are able to provide various services to our veterans and their families. These services include:
Transitioning assistance after deployment
Mortgage-free and specially adapted homes for homeless and seriously injured veterans
Tutoring and educational scholarships
Mentoring and job training programs
Grief counseling for the families of fallen heroes
Ensuring that veterans and families can access the full range of available benefits
Easy access to health facilities
Enjoy These Benefits from Colorado Boat Donations
Do you have an old boat that you no longer need? Donating a run-down boat is a much better option than trying to fix it. Repairing a boat can be very expensive as well as time-consuming. That's one of the compelling reasons why you should consider simply donating your ramshackle boat to Veteran Car Donations. The more compelling reason, of course, is that donating your boat will greatly help our veterans. But aside from that, giving away your overused boat to us will enable you to enjoy the following benefits:
A stress-free donation process
We take care of the entire donation process from start to finish. There is no need to deal with prospective buyers, accept calls, entertain visitors at home, and promote the boat. All that needs to be done is to start the donation process by calling us at 877-594-5822 or completing our online donation form. Make sure to give pertinent details about yourself and the boat you wish to give away.
As soon as you have finished the initial process, we will give you a call and arrange the date and time for pick up. In addition, you will have the opportunity to decide the most convenient time and date for you to have your donated boat picked up at zero cost to you.
After selling your donated boat at the auction house, we will mail you your tax-deductible sales receipt. You may utilize this receipt for documentation as well as tax deduction purposes.
Enhanced savings opportunities
Giving away an old boat is more practical than leaving it anywhere. By donating, you also free yourself from the responsibilities related to insurance coverage, costly repairs, and storage.
Get Rid of That Rusty Boat!
If you're ready to take part in our Colorado boat donations program, give us a quick call at 877-594-5822. A boat you no longer need will mean the world for our suffering veterans. Aside from your old boat, if you have vehicles that you no longer use and just gathering dust on your property, you may donate them to Veteran Car Donations as well. The more donations you give, the more services we can provide our veterans and the more benefits that will come your way as well!
Get rid of that rusty boat and enjoy free towing services and a maximized tax deduction. Reach out to us at 877-594-5822 and get started with Colorado boat donations!