March 8, 2020
On March 8th, Let's Honor the World's Most Distinguished Women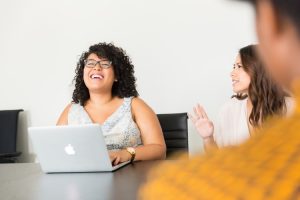 In case you didn't know, March 8th is International Women's Day, a perfect occasion to pay homage to the world's most outstanding women who made remarkable social, political, economic, and cultural contributions to society. The event also promotes gender equality, reminding people across the globe that everyone has the right to achieve great things regardless of their gender.
Although International Women's Day has been observed since the early 19th century, it only became a global celebration when German Marxist and women's rights advocate Clara Zetkin was able to convince over 100 women delegates from different countries at an international conference to support her proposal that women deserve a day to be acknowledged. Her efforts paved the way for the first official celebration of International Women's Day in 1911.
On this day, it makes sense to get to know some of the women who made major impacts in our world. We've rounded up 10 of them. Check them out below.
Ada Lovelace
In the male-dominated world of computers, it's truly fascinating to learn that the first computer programmer was a woman. Lovelace, an English mathematician and writer, was the first person to recognize the full potential of a "computing machine."
Margaret Thatcher
The first woman and the longest-serving British prime minister of the 20th century, Thatcher earned the nickname "The Iron Lady." She was also the first female to be elected as the head of a European government, having led the Conservative Party to victory in 1979. Along with U.S. President Ronald Reagan, Thatcher played a key role in ending the Cold War, further proving that she's a powerful female figure in history.
Elizabeth Fry
Fry was dubbed as the "Angel of Prisons" for her campaign during the Victorian era to make the treatment of prisoners more humane. She was also involved in many humanitarian works, such as establishing a "nightly shelter" for the homeless and opening a training school for nurses.
Elinor Ostrom
Political scientist Elinor Ostrom was the first of only two women in the world to win the Nobel Prize in Economics. She shared the prestigious award with Oliver Williamson. They worked together to come up with the "analysis of economic governance." Additionally, she was a lead researcher for the Sustainable Agriculture and Natural Resource Management Collaborative Research Support Program (SANREM CSRP).
Sophie Blanchard
Professional balloonists were said to have been around as early as the 18th century. Blanchard was the first female to land one such unique job. She took over the business of her husband, also a balloonist, shortly after he passed away. Among her passengers were French King Louis XVIII and Napoleon Bonaparte.
Sirimavo Bandaranaike
Bandaranaike made history when she became the world's first non-hereditary female head of government after being elected as Sri Lanka's prime minister in 1960. She also became the first female leader of the opposition.
Marie Van Brittan Brown
Believe it or not, the inventor of closed-circuit television, or CCTV, was actually a nurse who lived in Queens, New York. African American Brown came up with the concept as a means to protect her family and friends from intruders at home. Realizing that the police couldn't be completely relied upon for their safety, she filed a patent for a movable camera in 1966 that showed images of anyone at the front door on a monitor.
Junko Tabei
Tabei is credited as the first woman to reach the summit of Mt. Everest in 1975. If that's not impressive enough, she's also the first female to ascend all the Seven Summits, successfully reaching the highest peak of each of the continents. The Japanese mountaineer paved the way for future female mountaineers, showing everybody that women can just be as strong as men. 
Sarah Breedlove
Also known as Madam C.J. Walker, African American entrepreneur and philanthropist Breedlove was the first self-made female millionaire in the United States. She founded the Madam C.J. Walker Manufacturing Company, which earned her the title as the wealthiest African American businesswoman until her death in 1919. Aside from her wealth and fortune, Breedlove was also recognized for her activism and charity works.
Artemisia Gentileschi
Way back when female painters were not taken seriously by the art community, Italian Baroque painter Gentileschi never gave up on her dreams to become an accomplished artist. With her incredible talent and relentless character, she eventually realized her dreams when her portraits of strong and suffering women garnered praise from the public. She received the honor of being the first female member of the Accademia di Arte del Disegno in Florence.
The women mentioned above made a huge difference during their time. You can do the same in your own way – minus the difficulties that those women encountered. All you have to do is to donate a vehicle you no longer need to Veteran Car Donations. We'll sell your donation through auction and use the proceeds to help fund the vital programs of our nonprofit partners that cater to disadvantaged veterans. The programs provide their veteran beneficiaries and their families with financial assistance, free medical treatment, employment opportunities, family support, and other life-changing benefits. In other words, your donation will allow you to play a key role in improving the lives of needy veterans in your community.
Donating to us will only take a couple of minutes of your time as contacting us is the only task you'll need to complete. Our team will manage all your paperwork, and we will haul your vehicle away whenever and wherever you prefer. The best part is, you wouldn't be shelling out any cash for any of our services, including our towing service, which is absolutely free!
And that's not all. We'll also mail you a 100-percent tax-deductible sales receipt a few weeks after we sell your vehicle. This receipt will entitle you to claim a top tax deduction when you file your itemized income tax return in the next tax season.
For more details on our donation program, feel free to visit our FAQs page. Should you have any inquiries, just call us at 877-594-5822 or leave us a message here. We'd love to hear from you.
Donate Now!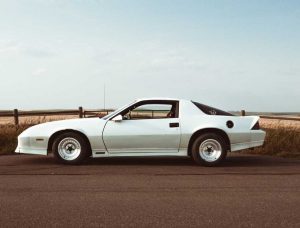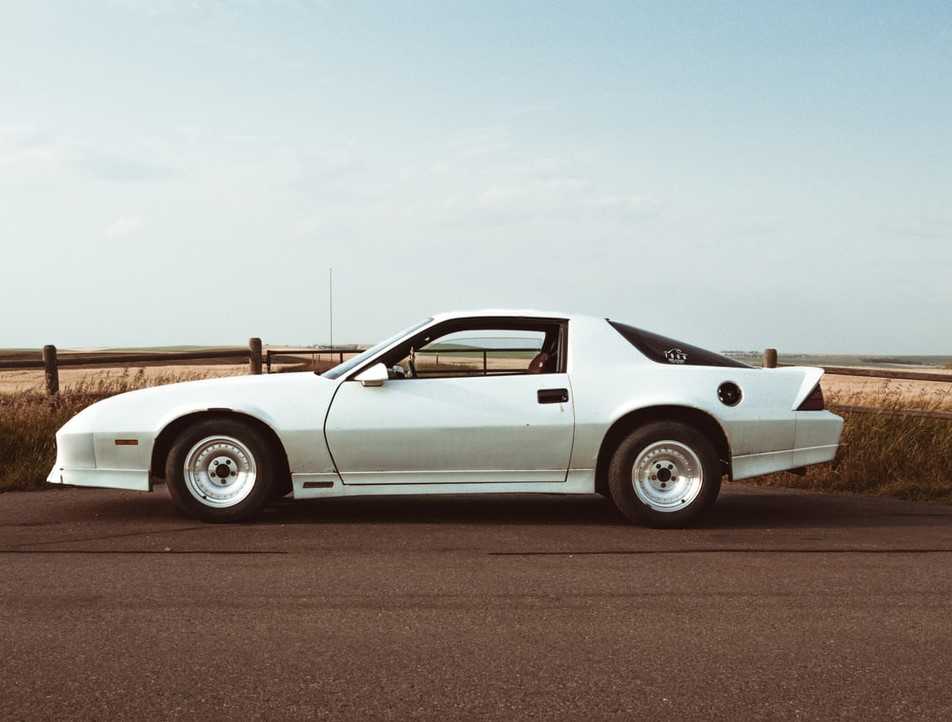 Let this special day be a memorable one for you and your city's struggling veterans. Call us at 877-594-5822 or fill out our online donation form to make your car donation now!