September 28, 2020
This September 28th, Show Gratefulness to Your Neighbors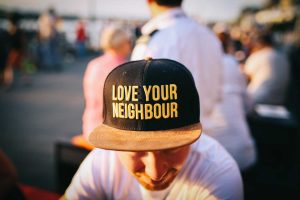 Having good neighbors makes all the difference in the community you're in. Since you and your neighbors live nearby, you likely see each other every day. Leaving for work or school, coming home later in the day or when you're mowing the lawn, you're going to have contact with them whether you like it or not.
Those interactions can be positive or negative, depending on the relationship that you have with your neighbors. Some people have developed such a good relationship with their neighbors that they have become almost like an extended family who they can trust and rely on. 
On September 28th, we put the spotlight on our neighbors as we celebrate National Good Neighbor Day. President Jimmy Carter first proclaimed this holiday in 1978 in recognition of the importance of having good neighbors.
Great communities are built by the people living in them. For a community to live in peace and harmony, the relationships that residents have with their neighbors are crucial. Don't just hope to have good neighbors; strive to be a good neighbor yourself at all times. Remember: how you want to be treated is how you should treat other people. If your neighbors are the shy type or if you have new ones, take the first steps in building a good neighborly relationship with them.
3 Top Ways of Showing Your Neighbors that You Care for Them
Getting along with your neighbors isn't something that you should take for granted. When you have neighbors who don't like your attitude, this will surely make you feel uneasy, causing you a lot of stress. 
National Good Neighbor Day is your chance to show your neighbors how much you appreciate their friendliness and thoughtfulness. It's an opportunity to let them know how grateful you are that they are the people living near you.
Check out these three ways of showing neighborly love for your next-door neighbors.
Get together for a meal or coffee.
Invite your neighbors to your house to share a meal. You can have lunch or dinner together. You can also invite them to a barbeque party. Build stronger connections with your neighbors over plates of food. For those who are pressed for time, you can invite them for a quick cup of coffee. Such a gesture will be well appreciated by your neighbors.
Congratulate them on their achievements.
Do your neighbors have a new baby in the family? Do they have a brand-new car parked in front of their driveway? Congratulate them and cheer them on for every achievement or milestone in their lives. Spare a few minutes to chat with them about it. It's a thoughtful gesture that anyone will appreciate.
Offer your help.
A neighborhood is stronger and safer when everyone works together for the good of everyone else. If your neighbor is having a hard time with something and you can help, don't hesitate to offer your assistance. Are they planning a vacation but can't find a babysitter or a pet sitter? Maybe you have some referrals or you yourself can help them out. Nothing makes living with other people better than knowing they've got your back!
Care for Our Suffering Veterans, Too!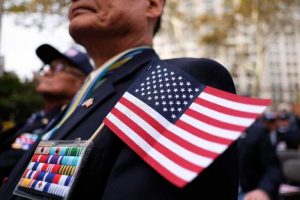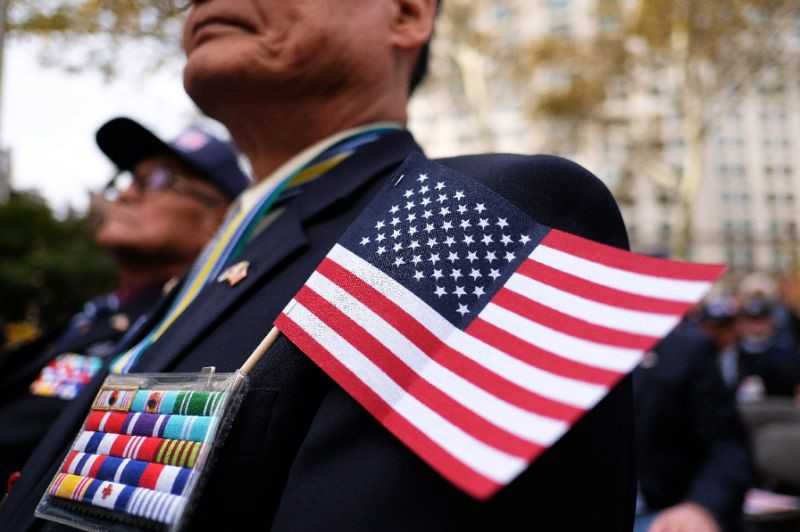 Just as it's important to show support and care for our neighbors, we should also do the same for people who badly need help and who deserve to be given such help. Most deserving of our assistance are those veterans who are facing great difficulties in transitioning to civilian life. These are our nation's heroes who fought and risked their lives for us to protect us from harm.
Many of them are now living woeful lives, burdened by their service-related disabilities and illnesses, including mental health issues. As a result, they are unable to find decent and stable jobs. Some have become so impoverished that they've been kicked out of their homes and resorted to begging on the streets.
Have the heart to care for our suffering heroes! If you have a vehicle that you can spare, hand it over to us at Veteran Car Donations and we'll use it to improve the living conditions of the disadvantaged veterans in your community.
We'll put your vehicle up for auction, with the proceeds going to our veteran-focused nonprofit partners. These IRS-certified 501(c)(3) nonprofit organizations use the funding that we provide them to provide their veteran beneficiaries with quality health care, financial aid, housing assistance, employment opportunities, family support, educational scholarships, psychotherapy services, and many other benefits.
You will also reap rewards from your charitable contribution. You'll get to benefit from our free towing service wherever you're making your donation since we operate in all 50 states. You'll also enjoy our quick and convenient donation process where you don't have to do any paperwork. On top of that, you'll have the privilege of receiving a maximized tax deduction in the next tax season.
We take in nearly all vehicle types, including those that no longer seem to be roadworthy anymore.
If you have any questions or concerns, feel free to call us at 877-594-5822 or you may send us a message here. Check out our FAQs page for more information on our donation program.
Uplift Our Heroes' Lives Today!
Show the struggling veterans in your community that there are people who care for them, and that you're one of them. Call Veteran Car Donations at 877-594-5822 or fill out our online donation form to uplift their lives with your car donation now!