November 26, 2021
The Biggest Shopping Season Starts on November 26th!
By now, dedicated and hardcore shoppers must have already marked November 26th on their calendars. It's Black Friday!
Before the invasion of e-commerce, Black Friday was all about braving heavy traffic, long queues, and — who could forget — temper tantrums by some shoppers who were unable to get the last hot item in stock.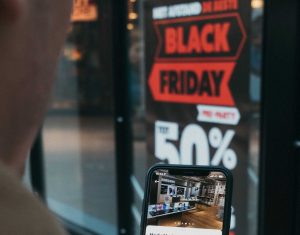 Now, Black Friday has become a multi-channel experience. With extended Black Friday weeks and Thanksgiving sales, shopper volumes and savings opportunities are much more dispersed. Virtual retailers complement in-person sales, thanks to their online blowouts.
However, don't get fooled by marketing hype, especially if you're not a regular Black Friday shopper. Many of those "great deals" are actually not great — and we mean both in-store and online sales.
Good thing you're here! Veteran Car Donations has rounded up six top tricks to help you find the best offers. We're talking about fantastic offers that will keep you from overspending and getting frustrated.
Whether you're shopping in person or virtually, these tips are what you'll need to follow to make the most of your Black Friday shopping experience:
Do your research.
Weeks or even months before the big day, take time to research pre-Black Friday pricing. Set price alerts for similar and exact-match products that you plan to purchase during the holiday season.
Keep track of how the prices change over time, and take note of what pre-holiday sale prices look like. If you stumble upon suspicious price spikes, consider yourself lucky as you just saved yourself from falling into the trap of snagging a phony deal.
Consider yourself even luckier if you spot an exceptionally good discount before Black Friday. Better snatch it while it's still there!
Keep an eye on early-bird shopper discounts.
Gone are the days when early Black Friday shoppers would get all the best worms. With many retailers now open on Thanksgiving, folks don't have to wait in the wee hours of November 26th to snatch special deals.
Oftentimes, these stores advertise doorbuster prices, as well as early-bird promos and midnight madness sales. That said, be sure to check the list of stores for their holiday hours. You might also want to learn which malls are handing out gift certificates based on how much you spend there. These gift certificates will allow you to save a lot!
Follow your favorite retailers on social media.
For discovering exclusive deals and sales, you can count on social media platforms Facebook, Instagram, and Twitter. Look for your favorite stores and hit their "follow" button. You can always follow other retailers that suit your fancy, not only those you patronize. You might even earn a reward from them in the form of special alerts to their Black Friday discounts and perks.
Take advantage of apps and websites.
Thanks to the growing popularity of mobile apps and sites, comparing prices no longer means hopping from one retailer to another. PriceGrabber, Shopzilla, Google Shopping, and Consumer Reports are great apps to use.
Apps such as Shopkick, ShopSavvy, Shopular, and BuyVia allow you to scan QR codes or bar codes to get discounts, compare prices, and score coupons when you're in a store. As for sites that post leaked Black Friday ads, you can check DealNews, GottaDeal, BestBlackFriday.com, and BlackFriday.com.
Additionally, certain retailers have their own shopping apps. For instance, Amazon has a mobile app where users can price-shop online, using their smartphone camera to scan products. Top brands like Target, Walmart, and Best Buy also have Black Friday apps.
Bring print ads.
Many retailers offer a "lowest price" guarantee. Some of them require shoppers to produce any proof of the exact product that's being advertised. That's why it's a good idea to cut out copies of any print ads you've seen.
While most local stores won't meet internet prices despite the product being advertised on the company's website, you can still try to show them a printed copy of the web page that displays the product and its advertised price. Who knows, you might be able to negotiate your way through it, or perhaps push the salesperson into waiving extra charges.
Check all store policies before you go.
Knowing a store's price-match and return policies can help you decide where to shop. Almost all the major retailers have some type of price-match policy. Others suspend their price-match guarantees on particular items. So, make sure to read the fine print.
Check the return and exchange policies as well. Many stores tend to charge a restocking fee for expensive items.
Help Uplift Lives of Our Struggling Vets on Black Friday
While many are busy spending money shopping at their favorite retailers, many of our veterans are desperately looking for money to be able to buy things and services they badly need. These are the men and women who have successfully defended our nation and fought for our freedoms. Now, they're left to grapple with unemployment, homelessness, service-connected disabilities, and mental and physical illnesses.
The good news is that there's still hope for them. And you can help provide that hope this Black Friday. All you have to do is donate an unwanted vehicle to us here at Veteran Car Donations. In doing so, you'll help us raise funds for reputable nonprofit organizations that cater to the needs of our country's veterans.
We'll put your vehicle up for auction, with the proceeds going to these nonprofits that we have partnered with. They use the funding to provide deserving veterans with free quality health care, financial aid, housing assistance, employment opportunities, family support, educational scholarships, psychotherapy services, and many other benefits.
You will also reap outstanding rewards from your charitable contribution. You'll benefit from our free pickup and towing service. You'll also have the privilege of receiving the maximum tax deduction in the next tax season.
However, the best reward you'll get is the priceless feeling of satisfaction, knowing that your act of charity will help uplift the lives of our neglected and suffering heroes.
We take in nearly all vehicle types, including those that are no longer in good condition. You can donate to us anywhere in the United States since we operate nationwide.
If you have any questions or concerns, feel free to call us at 877-594-5822 or you may message us here. Check out our FAQs page for more information on our donation program, including our quick and easy donation process.
Do Your Part and Support Our Heroes Today!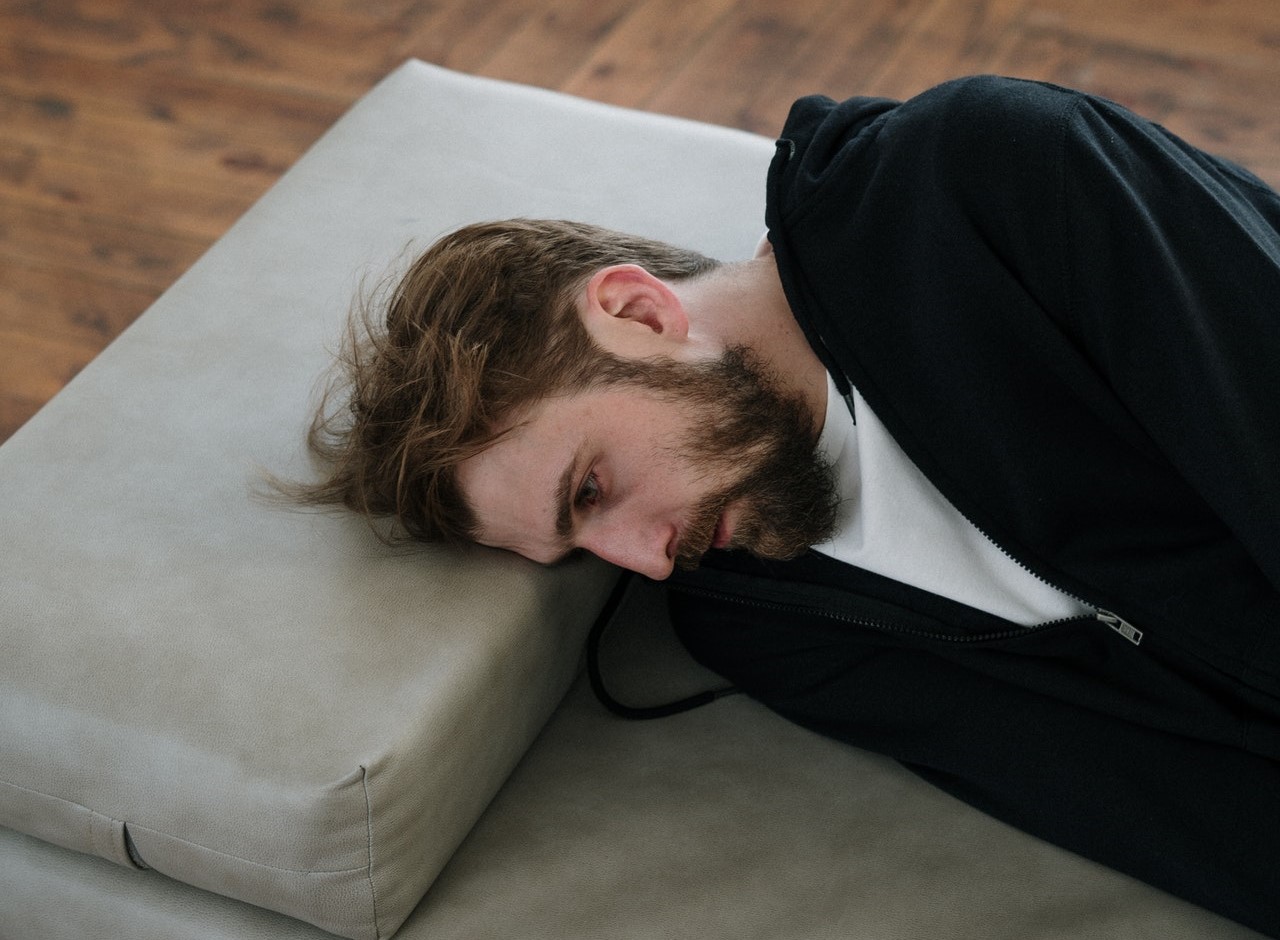 A simple vehicle donation from you can make a lasting impact on the lives of the needy vets in your area. If you've always wanted to give back to them after everything they've done, now's the best time to do so. Donate a car to Veteran Car Donations by calling 877-594-5822 or filling out our online donation form now!