February 25, 2020
February 25th: Last Day of Indulgence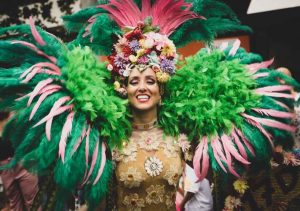 When people hear New Orleans, one of the things that may instantly enter their minds would be Mardi Gras. As you might already be aware, this celebration marks a day of pure indulgence, much like the "last hurrah" of sinfully pigging out on just about anything before we kick off the fasting season of Lent. Despite having its roots on Christianity, Mardi Gras has greatly evolved over the years, eventually turning into one of the grandest festivals in the country as well as in some parts of the world.     
French for "Fat Tuesday," this jubilant day is a massive gathering where people of different ethnicities and races witness parade floats, catch as many beads and doubloons as they can, show off their beautiful masks, and heavily feast on king cakes. Sure, almost everyone's familiar with these traditions by now. But how much do you really know about Mardi Gras? Allow us to fill you in!
No actual date
Unlike most holidays, Mardi Gras doesn't follow an exact date. What you'll just need to remember is that it's the day preceding Ash Wednesday. This year, it falls on the 25th of February.
Official colors
Whereas we have green and red to represent Christmas, gold, green, and purple are the symbolic colors of Mardi Gras. The Rex Krewe picked them to honor Russian Grand Duke Alexei Romanov, who visited New Orleans and attended the first Rex parade in 1872. These colors were apparently the family colors of the duke, with gold signifying power, purple for justice, and green for faith.
The infamous beads
Historians believe that the bead-throwing tradition began in the 18th century, thanks to a man who was dressed as Santa. Many krewes were fascinated by what they saw, leading them to continue the tradition. However, these beads were made of glass back then.
Mardi Gras masks
If you think those Mardi Gras masks are solely for the purpose of fashion, think again! In the early days, celebrants wore masks as their way of "escaping society and class constraints." The masks gave them the freedom to interact with anyone they liked.
Float riders and their masks
Unfortunately for float riders, they will be fined if caught without their masks on during Mardi Gras parades.
Eating king cakes
Eating king cakes is another custom enjoyed by many Mardi Gras participants. A trinket of baby Jesus is normally placed inside, and whoever gets to have it is believed to experience good luck for the rest of the year.
Oldest Mardi Gras celebration
Surprisingly, it's not in NOLA! The first carnival party took place in Mobile, Alabama. Locals have been getting their groove as early as 1703!
What is Shrove Tuesday?
Besides "Fat Tuesday," Mardi Glas is also referred to as "Shrove Tuesday" in other countries. The term "shrove" is actually derived from "shrive," which means "to absolve." People in Australia, New Zealand, England, Canada, and Ireland spend the day visiting the church for confession.
Be a Ray of Hope for the Struggling Veterans in Your Area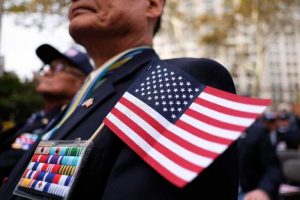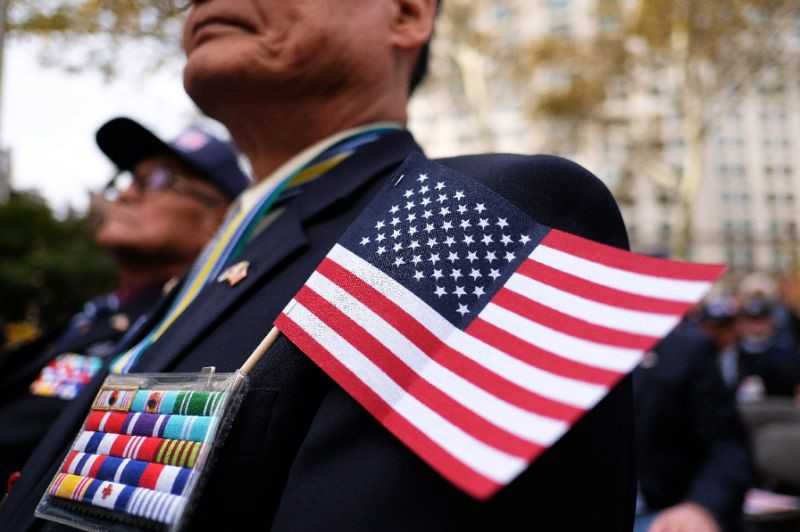 Whether or not you're a huge fan of Mardi Gras, here's a novel way of celebrating this day of revelry: Donate a vehicle to us at Veteran Car Donations. When you do so, you'll be supporting a truly worthy cause. If giving back to our veterans has always been in your bucket list, this is the perfect time to cross that item.
We accept almost all types of vehicles – standard cars, RVs, motorcycles, farm equipment, watercraft, planes.
We sell all vehicles donated to us and transfer the proceeds to our veteran-focused nonprofit organization partners. These nonprofits use the funding to provide needy veterans and their families with financial assistance, free medical treatment, employment opportunities, family support, and other life-transforming benefits.
Whenever you're ready to donate, just call us at 877-594-5822 or fill out our online donation form. Provide us information about the vehicle you're donating, as well as your preferred schedule for its FREE pickup. As soon as you hang up the phone, you're free to leave the rest of the donation process to us!
Since our partners are IRS-certified 501(c)3 nonprofits, your donation will be 100-percent tax-deductible. We'll mail to you your tax-deductible sales receipt within 30 days following the sale of your donated vehicle.
For more information about our vehicle donation program, feel free to visit our FAQs page. If you have any questions or inquiries, you may leave us a message or talk to one of our representatives at 877-594-5822.
It's Your Turn to Be a Hero!
It's time to repay the courageous men and women in your community who risked their lives to ensure our freedom and protect our nation's security. Call us at 877-594-5822 or fill out our online donation form to help our struggling heroes with your car donation now!