October 11, 2018
National Bullying Prevention Month: Things Every Parent Must Know to Stop Bullying
October is National Bullying Prevention Month, that's why now is the best time to think about how we can address this pressing issue. Bullying can happen anytime and anywhere – on the playground, on a school bus, during or after school hours, within the neighborhood, in the home, or on the internet.
It doesn't matter if your child is the victim, the aggressor or the witness to bullying. You can help put an end to this if you help in raising awareness of this troublesome issue among your circles of influence.
What is Bullying?
Bullying refers to the aggressive and repetitive behavioral pattern of humiliating and harming somebody who is more vulnerable than the aggressor. This can be acted out in three different ways:
Verbally
This involves writing or saying harmful things to another person. These include name-calling, inappropriate sexual remarks, making threats, mocking and teasing.
Physically
This occurs when the bully does harm to their victim's body or possessions including spitting, tripping, pushing, kicking, hitting, making offensive hand gestures, pinching, and breaking or taking a person's personal belongings.
Socially
This is also referred to as relational bullying. It's an attempt to destroy another person's reputation or relationships. This includes intentionally excluding the victim from a group, spreading rumors, and publicly embarrassing a person.
Statistics on Youth Bullying
The National Center for Education Statistics confirms that in 2016 alone, 20.8% of the student population across the United States reported having been bullied, and 33% complained of being bullied at least once or twice a month within the school year. Furthermore, the same source reports that 34% of the bullying took place at the stairwell or the hallway at school, 34% occurred inside the classroom, 22% in the cafeteria, 19% on the school grounds, 10% off the school grounds, and 9% in the locker room or the bathroom.
Are you aware of the fact that there is a strong link between suicide-related behaviors and bullying? In fact, according to a study conducted by Gini and Espelage in 2014, students who have become victims of bullying are 2.2% times more likely to think about suicide while 2.6% of them are more prone to attempt suicide than those who haven't been bullied.
4 Ways to Stop Bullying
In Hawkins, Pepler, & Craig's report about the Naturalistic Observations of Peer Interventions in Bullying, it was discovered that 57% of all bullying situations stop upon the intervention of a peer on behalf of the victim.
The point is, we can do something to put an end to this problem. To mark National Bullying Prevention Month this October, we at Veteran Car Donations have rounded up the top four ways that parents need to do to stop bullying:
Maintain a close connection with your children.
Make it a habit to discuss the activities that your children do on a daily basis in school. It's good to know whom they hang out with and what they do together when they're at school. You can identify changes in behavior if you pay close attention to what your kids tell you or what they don't.
Know about the warning signs of bullying.
If you think that your child is being bullied, the signs you should look for are the following: unexplained bruises or scrapes or cuts, loss of appetite, sleeping problems, damaged or missing personal items, change in bathroom and eating habits, prefers to be left alone, sudden drop of grades, and loss of interest in hobbies.
On the other hand, if your child is obsessed with popularity, shows aggressive behavior whether verbally or physically, has a history of being bullied, hangs out with bullies, spends most of their time online, chances are your darling child is the one who does the bullying. If you're a divorced parent and your child isn't living with you or with your former spouse, they face a higher risk of becoming bullies.
Explain to your children what bullying is.
Your children must understand what bullying means. It's extremely important to help your kids identify aggressive behaviors in every form—social, physical or verbal.
Tell your children to report any incidence of bullying.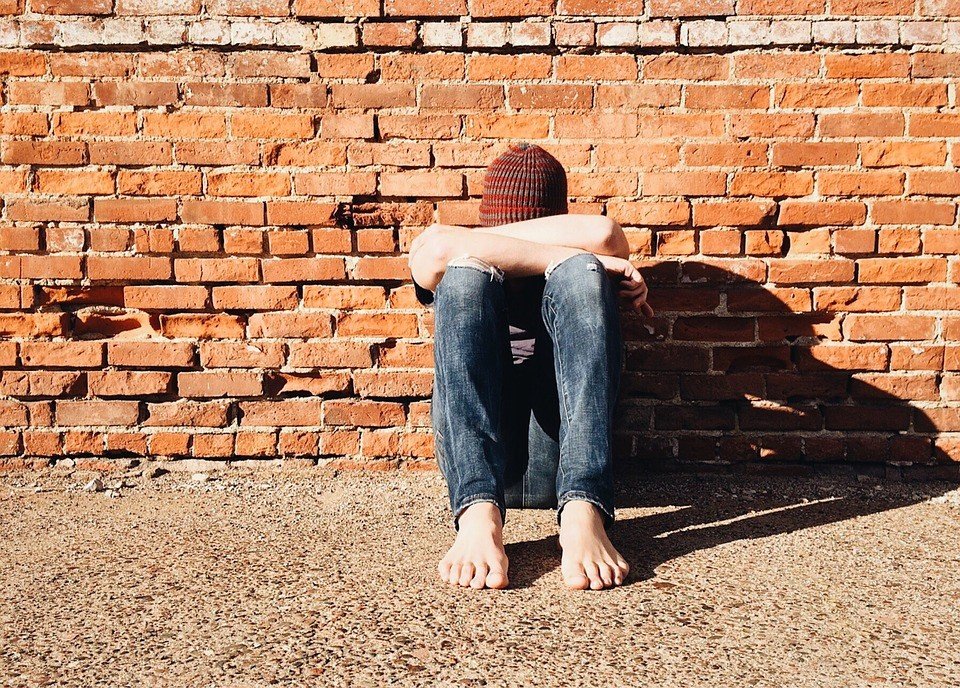 Tell your children to report bullying incidents to you or to their teacher as soon as possible whether they are the ones being bullied or they're just innocent bystanders who regularly witness those incidents. Reassure your children that reporting these incidents doesn't make them a tattletale. Underscore the point that reporting these incidents can potentially save a life.
Lead by Example
Remember that you are your children's role model. Show your children that you take the issue of bullying seriously so that they will develop a zero tolerance to it as well. If we work together to cultivate a sense of awareness about bullying within our homes, we'll eventually put an end to bullying.
Another awesome thing to do this October is to donate an unwanted vehicle to us at Veteran Car Donations for the benefit of former U.S. military servicemen and women. Your contribution will help them get free physical and mental health care, mortgage-free housing, gainful employment, scholarships, and many more benefits.
For more information about us, our donation process, the top tax deductions and other rewards that you are entitled to get as our donor, the types of vehicles you can donate, and other related matters, check out our About Us and FAQs pages. For inquiries, you can call our toll-free 24/7 hotline 877-594-5822 or send us a message online.
You can donate by either calling us or filling out our online donation form. We accept vehicle donations wherever you are in the United States since we have car donation programs in all 50 states.
Call us at 877-594-5822 to donate a car this National Bullying Prevention Month!