July 10, 2018
Cheer Up the Lonely Day: Make People Feel Loved
Are you ready to make someone smile? Be sure you do on July 11 because that day is Cheer Up the Lonely Day!
The unofficial holiday was said to have been created by a resident of Detroit, Michigan named Francis Pesek. His daughter, L.J. Pesek, described her father as "a quiet, kind, wonderful man who had a heart of gold.  The idea came to him as a way of promoting kindness toward others who were lonely or forgotten as shut-ins or in nursing homes."
This special day aims to encourage people to do something to make the lonely smile. It is a great opportunity to give them a reason to be happy and live life to the fullest. Cheer up the Lonely Day also aims to spread awareness on the adverse effects of loneliness on people's health and what to do to help resolve the problem.
Loneliness is part of our lives. We cannot avoid it. To some, it can just be temporary or a phase, but for others, loneliness can be a part of their daily life.
People may not know it, but loneliness can be harmful to a person's mental and physical states and social life as well. Loneliness can seriously affect anyone, especially children and the elderly, including our veterans. Some of our nation's former soldiers are particularly vulnerable to loneliness since they face many obstacles in transitioning to civilian life after their discharge or retirement from the service.
Some of these veterans suffer from Post-Traumatic Stress Disorder, depression, social anxiety, and other mental issues that developed as a result of their horrific experiences on the battlefield when they were still on active duty. Loneliness is one of the outward manifestations of these mental health conditions. To some, the pain racking their minds can reach such an extreme point that they are forced to commit suicide.
On Cheer Up the Lonely Day, let us show our veterans that we still care for them. Give them a reason to smile by donating your old vehicle that you hardly use to Veteran Car Donations. Call us at our toll-free 24/7 hotline 877-594-5822 to find out how you can make a difference in the lives of our struggling veterans.
How to Donate a Car to Veteran Car Donations
Donating a car to a charitable organization that supports a worthy cause is easy when you do it with us. All you need to do is contact us or fill out our online donation form, and we will take care of the rest. We just need your contact information and your car's year, make, model, mileage, VIN, title availability, and running condition.
We'll assign a professional towing company to pick up your car for free. They will call you to arrange for a pickup schedule convenient to you.
We will then auction off your car and transfer the proceeds to our nonprofit partners. They will then use the funding to carry out their programs and services that provide vital assistance to impoverished veterans. These services include housing assistance, education, skills and job workshops, medical care, counseling, and therapy.
A few days after your car gets sold, we will mail you your 100-percent tax-deductible sales receipt, which you can use to claim your tax deduction.
Let's Do It for Our Heroes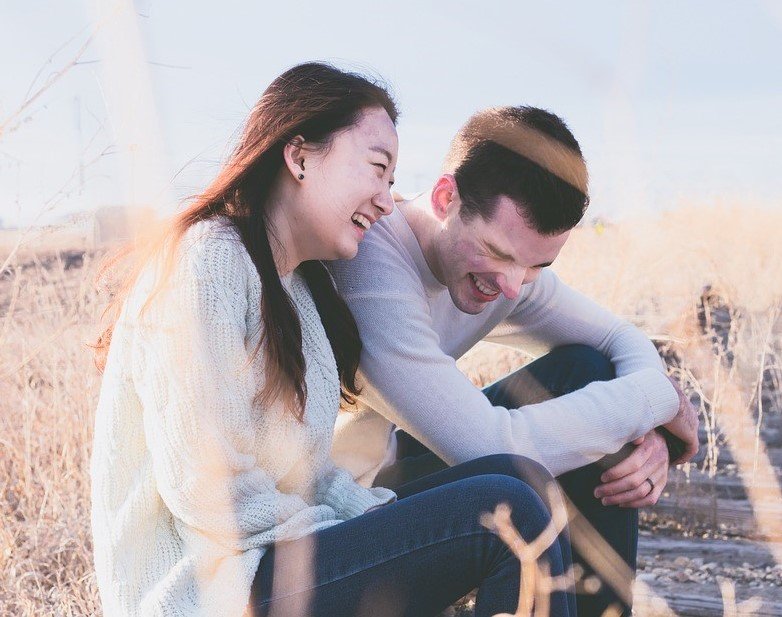 Let's do something to ease the plight of our veterans, who are considered our nation's heroes. Let us make them happy and let them feel loved on Cheer Up the Lonely Day. Join us in our quest to help improve the lives of our heroes. If you have an old car that's just rusting away in your backyard, donate it to us!
You can donate anywhere in the United States since we have car donation programs in all 50 states. For more information, check out our FAQs page.
Call us at 877-594-5822 now and get started with your car donation on Cheer Up the Lonely Day for the benefit of our impoverished veterans.