October 25, 2018
Protect Yourself and the Passengers in Your Car with These Defensive Driving Tips
As much as we hate to admit it, road mishaps are sometimes inevitable. No matter how skillful you are as a driver, road accidents still happen. Not everyone on the road drives as carefully and mindfully as you'd want them to be.
There are different types of annoying drivers who can put your life at risk. We have the aggressive ones who would suddenly step on the gas for no reason; the so-called multitaskers who see texting while driving as completely harmless; and the careless drivers who never use their signal lights when making a turn.
Although there's nothing we can do to change the way these reckless people drive, we can still protect ourselves and the passengers in our car by following several simple precautionary measures. Here are defensive driving tips that are sure to keep you away from crashes and collisions in the future:
Any good driver can agree that staying focused is the key to a safe trip. Always be mindful of the things around you – the traffic lights, signs and signals, the vehicles around you, and of course, the road conditions.
Don't let your phone distract you while you keep both hands on the wheel. Keep your eyes fixed on the road at all times.
Literally speaking, seatbelts are lifesavers. In 2009, about 13,000 lives were spared from car crashes, thanks to these devices. So, please, do yourself a favor and wear your seatbelt every time you take off.
Some drivers just want to show off and race the yellow light while there are others who'd do it to avoid getting yelled at by their boss. Whatever the reason, it's never an excuse to break traffic rules. If you're guilty of such, it's time you finally stop and make it a habit to slow down before each intersection.
Give in to other drivers.
Often, the cause of accidents is miscommunication between drivers. If you encounter a motorist or a fellow driver who believes that he has the right of way, don't argue and just give in instead. Better to wait patiently than risk your safety.
Speeding has caused a considerable number of deaths in the country, contributing to 112,580 fatalities between 2005 and 2014. The faster one drives, the deadlier the impact is when a collision takes place. However, in certain instances where you're in a rush, it's necessary to drive fast—as long as you pay attention to speed limits.
We mean seat belt adjusters, child-friendly restraints, passenger sensing system, and additional airbags. If you have children, make sure that you install appropriate seats for them.
Never drive closely to another vehicle.
Always see to it that there's sufficient space between your car and the one in front of you. You'll never know when they would abruptly come to a halt.
Be extra careful when driving on a rainy or snowy weather.
Learn the measures you need to take when heavy rains fall or when snow begins to fill up the roads and your windshield. Never forget to turn off your cruise control when under bad weather. Also, use snow chains if you see clumps of snow on the pavement.
Many careless drivers neglect their signals and blinkers, leading to devastating accidents and fatalities. Always use your blinkers every time you make a turn or change lanes.
Use your headlights during appropriate times.
Turn on your headlights when there is low visibility on the highway due to fog or rainy weather to make sure that other drivers will see you. As for the high beams, use them only when you are in an area where traffic is light.
Check your tires regularly.
One of the most common causes of road disasters is tire blowout. Before going on the road, make sure that your tires are properly inflated. It's also a good idea to keep a spare tire in your trunk.
Getting behind the wheel in an intoxicated state is a huge no-no. Don't be one of those foolish drivers who think they can still drive properly under the influence.
Turn Your Old Car into a Life-Changing Instrument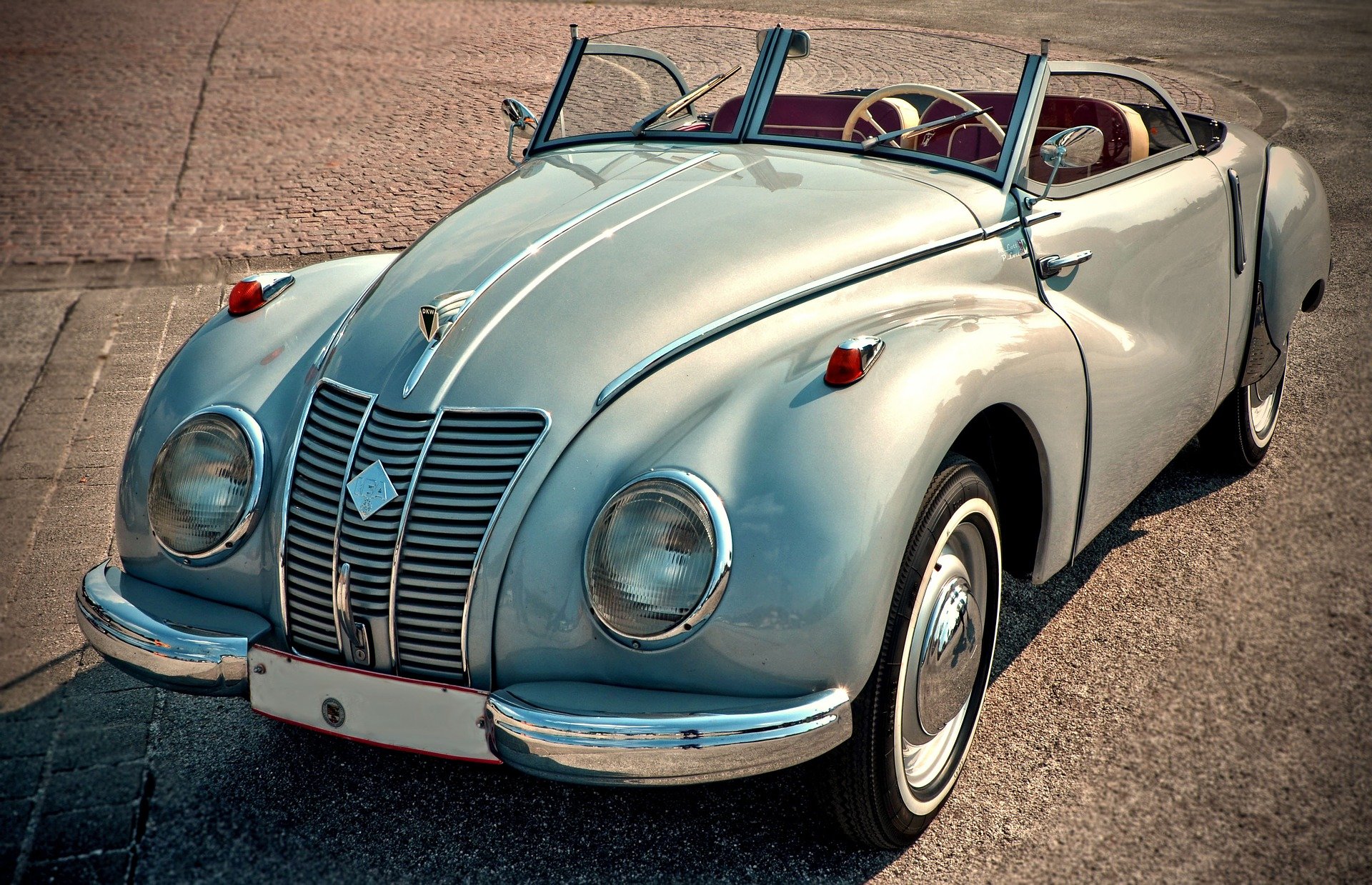 Do you own an old automobile that you're not using anymore and just sitting idly in your garage? Are you thinking of how you can get rid of that vehicle the best way possible without experiencing all the hassles that go with reselling it yourself? Donate it to us then!
We at Veteran Car Donations would gladly accept your vehicle regardless of its age or running condition. We'll sell it at auction and use the proceeds to support the programs of our nonprofit organization partners that provide essential services to our former troops, those brave heroes who fought for us to defend our freedoms and protect our nation's security.
Unfortunately, many of these veterans are currently struggling with homelessness, unemployment, poverty, disabilities, and other health-related issues. Thanks to our donors, we have already provided a good number of them with mortgage-free and specially adapted housing, physical and mental health care, job opportunities, education scholarships, and other benefits. Your auto donation will make it possible for us to provide more deserving veterans with such benefits. Finally, they will be able to get the support they've been longing to receive since returning from deployment and getting discharged or retired from the service.
To get to know us better, visit Veteran Car Donations' About Us page. For more information on our donation process, the tax deductions and other rewards you'll get for your charitable contribution, the types of vehicles you can donate, and other related matters, check out our FAQs page. For inquiries, you can call our toll-free 24/7 hotline 877-594-5822 or send us a message online.
You can make your car donation by either calling us or filling out our online donation form. We accept vehicle donations wherever you are in the United States since we have car donation programs in all 50 states.
Are you ready to make a difference with your beater? Call us at 877-594-5822 and get started with your car donation!