June 12, 2019
Dying for an Adventure? Check Out These 5 U.S. Military Bases You May Want to Visit!
While a number of U.S. military personnel may tend to look forward to leaving their bases for a little R&R, some civilians do get excited at the prospects of going on a tour of such military installations. They are excited to visit these places mostly for leisure purposes. At the same time, however, the trip would also serve as an educational tour as they get to learn more about U.S. military culture, history, and way of life. This makes such a trip even more worthwhile.
If you've been itching to visit new places this year, those that are different from the usual vacation spots, you'll definitely be in for a treat once you set foot on any of these military bases.
Situated in Norfolk, VA, this U.S. military installation prides itself as the world's largest naval base. What makes the place even more interesting is that it is home to a seaport and an airport, which can accommodate an average of 275 flights every day.
If you've always been fascinated with aircraft and sea vessels, make sure to add Naval Station Norfolk in your bucket list. The base offers tours where visitors can get the opportunity to see different aircraft carriers, frigates, assault ships, and destroyers. You might also want to explore a number of historic homes from the Jamestown Exposition.
Marine Corps Base Quantico
Fans of the popular TV series NCIS should be familiar with Quantico's Marine Corps Base in Triangle, VA. Known as the Crossroads of the Marine Corps, this military installation houses a number of government agencies. The FBI Academy, the principal research and training facility of the Federal Bureau of Investigation, and the principal training facility for the Drug Enforcement Administration (DEA) are located on the base. The Army's Criminal Investigation Command (CID), and the Naval Criminal Investigation Service (NCIS) also call the base their home.
Although civilians are rarely allowed to go inside the base, there is a museum just adjacent to it. The National Museum of the Marine Corps features exhibits that showcase the rich history of our Marine Corps. The museum also offers guided tours every day.
Located in Kern County in southern California, Edwards Air Force Base is the home of the U.S. Air Force Flight Test Center. Since the 1950s, this huge base has been serving as the testing center for almost any aircraft in the country. Before the Kennedy Space Center, this was the first landing site for NASA's space shuttles.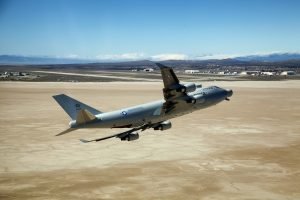 For people who just love hearing the sound of a jet engine, this air force base is definitely something worth a visit. Visitors can check out the Air Force Flight Test Museum, which is located inside the base. Although admission is free, you must book a reservation here first.
Naval Submarine Base New London
As the homeport to 15 attack-class submarines, the Naval Submarine Base in Groton, Connecticut is the first submarine base in the country. Located in an area measuring more than 680 acres, the base has 11 submarine piers. Aside from being the first port to host U.S. submarines in 1915, the base has grown to become the home of the largest naval power in the world.
While the base does not permit civilians to enter, it gladly welcomes visitors to its Submarine Force Museum, which is just outside the base's front gate. The museum offers free admission, with actual submariners welcoming visitors. Kids will surely love the museum, which features three operational periscopes that visitors can use.
Naval Air Station Wildwood
Formerly the premier facility for training bomber pilots during World War II, this major military installation in Lower Township, New Jersey, is now known as the Cape May County Airport. What makes this historic site even more notable is that it played a key role during World War II, which ended with the victory of the Allied forces against the Axis powers.
The base houses an interactive museum where visitors can see one of the remaining Avenger torpedo bombers. Also on exhibit are biplanes, carrier planes, and helicopters used during the Vietnam War. Guests also have the option to climb aboard some of the 26 planes on exhibit, giving them a feel of what it's like to be in the cockpit of a warplane.
There you have it! Did you find something that makes you want to hop in your car and proceed right away to your chosen destination? Don't forget to bring your family along!
Help Our Needy Servicemen and Servicewomen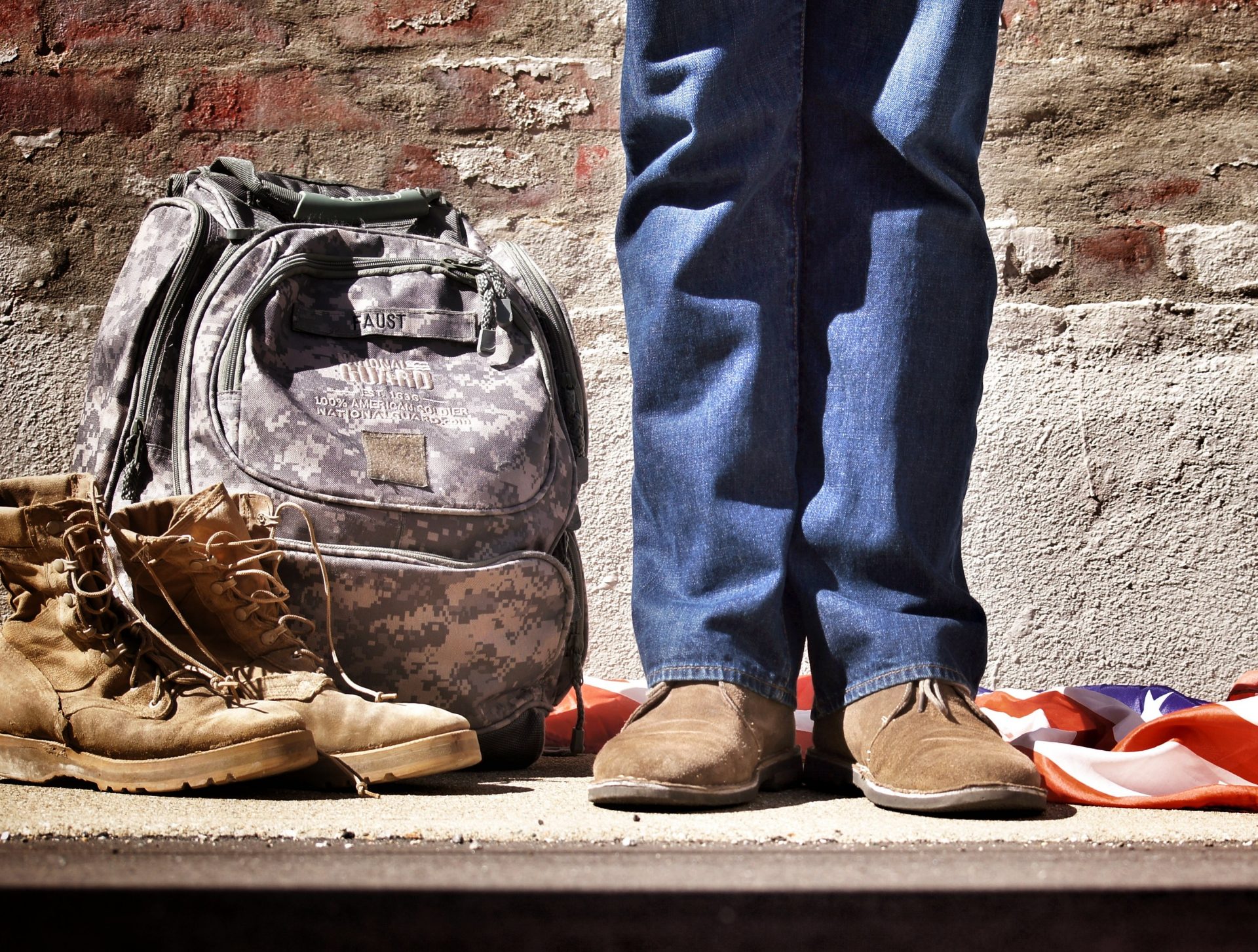 In visiting any of these five U.S. military bases, you'd most likely be reminded of the gallantry of our former servicemen and servicewomen who fought for us to defend our freedoms and protect our nation's security.
Unfortunately, many of them are living miserable lives as they suffer from service-connected disabilities, mental health issues, lack of jobs, and homelessness due to poverty.
You can extend them a helping hand by donating your old and unwanted vehicles to Veteran Car Donations. We auction off all donated vehicles we receive and use the proceeds to support the programs of our nonprofit partners. These IRS-approved 501(c)(3) nonprofit organizations are dedicated to providing all sorts of benefits to our veterans, active-duty members of our armed forces, and their families. For instance, homeless veterans are given the chance to own mortgage-free homes while those who have service-connected disabilities can own mortgage-free and specially adapted homes. Other needy veterans receive free mental health care, employment opportunities, job training, transitioning assistance, tutoring support and education scholarships, financial assistance, and many other benefits.
You will also benefit from your charitable contribution since this can help you slash your tax bill by way of the 100% tax-deductible sales receipt that you'll get from us after we sell your vehicle at auction.
For more information on our car donation program, feel free to visit our FAQs page. For inquiries, you can call us at 877-594-5822 or send us a message online.
You can donate to Veteran Car Donations by filling out our secure online donation form. We accept donations of nearly all types of vehicles wherever you are in the United States since we have car donation programs in all 50 states.
Uplift the Lives of Our Needy Heroes with Your Car Donation!
While you consider visiting any of the five U.S. military bases we featured here, spare a thought for the many struggling veterans in your area. Call us at 877-594-5822 and uplift the lives of our needy heroes with your car donation!