July 30, 2018
August 5, Friendship Day: Show You Care for Your Friends
Friendship Day is celebrated yearly on the first Sunday of August. This year, it falls on August 5. Having it on a Sunday is a bonus as it gives people ample time to spend the occasion with their dear friends to make them feel extra special that day.
We all know that humans are social creatures who value friendship. It seems life would be meaningless without a friend. As they say, people can live without intimate relationships but not without friends. It doesn't matter how many friends you have as long as you have true friends who can stand by your side no matter where you are in life.
Friends can truly light up an entire lifetime. You can have someone to talk to, who you can act normal and even crazy with without them being judgmental! True friends would genuinely care and love you the way you are.
Friendship Day is just one of those days when you can walk the extra mile to show that you love and care for your friends.
Here's a quote from Charles Caleb Colton to ponder: "True friendship is like sound health; the value of it is seldom known until it is lost."
History of Friendship Day
Friendship day was originally founded by Hallmark in 1919. The sole purpose of that day was for people to celebrate friendship by sending each other greeting cards. However, 21 years later, the market dried up.
However, in 1997, believe it or not, Winnie the Pooh was actually named as the world's Ambassador of Friendship by the United Nations. In April 2011, United Nations officially declared the 30th of July as International Friendship Day.
The first Sunday of August was declared as a U.S. holiday in honor of friends by a proclamation made by the U.S. Congress in 1935. Most countries also celebrate it on the first Sunday of August.
In declaring Friendship Day, the U.S. Congress urged Americans to "observe this day in an appropriate manner, in accordance with the culture and other appropriate circumstances or customs of their local, national and regional communities, including through education and public awareness-raising activities."
How to Celebrate Friendship Day
Friendship Day is celebrated around the world in various ways, but the fundamental reason stays the same: to honor friendship.
You can celebrate Friendship Day by getting in contact with your friends. Text them and let them know that you appreciate and value the friendship that you have. It would be better to meet them personally, have a get-together and spend time with them.
Long-distance friends can share chat messages and phone calls and talk about something that they can share a laugh with.
This might be sound quite a bit old-fashioned, but friends can exchange greeting cards, flowers or gifts as well. Regardless of how big or small the gift is, it can melt their hearts out knowing that you're thinking of them.
Let's Honor Our Veterans on Friendship Day
One way to celebrate Friendship Day is by honoring our veteran friends on that day. Let's give them a chance to be happy and make them feel loved. Let's help transform their lives. We can do it by donating a car or any other type of vehicle to Veteran Car Donations.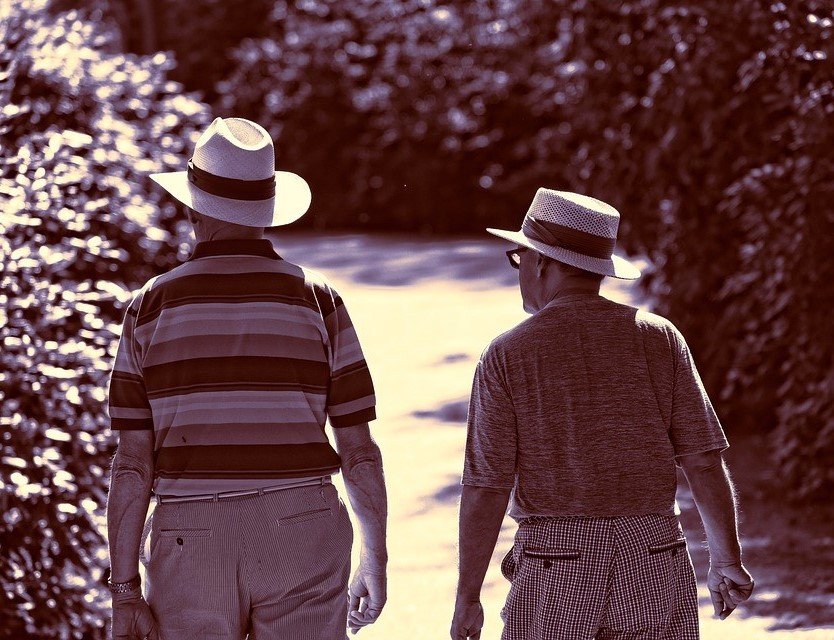 Did you know that our veterans are in need of our support more than ever? They continue to suffer as a result of their inability to transition to civilian life. One of the major reasons for this is their inability to find decent jobs to enable them to earn a stable income to support themselves and their families. Many of them are also having difficulty in getting the government benefits due them, with some not able to receive such benefits at all.
Their financial problem is compounded by health and family issues. Some still suffer from service-connected physical disabilities and still untreated mental disorders. Some have taken to alcohol and drug abuse as coping mechanisms. Some have become so impoverished that they've become homeless, begging passersby for food and money on our streets and sidewalks.
However, thanks to the car donation programs we have set up in various places in the country, we have been able to provide vital assistance to our struggling veterans.
We sell at auction the vehicle donations we receive and use the proceeds to fund outreach programs and charity works that provide needy veterans and their families with mortgage-free and specially adapted housing, jobs, physical and mental care, counseling, financial assistance, and many more!
Donate Your Car Today!
On Friendship Day, let's make a difference! In the lives of our veterans who are more than just our steadfast friends since they were the defenders and protectors of our freedom and national security.
To know more about Veteran Car Donations and our donations process, feel free to call our toll-free 24/7 hotline 877-594-5822. You can also visit our FAQ's page or contact us online. You can donate a vehicle either by filling out our online donation form or calling us. We accept vehicle donations anywhere in the United States since we have donation programs in all 50 states.
Donate now and get maximized tax deductions and free towing services. Call 877-594-5822 to get started with your vehicle donation on Friendship Day!