March 21, 2018
March 21st is National Common Courtesy Day!
Do you know that the annual National Common Courtesy Day is just around the corner? On March 21st, everyone is encouraged to be extra mindful of demonstrating common courtesy in the home, workplace, and the community. You have no idea how such simple, kind, and appreciative gestures could impact the world around you.
What is Common Courtesy?
Common courtesy is defined as a polite behavior marked by respect for others. Being courteous doesn't necessarily mean giving someone a gift in return for their service. Even a simple act of saying, "Thank you" as a return for a favor or a gift, or saying goodbye to your friend before leaving their place can be enough.
As we wake up and go on our scheduled lives each day, we often forget to show common courtesy to the people around us. The celebration of National Common Courtesy Day every year helps in reminding us of the importance of thinking about others more than we think about ourselves. If every person would go the extra mile to show respect and appreciation to the people within his sphere of influence, the world would be better and brighter.
How to Celebrate National Common Courtesy Day
If you have only recently discovered about this annual celebration, this is the ideal time to start participating in this activity and encourage others to do the same as well. Here are some things you can do during National Common Courtesy Day:
Introduce yourself to a newcomer
We all know how it feels like to be a newcomer to a group. Whether it's in school or work – just thinking about introducing yourself to others can make you feel shy and awkward.
When you notice a newcomer in your workplace or classroom, take time to initiate the first introduction. Making someone feel welcomed can make someone's day.
Even simple things such as saying "please" and "thank you" when asking for a favor can go a long way. You may not know it, but the person you say such things to would definitely notice it and appreciate your courteousness
Consider the least of actions
Actions such as giving up your seat for a pregnant lady on the bus or filling up the coffee maker at the break room at work are just some of the best ways to show courtesy in the community. Chances are your display of common courtesy may be the only good thing that's happened to a person on a really bad day.  You won't even have to pay for doing such small things!
Support a Charitable Cause
If you're thinking of practicing courtesy by giving back to the community, consider making a donation to a charitable organization such as Veteran Car Donations. You can help out nonprofits that offer assistance to struggling veterans.
Donating unwanted cars to Veteran Car Donations is a powerful way to express our appreciation to our nation's heroes. If you're interested in helping a veteran by donating a vehicle, you can call us at 877-594-5822 today.
Don't Let Common Courtesy Fade Away!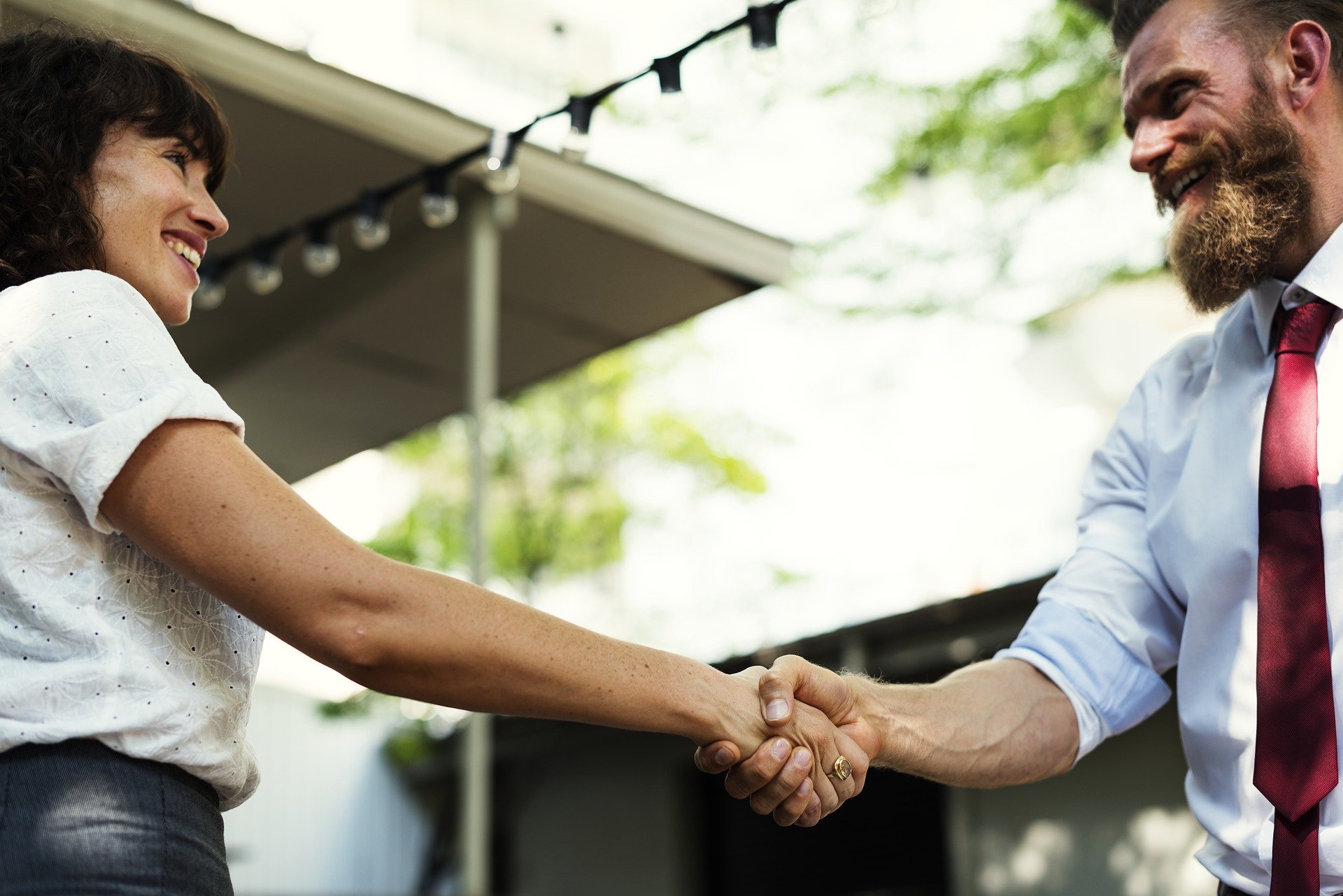 Today's culture of entitlement, especially among the youth, has caused countless individuals to lose touch with common decency. What used to be "common" courtesy is now hardly even demonstrated. We challenge you to change this by doing any or all of the four ways that we featured on how you could celebrate National Common Courtesy Day.
Significant positive changes in the community begin with small gestures that are rooted in respect and kindness. If common courtesy is encouraged and demonstrated in every home, the positive changes that we were hoping for would eventually unravel in our own little corners in the world.