February 1, 2018
International Boost Self-Esteem Month: Help Our Veterans Realize Their Worth
Take a step in helping our retired troops ward off their mental health concerns this February as we celebrate International Boost Self-Esteem Month. Many of us are not completely aware of the terrors of combat confronting the men and women of our armed forces. With the high rates of mental health problems that war often bestows upon the bravest and strongest, many of our beleaguered troops are crying out loud for attention and immediate help. Some have already taken their own lives in desperation.
There were over two million Americans deployed to Afghanistan and Iraq over the past years. An increasing number of them returned to their homeland carrying with them some behavioral and mental health challenges. Following their return, our retired troops need to cope with post-traumatic stress disorder (PTSD), depression, anxiety, and even traumatic brain injury. All these were brought about by their horrific experiences on the battlefield.
The debilitating impacts of wars on our military servicemen and women not only affect them but also their children, spouses, friends, and extended families. We at Veterans Car Donations understand the needs of our veterans and their families. Hence, we aim to gather more funds through car donations and allocate those funds to respectable non-profit organizations that work hard to boost the morale and uplift the living conditions of our retired troops, our heroes who fought for us and defended us from those who want to do harm to our nation.
Boosting Our Veterans' Self-Esteem
Helping our retired troops gain their self-esteem back may seem like an easy process, but the reality is that this takes time. Treatment is essential for our veterans to completely recover from mental health problems and trauma. Having been far from their loved ones for a long time, our veterans certainly need their families to be with them and be more involved during their recovery period.
It is not only our veterans who suffer from the consequences of wars. Their spouses also suffer from certain emotional issues such as loneliness, sadness, anxiety, and feeling overwhelmed. This can sometimes take a toll on them, particularly on their marriage and household.
The International Boost Self-Esteem Month is an opportunity to help our veterans and their families overcome domestic violence, marital problems, sleep disturbances, depression, and sexual issues. Children also suffer from tantrums, eating disorders, separation anxiety, poor academic performance, physical complaints, apathy, mood changes, and acting out. All these problems can be remedied but we need your help.
How You Can Be of Help
You can play a big part in helping our unsung heroes through your car donations. If you have an old car or truck that takes space in your backyard or carport, consider donating it to us. Veteran Car Donations accepts various types of vehicles for donations. They include:
Cars: SUVs, vans, trucks, minivans, buses
RVs: pop-up trailers, motorhomes, campers, travel trailers
Motorcycles: sports bike, adventure motorcycles, touring motorcycles
Watercraft: cruise ships, motor boats yachts, jet skis,
Specialty vehicles: ATVs, snowmobiles, farm equipment
Aircraft: non-commercial planes, helicopters
We refurbish your donated vehicle before putting it on the auction block. Once it is sold, we transfer the proceeds to our nonprofit organization partners. These charities use the funds to finance their various programs that provide benefits to our veterans.
Donate a Car and Help Our Vets Gain Their Self-Esteem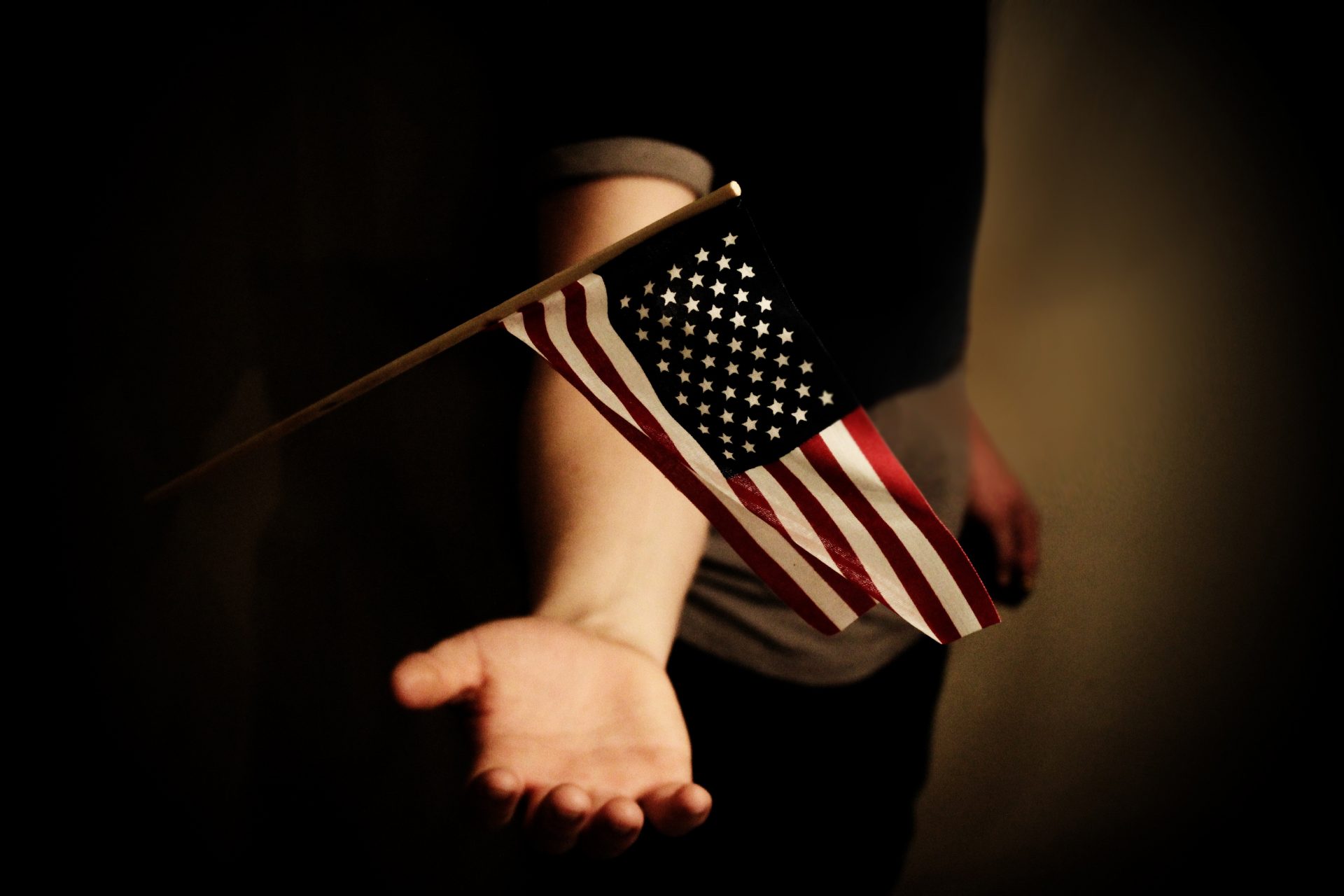 When you donate a car to Veteran Car Donations this International Boost Self-Esteem Month, we can assure you that the proceeds from the sale of your donated vehicle will be used for its intended purpose, particularly in helping our veterans and their families gain back their self-esteem that would help them live happy, productive lives. Contact us at 877-594-5822 and donate today!