November 25, 2021
Know the Signs of Gender-Based Violence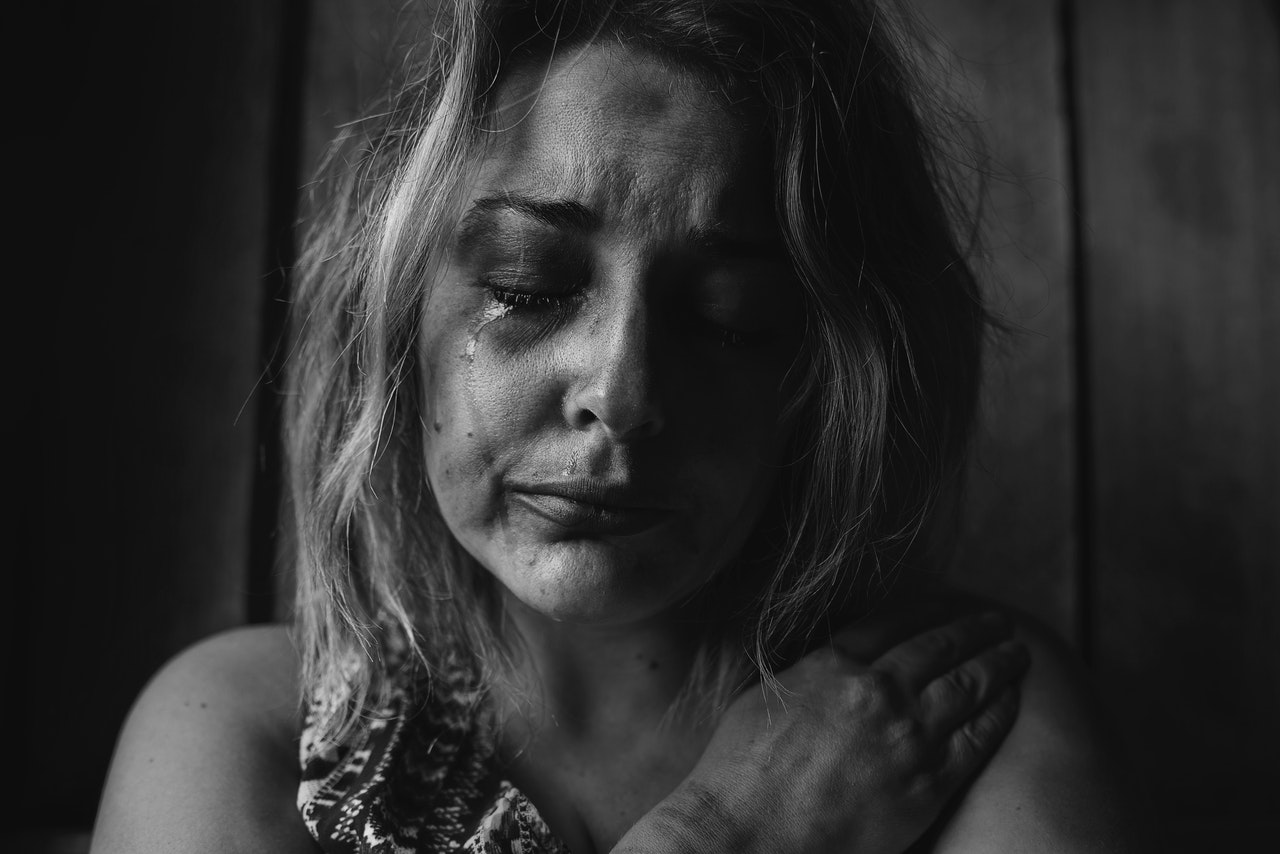 November 25th is a date that provides a platform for people worldwide to do their part in addressing gender-based violence. It's the International Day for the Elimination of Violence Against Women.
The U.N. General Assembly proclaimed the event in 1999 to raise awareness of the fact that many women all over the world are victims of rape, domestic violence, and other forms of violence.
The U.N. chose November 25th as the date for the annual observance for a reason: It marks the death anniversary of the Mirabal sisters, three political activists from the Dominican Republic who were brutally murdered on November 25, 1960, by the henchmen of the country's ruler, Rafael Trujillo.
November 25th also marks the start of the 16 Days of Activism against Gender-Based Violence, which culminates with the observance of International Human Rights Day on December 10th.
Worldwide, it has been established that 35% of women have experienced either physical or sexual violence at some point in their lives. In some countries, that figure goes as high as 70%.
The term "gender-based violence" is another term for "violence against women" because most gender-based crimes are committed against women. Just like COVID-19, violence against women is a global pandemic. It's deeply rooted in gender inequality, happens in all countries, whether rich and poor, and affects all socio-economic groups.
Tell-Tale Signs that a Woman Is Being Abused
Most victims of domestic violence stay silent for different reasons. Some fear that no one will believe them if they talk about the violence they're suffering from. Others don't want to deal with the stigma and shame surrounding it. As for those who are often battered by their intimate partners, many of them prefer to keep mum since they're afraid their partners would leave them or harm them even more.
So, what are the warning signs to look out for? How will you be able to tell that a woman is being abused? The National Domestic Violence Hotline lists the signs of gender-based violence you should keep an eye on:
A woman has unexplained bruises on her skin most of the time.
She constantly makes excuses for her partner's behavior.
She's often worried about making her partner angry.
She has stopped spending time with her family and friends.
She seems anxious or depressed.
Her partner insults her in front of others.
Her partner is extremely possessive or jealous.
You notice changes in her personality.
How You Can Help an Abused Loved One
Knowing or suspecting that your friend or relative is in a violent relationship can be a cause for worry. You find yourself fearing for her safety and thinking of ways to help her.
Unfortunately, no matter how many times you tell her to leave her partner, it's always up to her to make that decision. If she's hesitant, you can help her by doing these things:
Be supportive.
Listen to your loved one when she's ready to talk about her abusive relationship. If she struggles to open up, allow her to take as much time as she wants. Let her know that you're always there if she wants to talk.
Tell her you're truly concerned about her safety.
Help her realize that her partner's abusive behavior is wrong even though she believes her partner loves her. Be honest and express how you feel about her being in a violent relationship. Tell her that it's not just you who's worried but many of her other friends and family members as well.
Never place guilt, blame, or shame on her.
Instead of saying, "Just leave him" or "You wouldn't be in this position now if you left him earlier," say something like, "I get scared thinking about what might happen to you if you keep the relationship going."
Help her create a safety plan.
In case she feels her abusive partner endangers her safety, advise her to make a safety plan with you. It should include packing important items and a place to meet if she has to leave in an instant. Also, agree on a code word she can use to let you know when she's in trouble.
If she finally decides to leave, continue to offer help.
When your loved one decides to leave a toxic and dangerous relationship, she may feel sad and lonely. Be there for her whenever she needs company.
Encourage her to seek professional help.
Look for a local domestic violence agency and offer to accompany her there. The National Domestic Violence Hotline and the National Sexual Assault Hotline are available 24/7. They can offer advice to abused women and help them find local support and services.
Reach Out to Our Suffering Veterans
Aside from abused women, the plight of our former soldiers is another issue that needs to be addressed by everyone. We're talking about our homeless veterans who are left to languish on our streets, begging for money and food. They also include those who are suffering from service-connected disabilities and illnesses, including mental health disorders.
You can extend them a helping hand by simply donating your old and unwanted vehicle to us at Veteran Car Donations. We'll use your donation to provide for the needs of the struggling veterans and their families in your area.
We'll have your car auctioned off, with the proceeds going to some of our nation's leading military and veteran nonprofit organizations that are in partnership with us. These IRS-certified 501(c)(3) nonprofits use the funding that we give them to provide their veteran beneficiaries with free quality health care, financial aid, housing assistance, employment opportunities, family support, educational scholarships, psychotherapy services, and many other benefits.
You will also reap outstanding rewards from your charitable contribution. You'll get to benefit from our free professional pickup and towing service. You'll also enjoy our quick and convenient donation process where you don't have to do any paperwork.
You'll likewise have the privilege of receiving the maximum tax deduction in the next tax season.
Above all, you'll have the ultimate pleasure and satisfaction of doing something extraordinary that can help uplift the lives of our nation's heroes.
We take in nearly all vehicle types, including those that are no longer in good condition. You can donate wherever you are in the country since we operate in all 50 states plus the District of Columbia.
If you have any questions or concerns, feel free to call us at 877-594-5822 or you may send us a message here. Check out our FAQs page for more information on our donation program.
Ready to Touch the Hearts of Our Heroes?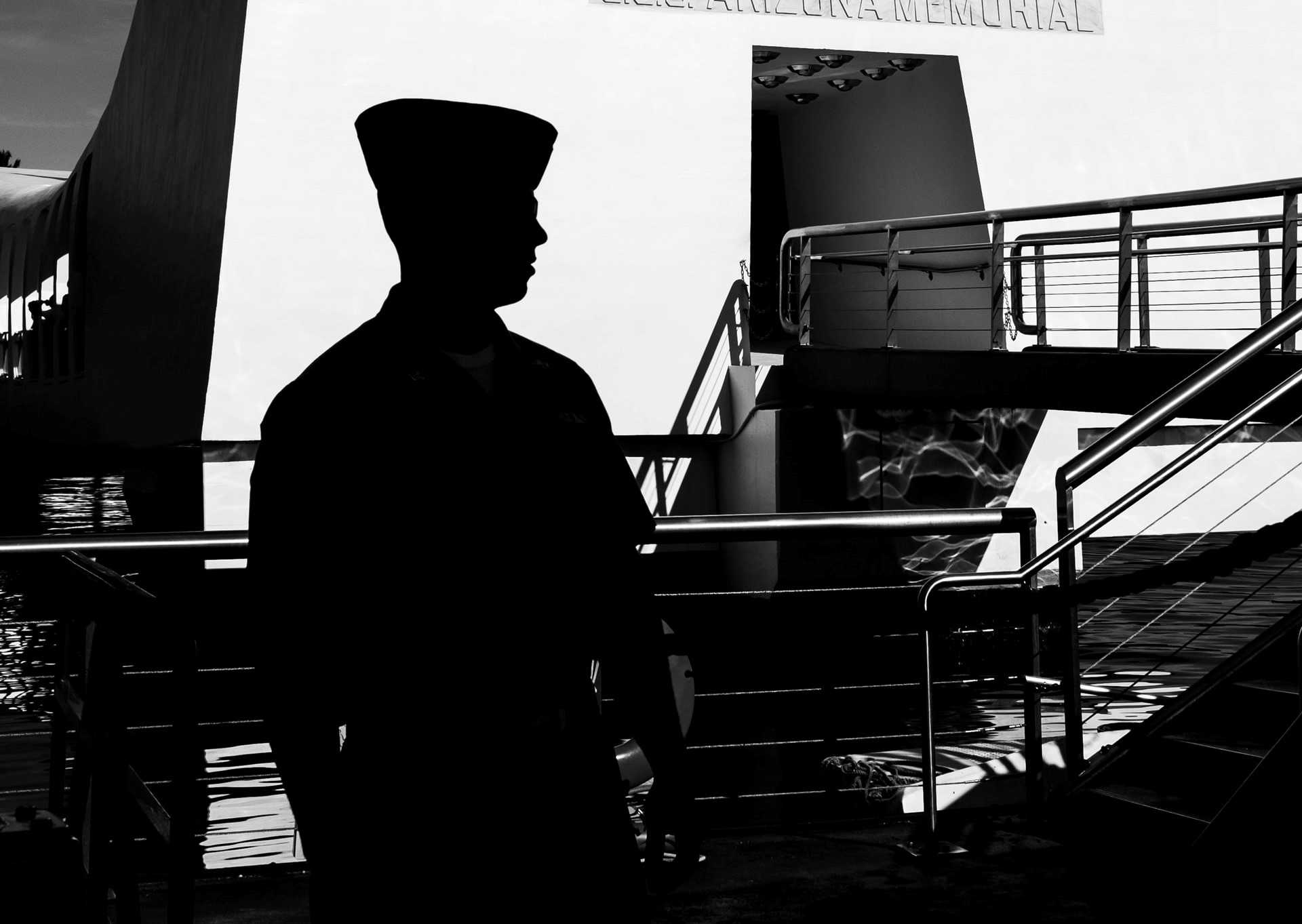 We might not be here now if it weren't for the brave men and women of our military who risked their lives and made enormous sacrifices to protect our motherland and ensure our freedoms. You can give back to them and show your gratitude with your vehicle donation. Call Veteran Car Donations at 877-594-5822 or fill out our secure online donation form now!