November 16, 2021
Help Make the World a Better Place through Tolerance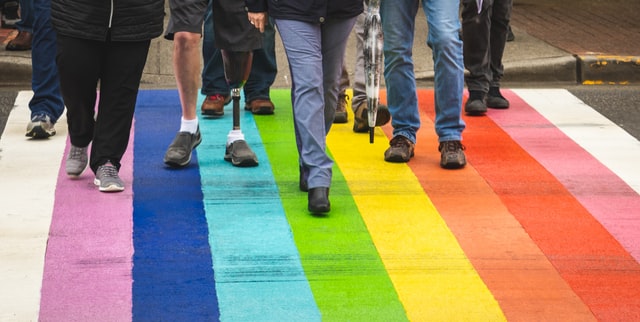 With more than 7 billion people across the world coming from different backgrounds and races, we're all bound to meet someone with differing views, beliefs, religions, and whatnot.
Unfortunately, there will always be people who can't help but argue with those whose views don't coincide with theirs. Worse, some of these verbal jabs eventually lead to physical fights, especially if there's no one to pacify them. We've seen so many instances of arguments that escalated to violent confrontations, and these have been going on for years and years now.
Can you imagine a world where everybody just accepts one another for who they are and what they believe in, a world where biases, discrimination, and intolerance are non-existent? How beautiful life would be if we all get to live as freely as we can, without the fear of offending others through our actions and words.
Of course, that's only wishful thinking. However, this should not stop us from doing things that can foster peace and understanding among people of different backgrounds and persuasions. To help promote such an attitude, we yearly celebrate the International Day for Tolerance on November 16th.
What Is the International Day for Tolerance?
This global holiday aims to promote tolerance as a way to achieve peace and harmony in the world. Opinion makers would use this day to remind people about the need to respect and recognize the rights and beliefs of others. They would also focus on the negative effects of intolerance.
People would hold live discussions and debates focusing on how various forms of injustice, oppression, racism, and unfair discrimination harm our society. Educators would teach their students lessons on tolerance, human rights, and non-violence.
How You Can Avoid Intolerance
In observance of the International Day for Tolerance, let's remind ourselves of the need to respect the opinions of others, particularly if they don't align with our values. We may engage in a friendly debate with people who have different views. However, this should not result in exchanges of hurtful words.
So, how can you tolerate people you can't stand? Veteran Car Donations shares four ways of avoiding intolerance:
Learn empathy.
Rather than reacting negatively right away to someone you disagree with, you got to put yourself in their shoes first. Look at the situation from a different perspective and try to understand where that person is coming from.
Don't be so harsh on the delivery guy who showed up five minutes late because it was raining. Be patient with the waitress who forgot to bring you dessert because the restaurant is jam-packed with diners and there are only four of them around.
Meditate.
Meditating can help cultivate tolerance. With a calm mind and spirit, you can learn to check yourself before retaliating. By making it a habit to check in with yourself first in times of stress, you'll be able to react gracefully to whatever situation you find yourself in.
For instance, if you found out that your co-worker is supporting a politician you dislike so much, just shrug it off. Remind yourself that you have more important things to worry about.
Have an open mind.
Always remember that we're all unique individuals with different beliefs, principles, and traditions. That said, avoid casting aspersions on someone with a different religious belief just because they have a habit you find unusual. Instead, be open and learn more about their culture. Strike a conversation with them. You may be surprised to learn many fascinating things from them.
Move on to another topic.
While you try to have a more tolerant mind, know that others don't share your attitude and aren't likely to accept contrary opinions. As such, you should be careful with your words, particularly on sensitive or controversial matters. If you're discussing an issue with a stranger whose views clash with yours, shift to a less sensitive subject to avoid possible misunderstanding and conflict.
Show Kindness and Generosity to Our Struggling Veterans
While the International Day for Tolerance is all about the virtue of tolerance, you can also celebrate the occasion by showing kindness and generosity to the struggling veterans in your community. You can do that by simply donating your old and unwanted car to us at Veteran Car Donations.
We'll auction off your donated vehicle and use the proceeds to support the life improvement programs of our veteran-focused charity partners. These IRS-certified 501(c)(3) nonprofits are dedicated to improving the living conditions of our suffering veterans — those who are homeless, disabled, jobless, as well as those suffering from physical and mental health issues.
They provide their beneficiaries with free quality health care, financial aid, housing assistance, employment opportunities, family support, educational scholarships, psychotherapy services, and many other benefits.
As our donor, you'll benefit greatly from the maximum tax deduction that you'll be entitled to receive in the next tax season. We'll send you the 100% tax-deductible sales receipt of your car within days after its sale. You can then use this receipt to claim your tax write-off.
 You'll also benefit from our free pickup and towing service, which is available to our donors in all parts of the country.
Aside from the material rewards in store for you as our donor, you'll also be privileged to enjoy a most satisfying donating experience, knowing that your act of charity will help transform the lives of our nation's heroes.
You can donate not just your old car but almost any other type of vehicle that you no longer need.
If you want to learn more about our vehicle donation program, feel free to visit our FAQs page. For inquiries or concerns, call us at 877-594-5822 or message us here.
Turn Your Old Car into a Life-Changer Today!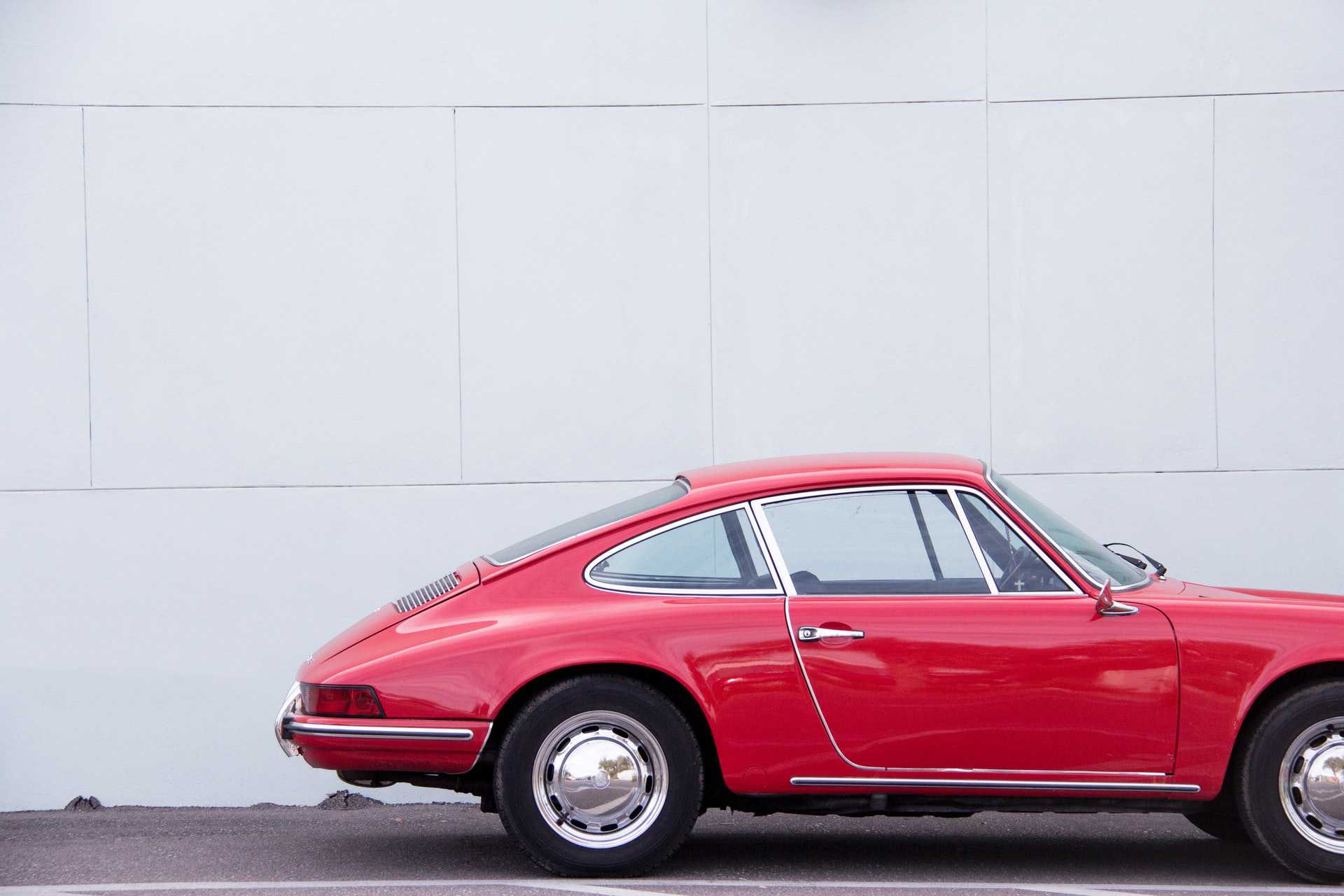 What's the point of keeping your old and unneeded car in your garage where it's just collecting dust and rust when you can repurpose it for the benefit of the needy veterans in your community? Donate it to us at Goodwill Car Donations and we'll use it to uplift their lives. Call us at 877-594-5822 or fill out our secure online donation form now!