March 8, 2022
They Broke the Glass Ceiling and Empowered Others to Do the Same
The world has a long way to go when it comes to ensuring equal participation, endowments, and voice for women. Since gender biases are deeply entrenched in many of the world's cultures, eliminating them may sometimes seem impossible.
However, several American women had the courage and integrity to break down gender stereotypes and gain the respect of men. These women made valuable contributions to our nation's social, economic, cultural, and political arenas. Their work and achievements changed the course of our nation's history.
In celebration of International Women's Day on March 8th, Veteran Car Donations puts the spotlight on three female American icons who broke the glass ceiling and empowered others to do the same.
Amelia Earhart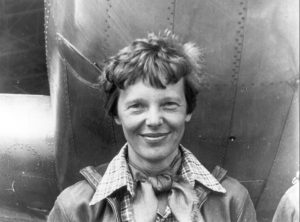 Amelia Earhart was a trailblazing American pilot who broke gender barriers and aviation records. The aviatrix became the first woman to fly solo across the Atlantic Ocean. In 1937, Earhart attempted to become the first woman to circumnavigate the globe. However, her plane tragically disappeared somewhere over the central Pacific Ocean and her body was never found.
Rosa Parks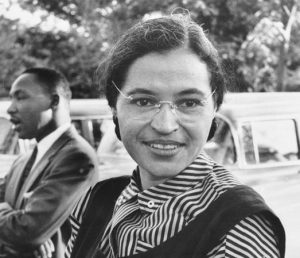 In 1955, an African American seamstress named Rosa Parks stood up for her rights by refusing to give up her seat to a white passenger on a Montgomery, Alabama bus. While her act of defiance led to her immediate arrest for violating Alabama's segregation laws, it led to the Montgomery bus boycott that went on for more than a year. This protest campaign against racial segregation sparked the civil rights movement in the United States.
Hedy Lamarr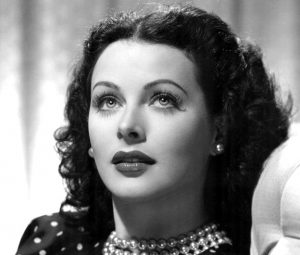 American actress Hedy Lamarr is famous not only for her beauty but for inventing the technology behind Wi-Fi and Bluetooth. Lamarr helped develop a technique for disguising radio transmissions by making the signal jump between different channels in a prearranged pattern. She did this to help fight Nazis during World War II. Although the U.S. Navy didn't pay much attention to her invention at that time, her work became the precursor to wireless technologies including Bluetooth and Wi-Fi.
Help Transform the Lives of the Suffering Veterans in Your Area
Just like the three outstanding American women we featured here in celebration of International Women's Day, you can also do something to make a difference at least in the community where you live.
By donating any type of vehicle to us at Veteran Car Donations, you'll help uplift the lives of the veterans residing in your area who are living miserable lives. They are our nation's heroes who are homeless, unable to find decent jobs, and suffering from disabilities and serious illnesses, including mental health disorders.
We'll auction off your donated vehicle and hand over the proceeds to our veteran-focused charity partners. These IRS-approved 501(c)(3) nonprofit organizations provide deserving veterans with financial aid, free medical care, psychotherapy services, family support, educational scholarships, employment opportunities, and many other benefits.
You will reap valuable rewards from your charitable contribution. You'll get to benefit from our free professional towing service. You'll also enjoy our quick and convenient donation process where you don't have to do any paperwork.
On top of that, you'll have the privilege of receiving the maximum tax deduction in the next tax season.
Above all, you'll have the ultimate pleasure and satisfaction of doing something extraordinary that can help uplift the lives of our nation's heroes.
We take in nearly all vehicle types, including those that are no longer in good condition. You can donate wherever you are in the United States since we operate throughout the country
If you have any questions or concerns, feel free to call us through our 24/7 toll-free hotline at 877-594-5822 or you may write to us here. Check out our FAQs page for more information on our donation program.
It's Your Turn to Make a Difference!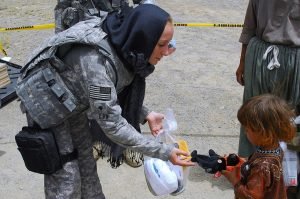 You can dispose of an unwanted vehicle easily and without costing you anything while making a difference in the lives of our nation's hurting heroes. Call Veteran Car Donations at 877-594-5822 or fill out our secure online donation form now!