September 2, 2018
Top 5 Fun Ways to Celebrate Labor Day on September 3
Are you giddy with excitement as you make plans to celebrate Labor Day on September 3? You've been working day in and day out, and no one else deserves a much-needed day off than you. You have every right to enjoy a badly needed break!
This Holiday is for You!
That's what Labor Day's all about—a day to honor and pay tribute to the American worker whose valuable contributions are the key to our nation's prosperity and strength. It's your day to sit back, relax, and enjoy! Go ahead, make the most of the last holiday this summer by coming up with easy and fun ways to spend it!
Do Something Different on Labor Day this September 3!
Do you want to do something different on Labor Day this year? Are you running out of ideas? The good news is, you don't have to limit your celebration to traditional backyard barbecue like most people do because we at Veteran Car Donations will help you make it a holiday to remember
We've rounded up five awesome ideas for you to have all the fun you can get on Labor Day! Take a look at this:
Host a pampering party!
There's no better day than Labor Day to treat yourself and a bunch of your girls to a trip to the spa. Don't feel guilty about spending cash on facials, manicures, pedicures, massages, and makeovers because you totally deserve it!
If you want, you can host your pampering party at your own house or at a five-star hotel! Who says you can't play harder if you work hard?
Indulge yourself in retail therapy!
If there's one perfect thing about Labor Day, it's the fact that everything's on sale! If you're stuck in the office, you can easily shop online without even leaving your desk. Purchase a new piece of furniture that goes well with your living room theme or that lovely dress you've been eyeing for weeks!
You can also break out your wallet while you're taking your afternoon break at the nearest mall. They don't call it "summer savings" for nothing.
Go to a local fun event!
Visit your community's website and keep your eyes peeled for any news about upcoming events in your neighborhood just in time for Labor Day. If you'll see anything that catches your attention like an outdoor concert, a sports event or a festival, go for it!
Have a wet summer fun zone!
Does a wet and wild outdoor blast sound tempting to you? Plan a day of water, games, and a whole lot of fun with the kids! Take it to the next level by setting up a slip n' slide, renting a water slide or creating a water blob!
Give back to your community!
Giving back to those who serve your neighborhood never runs out of style. Crack open your grandma's old cookbook and bake some delicious cookies! Round the family members up and deliver these tasty treats to the local fire and police stations!
How About Donating a Vehicle for the Benefit of Our Veterans?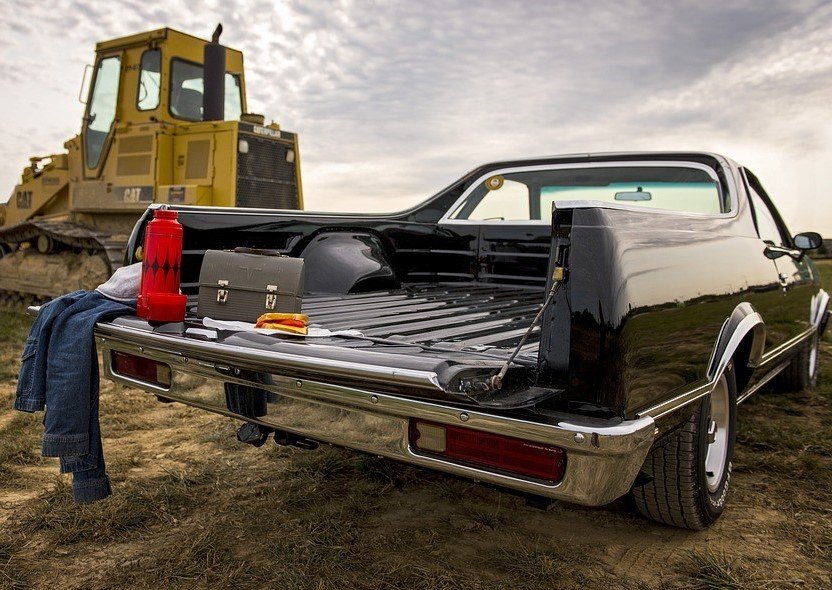 Another option is to make a powerful impact on the lives of our nation's struggling veterans by donating an unwanted vehicle to Veteran Car Donations. Labor Day is a fitting occasion to pay tribute to our nation's heroes who made tremendous sacrifices in defending our freedom and protecting our nation's security.
You can donate a car to improve their living conditions by calling our toll-free 24/7 hotline 877-594-5822. For more information on Veteran Car Donations and our donation process, do visit our FAQ's page. If you have inquiries, you can contact us online.
You can also make your car donation by filling out our online donation form. We accept vehicle donations anywhere in the United States since we have car donation programs in all 50 states.
What Matters Most
When you come right down to it, it really doesn't matter how you spend your Labor Day weekend this year as long as you enjoy it with friends and family. Have a fun and rejuvenating Labor Day this September 3!
One way to do this is by donating a vehicle to Veteran Car Donations. Call us at 877-594-5822 and get rewards for your car donations, including free towing services and maximized tax deductions!