February 17, 2019
Random Acts of Kindness Day: Ways to Spread Compassion and Positivity to People Around Us
Imagine our world full of strangers offering a helping hand to one another, a world where everyone—regardless of race, religion or culture—greets each other with smiling faces. Do you think that's impossible? Well, as long as people take part in Random Acts of Kindness Day, it can definitely happen.
Celebrated every 17th of February, this day encourages individuals throughout the country to engage in any acts of kindness, no matter how simple they may be. It's all about spreading compassion and positivity to those around us. Most importantly, it teaches us to help our fellow human beings without asking for anything in return.
Different Ways to Show Kindness
There are various ways of observing Random Acts of Kindness Day. One of them can be as little as flashing your best smile to a passerby or, if you prefer to go the extra mile, you can organize a rummage sale for victims of a calamity. Here are more ideas to help you out:
Compliment your co-workers. Any hardworking employee you know would be really happy to hear someone praising them for their effort, especially if your boss has been giving them a hard time.
Do your neighbor's chores. Stop by at your next-door neighbor's house and offer to finish a certain task for them. Whether it's mowing their lawn or washing their car, everybody loves a lending hand!
Help an old person. If ever you see a frail granny having difficulty in crossing the street or needing help with the groceries, don't hesitate to approach her and offer assistance.
Express your gratitude to service people. They include bus drivers, mailmen, delivery men, janitors, and many more. A simple "Thank you" can mean a lot to them.
Send heartwarming messages to strangers anonymously. Would it be nice to read words of encouragement coming from a complete stranger? Be that complete stranger on this day!
Invite an acquaintance for lunch. Get to know a mutual friend or colleague better by having them over to your house. You can bond over plates of your delicious pasta!
Surprise your colleagues with bags of home-made cookies. Spread the love in your workplace with baked goodies.
Visit a senior center or an orphanage. Spend time with people who need company the most, whether you're thinking kids without parents or old people who were left at a center. They will be more than happy to have you around.
There are many opportunities available for volunteer work, such as mentoring the youth or helping out disaster victims.
Make a donation. If you have old clothes that you no longer need or even toys that have already been outgrown by your kids, donating them to the homeless sounds like a perfect idea.
Touch the Hearts of Our Former Troops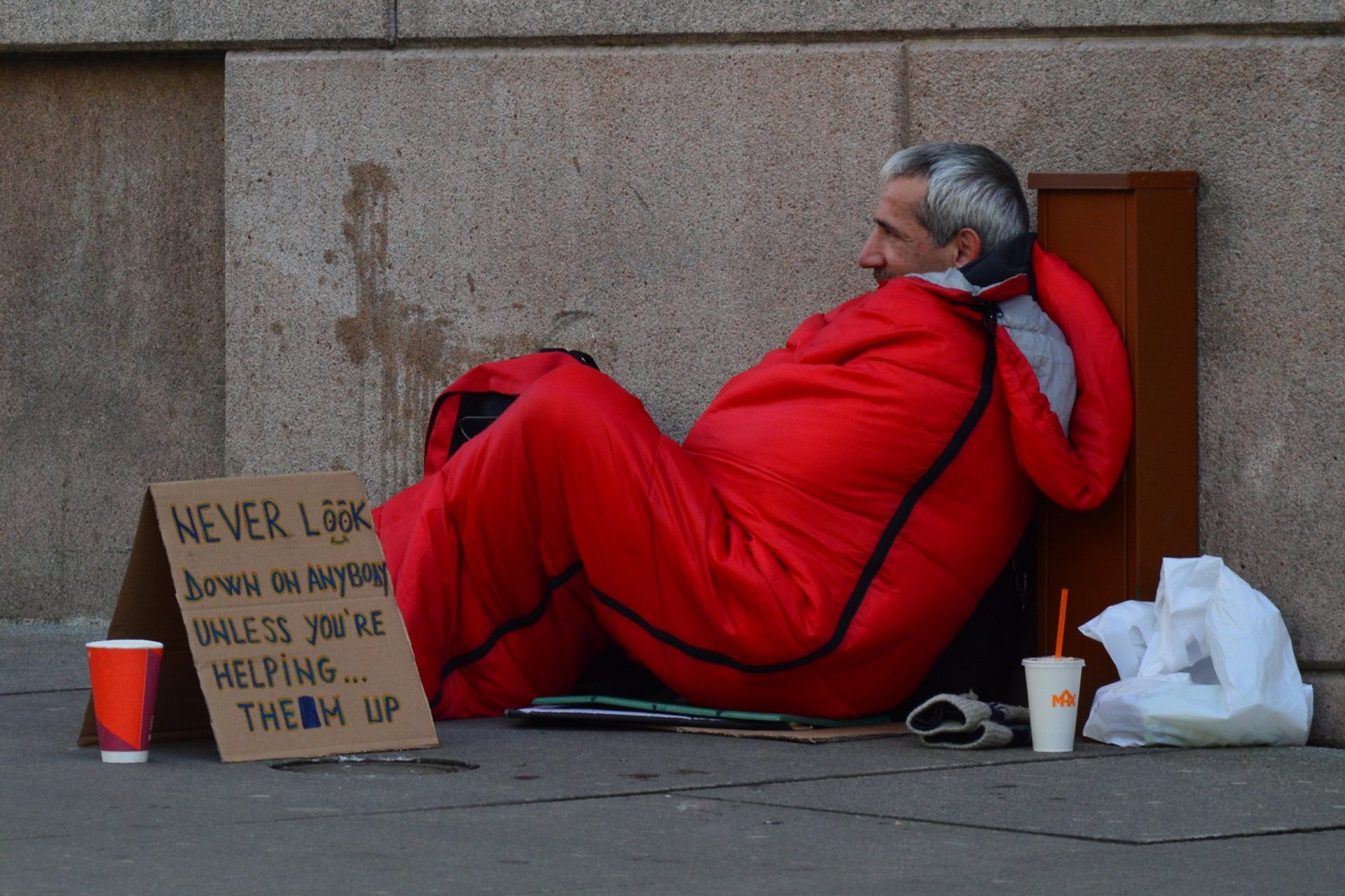 Another meaningful way to celebrate Random Acts of Kindness Day is by giving back to our veterans. All it takes is a simple vehicle donation. By donating a car you no longer use to Veteran Car Donations, you help our disadvantaged vets experience a smoother transition to civilian life, providing them the necessary resources such as job training and tutoring programs.
To reward you for your kindness, we'll be giving you the opportunity to receive a maximum tax deduction. Apart from that, we make the donation process easier for you, as we'll handle all your paperwork and haul your car away for free.
For more information on our car donation program, check out our FAQs page. For inquiries, you can call our toll-free 24/7 hotline 877-594-5822 or send us a message online.
You can donate to Veteran Car Donations by either calling us or filling out our secure online donation form. We accept donations of nearly all types of vehicles wherever you are in the United States since we have car donation programs in all 50 states.
Make Our Heroes Happy
What are you waiting for? Make our heroes happy and donate to us now! Call us at 877-594-5822!