May 24, 2018
Self-Discovery Month: Go Into a Journey to Find How Unique You Are
This May as people celebrate Self-Discovery Month, make it an essential goal to discover yourself and your uniqueness.
Many people love to role-play their lives and hide their true identity in fear of being judged or unaccepted. Other people simply become what their friends or loved ones want them to be. But who is the real you?
We need to discover ourselves, our identity, our purpose, and our potentials if we are to succeed in life. Without embarking on this journey, you will continue to portray a role that does not speak of who and what you really are.
This Self-Discovery Month, may we also find within us the heart to offer support and kindness to other people, especially to our struggling veterans and their families.
You can show your compassion to our former troops by working with charitable institutions that cater to them such as Veteran Car Donations. Call us today at 877-594-5822 and discover how you can be a mover of change in the lives of our unsung heroes.
How to Discover Yourself More
The road to self-discovery is attainable through diligent efforts and determination. Discovering oneself is possible by following these suggested activities:
Engage in reading self-discovery books.
Acquaint yourself with self-discovery and how to create a personal inventory of your passion and dreams. By doing so, you will open new doors to better understand yourself.
Take an inventory of yourself.
Get a notebook and make a journal of your life. List down all your accomplishments, your fears, and even your struggles. Create some realistic goals and try your best to achieve them.
As soon as you have discovered more of yourself, embrace the person that you are, your uniqueness, and your potentials. In doing so, it will become easy for you to deal with negative things such as doubts, fears, and negative characteristics.
Connect with other people.
After immersing yourself in self-discovery, connect with your friends and family and establish stronger bonds with them. Now that you are more aware of who you are as a person, you now have a better understanding of how to deal with and communicate with others better.
Discover the Charitable Person that You Are
In celebration of Self-Discovery Month, take time to reflect on how you can be more charitable and generous, especially to those in need. Our veterans and their families deserve all the help we can offer them. Let's not forget that we owe these veterans an immense debt of gratitude for the great sacrifices they've done to uphold our liberty and protect us from harm.
Donating a car for their benefit is the simplest and easiest way to show we care.
Show Support to Our Veterans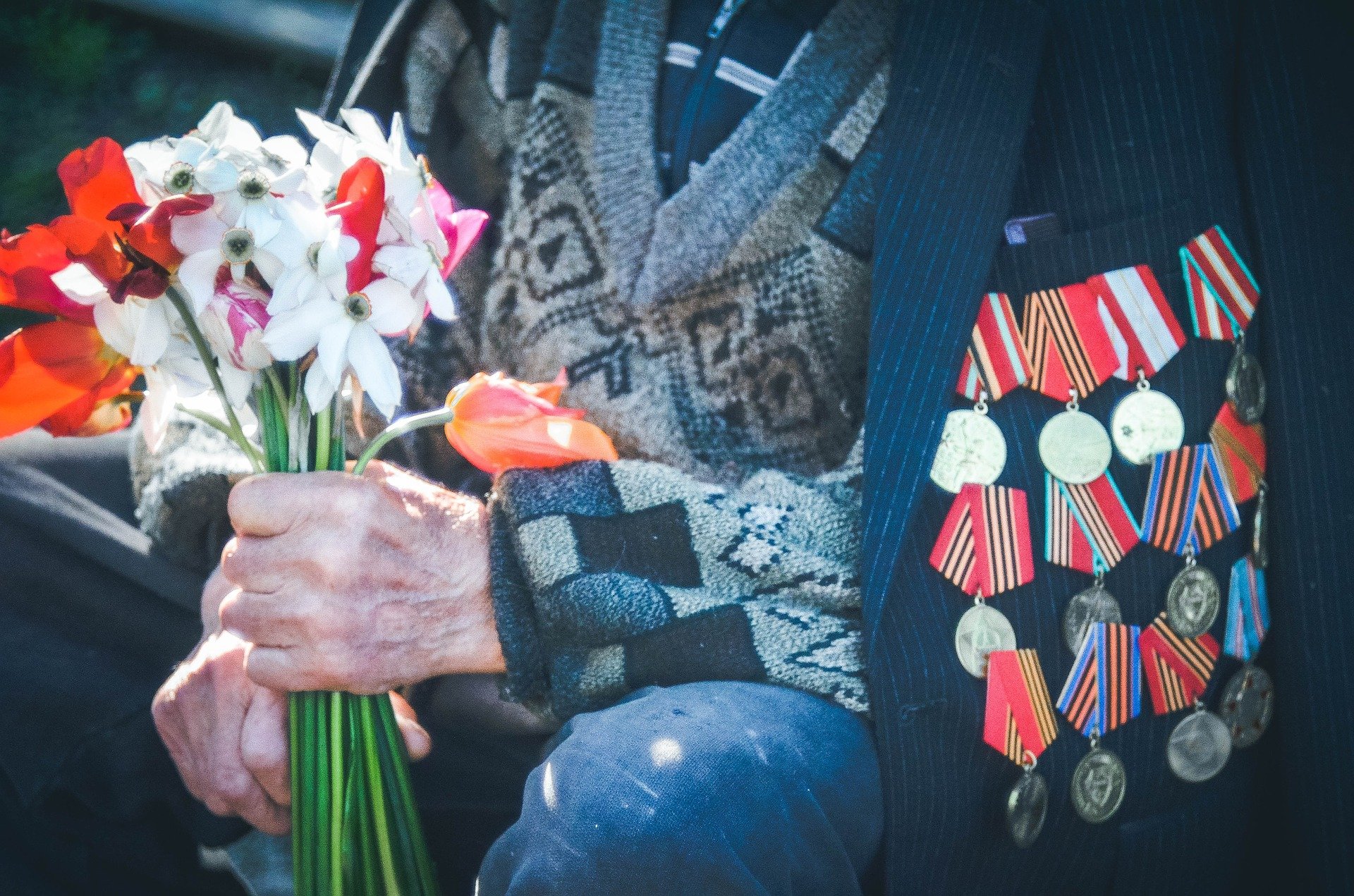 This Self-Discovery Month, show your support to our veterans through your vehicle donation to Veteran Car Donations. You can donate any type of vehicle that you own—old or not so old, in running condition or not. You can make your donation anywhere in the United States since we have car donation programs in all 50 states. Visit our FAQs page to know more about Veteran Car Donations.
Contact us at 877-594-5822 or fill out our online donation form to get started with your car donation. Donate today and receive free towing services, maximized tax deductions, and other rewards!