May 24, 2018
Stroke Awareness Month: Understand the Signs Of This Deadly Disease and Learn How to Prevent It
More than 795,000 individuals in the United States suffer from stroke every year, killing 140,000 Americans annually—a ratio of one out of every 20 deaths. To put the disease in clearer perspective, the Centers for Disease Control and Prevention says someone in the country suffers from a stroke every 40 seconds and that every four minutes, someone dies of a stroke.
Understanding the signs of stroke and ways how to prevent it from happening just might help you save lives. As we observe Stroke Awareness Month this May, let us be more conscious of the warning signs of stroke before it actually hits us.
Stroke Awareness Month was established in 1989 through the joint efforts of the American Stroke Association, the United States government, the National Stroke Association, and other nonprofits. It was organized to increase awareness of the warning signs of this deadly disease and its effects on the victims, their families, and caregivers,
Facts about Stroke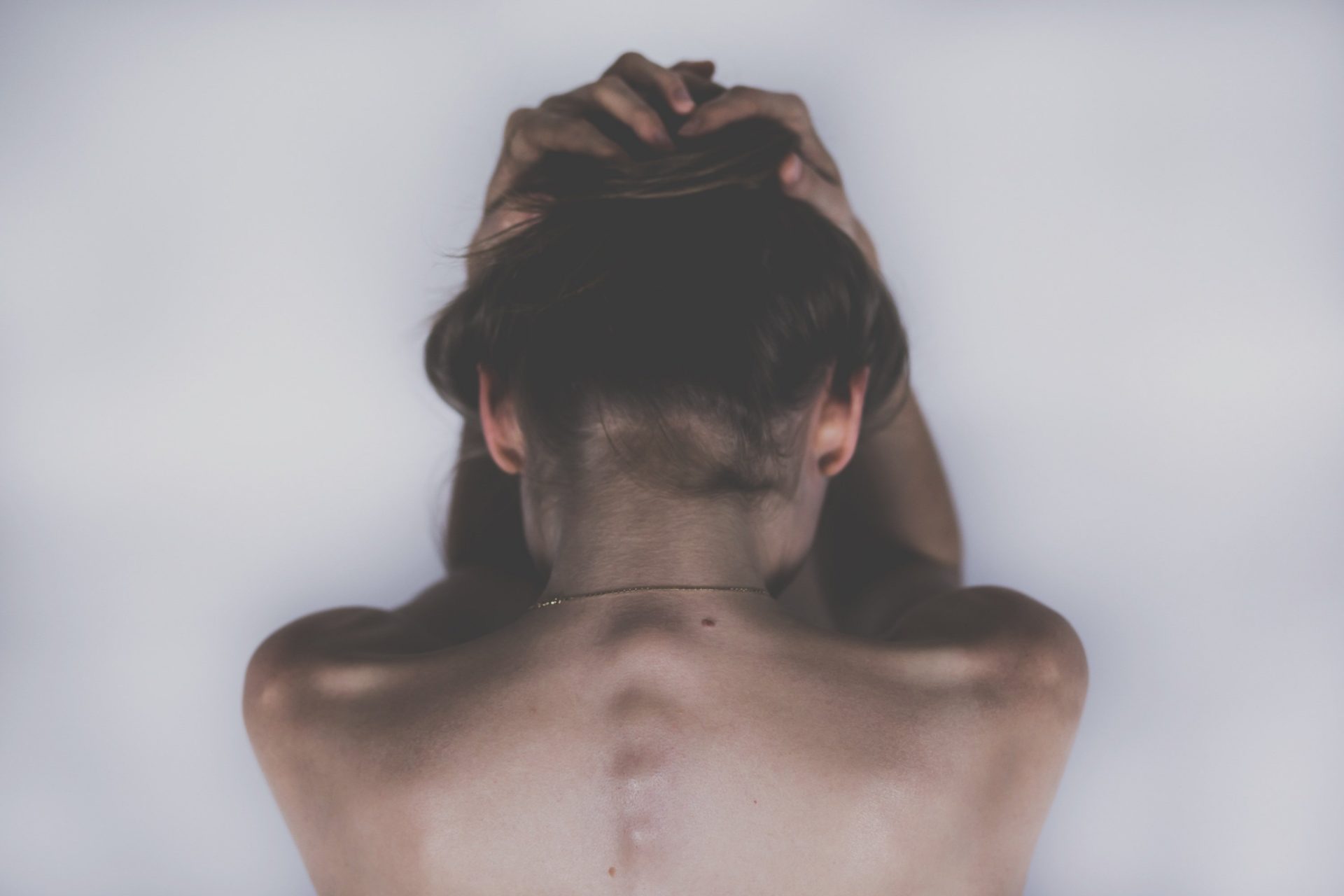 Strokes can be prevented. When proper treatment for a stroke is immediately started within 90 minutes of the start of symptoms, the potential for a complete recovery is also increased.
Nevertheless, every year, the number of people who experience a stroke is almost the same as the number of those who suffer from a cardiac arrest. This is mainly because people lack the knowledge of the best ways to prevent a stroke from happening, or at least be able to detect the common signs and symptoms of a stroke.
Stroke is the fifth primary cause of death in America. Most strokes are preventable through a change in lifestyle. Living a healthy way of life, making wise choices in terms of the foods consumed, doing physical workouts daily, maintaining a healthy weight, quitting cigarette or tobacco use, and controlling blood pressure level, cholesterol level, and blood sugar levels are just some of the ways to prevent the occurrence of a stroke.
Understanding the Manifestations of Stroke
Stroke can be easily recognized due to the manifestations of the following signs:
Drooping face
A person suffering from a stroke may show a drooping or uneven face.
Arm weakness
When a stroke attacks, the affected person may feel numbness in his limbs. If you instruct the person to raise both arms, a sign of stroke is when the arm drifts downward quickly compared to the other arm.
Slurred speech
A person experiencing stroke may have slurring speech. If the person has difficulty speaking or has trouble repeating sentences, then it means the person has just had a stroke attack.
If you notice all the three signs mentioned, contact 911 immediately. Remember, the earlier the person receives a treatment, the higher is the potential for complete recovery.
How to Prevent Stroke
Although there are stroke risk factors that people can't be controlled—like being over the age of 55, their race and having a family history of stroke—other risk factors can be prevented. Here are six ways to try and prevent the disease:
Seek preventive medical care.
Visit your doctor regularly and know your blood pressure and cholesterol numbers.
Choose foods that have plenty of fiber but low in saturated fats and cholesterol. Avoid salty foods and eat fruits and vegetables.
Avoid getting overweight since this increases your risk of stroke.
Exercising at least 30 minutes a day can reduce your risk of stroke by helping you control your weight, cholesterol and blood pressure.
Smoking doubles the risk of a stroke.
Drink alcohol in moderation or don't drink at all.
Drinking too much alcohol increases your stroke risk factor. If you have any trouble drinking in moderation, don't drink at all.
Remember our Ailing Heroes
This Stroke Awareness Month, let's also remember our veterans and their loved ones who may be suffering from strokes or other diseases. We owe these veterans a huge debt of gratitude for they were the ones who fought for us to uphold our freedoms and protect our nation's security to keep us safe and sound.
It's time we give back to them by donating an old car or any other vehicle to Veteran Car Donations. Your donation will be used to assist our veterans in obtaining medical treatment and other vital services.
You can donate anywhere in the United States since we have car donation programs in all 50 states.
Contact us at 877-594-5822 or fill out our online donation page to get started with your car donation. Donate now and get free towing services, maximized tax deductions, and other rewards!