April 27, 2018
On April 27, Take Our Daughters and Sons to Work Day, Let's Build a Better Future for Our Troops and Their Families with Car Donations
In an age when parents are busy working and providing for the family, April 27 is a date that deserves a huge mark on your calendar. As we mark the National Take Our Daughters and Sons to Work Day, we need to recognize the importance of getting our kids exposed to what we do to earn a living so that they would better appreciate the value of work and get inspired by it.
As we observe National Take Our Daughters and Sons to Work Day, we are also encouraged to reflect on our active duty servicemen and women deployed in faraway places who are longing to be with their children. Their children cannot be with them as much as they would like to because of the distance between them and the danger that accompanies their work.
This Take Our Daughters and Sons to Work Day, you can do your part in building a better future for our troops and their families by donating your old vehicles to Veterans Car Donations. Your car donations can be used to support our troops who need job training and housing assistance upon their return from deployment. Call us at 877-594-5822 to know more about how you can support our charitable works and empower our troops and veterans alike.
How to Donate Vehicles to Support Our Troops and Veterans
When donating an old car or any other vehicle type to us at Veteran Car Donations, all you have to do is reach out to us, and we'll take care of the rest. Here is our simple three-step process:
Give us a call or complete our online donation form. Provide us your contact information and a few important details about the vehicle you're donating such as its make and model, year, mileage, and vehicle identification number.
Decide on the time and date you wish to have your donated vehicle picked up. We will contact a licensed towing company that will then pick up your vehicle. You will receive a tow receipt indicating that your vehicle was picked up. This releases you from all liability on your donated vehicle from that point forward. You can now de-register it, dispose of its license plates properly, and cancel its insurance coverage. That receipt also allows you to take the minimum tax deduction without further paperwork.
We assess your donated vehicle and refurbish it. We then auction off the vehicle. Once sold, we send you the tax-deductible sales receipt via mail. You can use this receipt in claiming a higher tax deduction when you file your federal income tax return in the next tax filing season.
Where Your Vehicle Donations Will Go
The proceeds from the sale of your donated vehicle will be used to sustain and strengthen the programs of our nonprofit organization partners. Their programs provide vital services to both veterans and active duty troops. They include mental and physical healthcare, transitioning assistance for newly discharged troops, mortgage-free and specially adapted homes for homeless and severely injured veterans, job training programs, and grief counseling for the spouses and families of those who were killed in action.
Inspire the Kids with Your Car Donations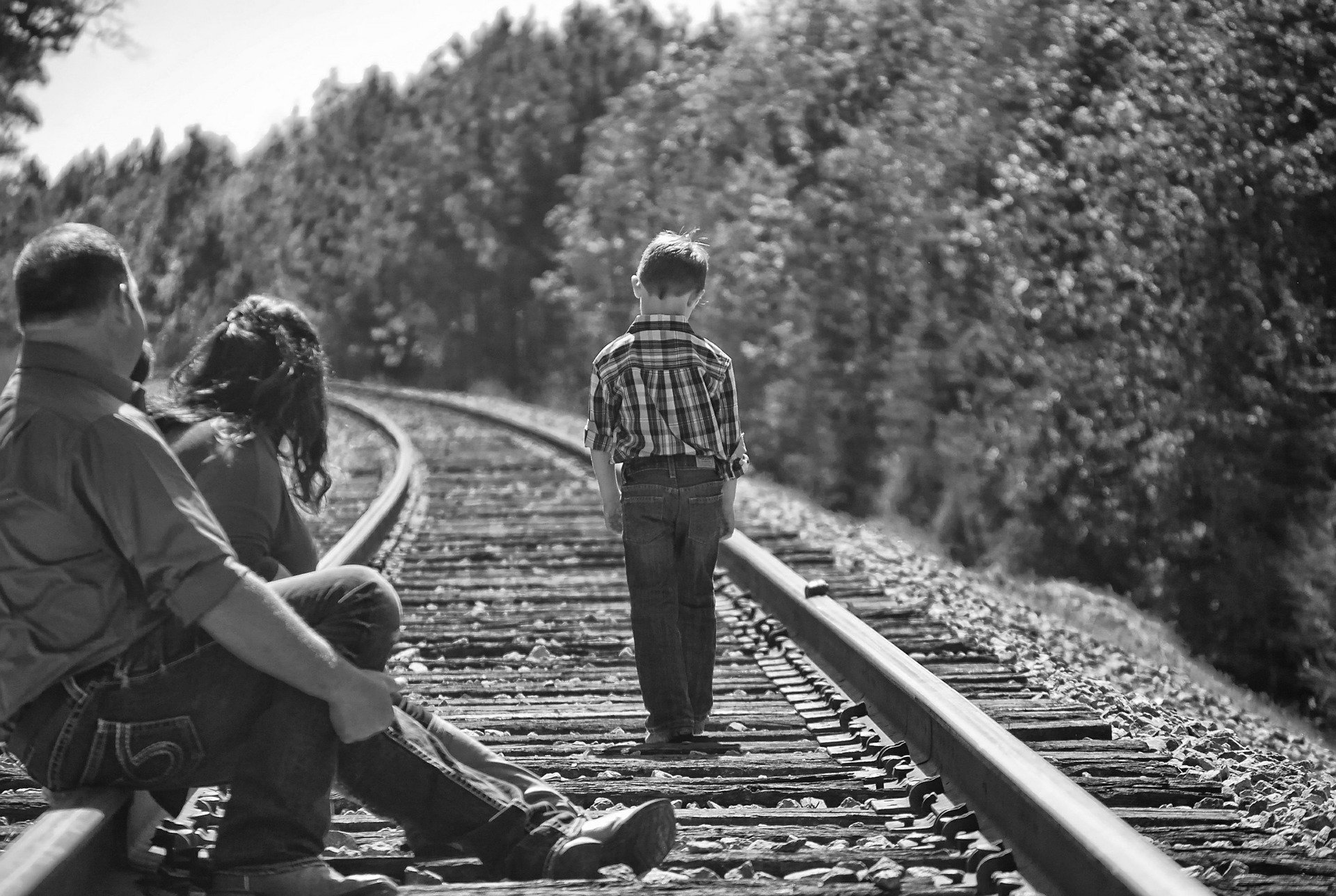 This Take Our Daughters and Sons to Work Day, consider donating a vehicle to Veteran Car Donations. Your charitable deed will certainly inspire the children of both our troops and veterans. Contact us at 877-594-5822 and get free towing services and maximized tax deductions for your vehicle donations.