November 13, 2018
World Kindness Day: How to Be Kind to Someone You Don't Like
November 13 is World Kindness Day, an annual event celebrated worldwide to remind ourselves that we need to be kind to one another. It doesn't matter if you're planning on sharing a freshly baked pie with your next-door neighbor or donating a thousand dollars to a charity of your choice. Your time, effort or money is never wasted when you're giving it to show kindness to others.
On November 13, 1997, various nonprofit organizations came together to make a "Declaration of Kindness." Since then, people all over the world have been encouraged to restore a sense of humanity by being kind to one another.
How to Show Kindness Even to Persons You Don't Like
For many, showing kindness to people around us comes easy—if we like them. But what if we don't? How can you be kind to an annoying colleague who always manages to rub you the wrong way or a tactless relative whom you'll most likely spend Thanksgiving with?
To mark November 13—World Kindness Day, we at Veteran Car Donations have come out with ways on how you can still show kindness to certain people even if a part of your mind tells you to do otherwise. Take a look at this list:
Examine yourself.
The first step is to ask yourself why you constantly feel the urge to be unkind towards that person. Is it because you woke up on the wrong side of the bed or are your hormones all over the place? Are you feeling insecure?
It's important to think about your own personal standards for behavior and your own biases. At this point, you need to understand that it may not be about the other person. It could be about you.
Set boundaries.
All acts of kindness are intentional. In the same manner, any act of resisting the urge to be unkind is deliberate as well. That's why sometimes, it takes all the willpower you can muster to keep yourself from jumping down the throat of that person you don't like.
Try to make a list of the things that you will never allow yourself to do to any person. Be aware of your own worst temptations to do otherwise and make a commitment to guard yourself against these. It doesn't matter how rude the other person is. What matters is how you react to their behavior.
Intentionally develop a sense of empathy for the person you hate.
Try to put yourself in that person's shoes. They may be fighting a difficult battle. Their self-esteem could be shakier than you think. More often than not, people who refuse to take responsibility for their hateful behavior actually hate themselves.
Be nice.
If you're dealing with a terrible boss, be courteous, polite, and helpful still. Being nice also means never speaking ill of the person behind their back.
Be Kind to Yourself, Too
It's important to note that being kind to the people you don't like doesn't mean you're a pushover. If the difficult person's behavior is way too offensive, you certainly don't have to put up with it. You can report them to someone or you can find another way to decisively address the matter without being horrible to them.
Meanwhile, you need to take good care of yourself. Focus on your own sense of self and learn to draw your line in the sand.
Remember that you don't have to like everyone. However, everyone deserves your kindness—even the people you extremely dislike.
Show Kindness to Our Veterans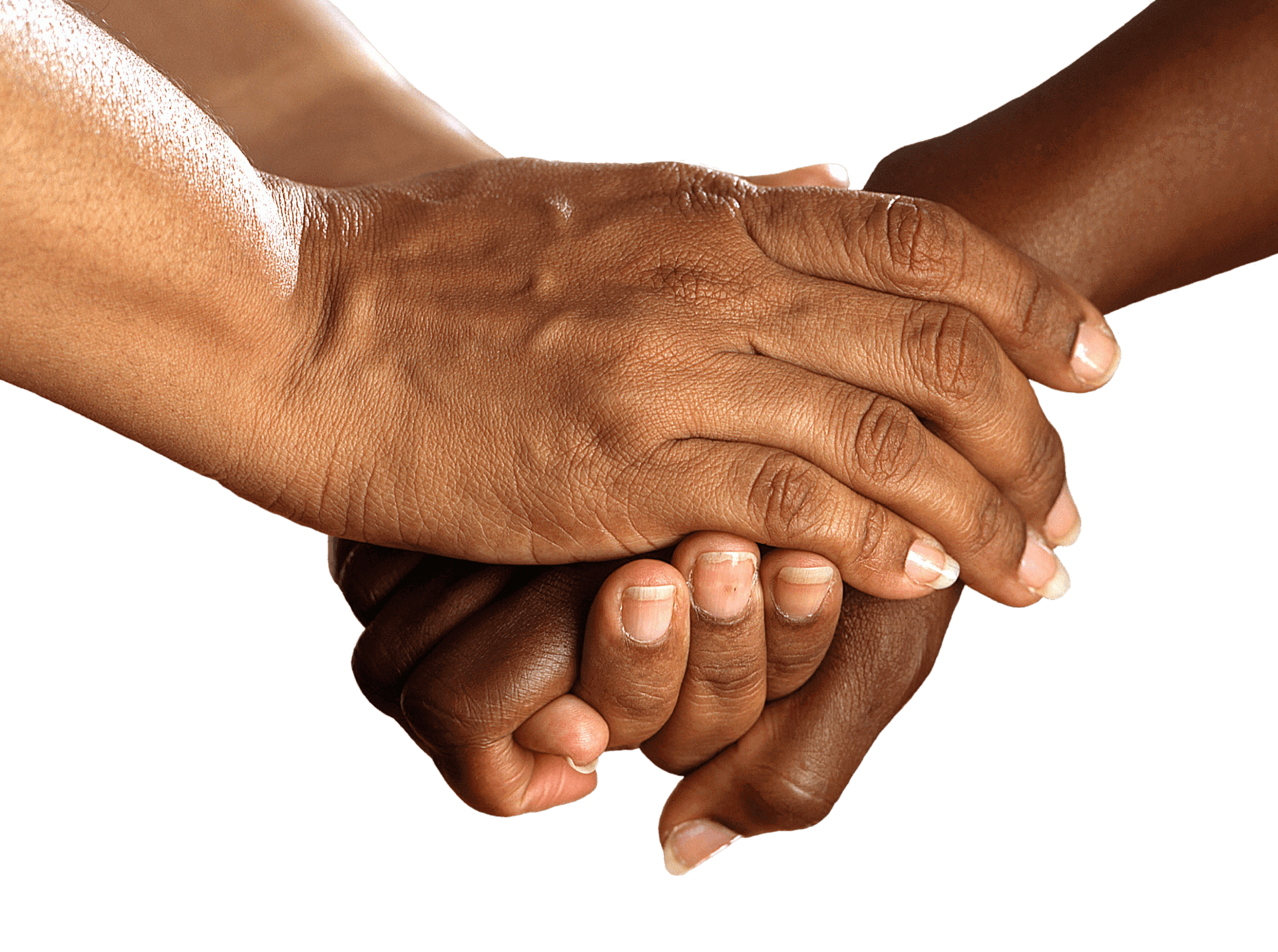 There are people who truly deserve our kindness and generosity, and our veterans are among them. These are our brave former servicemen and women who fought for us, made enormous sacrifices, risked their lives, defended our freedoms, and protected our nation's security.
Sadly, however, many of them are in dire straits following their discharge or retirement from the service. They have fallen deep into poverty due to their inability to find jobs, lack of support, service-connected disabilities, other health problems including mental illnesses such as post-traumatic stress disorder, and homelessness.
Helping them out is the least we can do to show our gratitude for what they've done to ensure our liberty and safety. One way you can easily help them is by donating an unwanted vehicle to us at Veteran Car Donations.
Your charitable contribution will help us provide them with free access to medical care, opportunities for employment and education, mortgage-free and specially adapted homes for the homeless and disabled, and other benefits.
Donating a car you no longer need will actually solve your own personal problems with that vehicle and, at the same time, entitle yourself to receive a top tax deduction after we've sold your donated vehicle at auction.
If you want to know more about our car donation program, check out our FAQs page. For inquiries, you can call our toll-free 24/7 hotline 877-594-5822 or send us a message online.
You can donate to Veteran Car Donations by either calling us or filling out our online donation form. We accept vehicle donations wherever you are in the United States since we have car donation programs in all 50 states.
Make November 13 the Most Meaningful Day
Make November 13—World Kindness Day the most meaningful event in the lives of the struggling veterans in your community and your own life as well. Call us at 877-594-5822 and get started with your vehicle donation.